Crimson Bar & Grill is Now in Arkan Plaza
The coveted dining destination's new terrace expansion makes for the perfect psychedelic gala venue.
Known for harbouring spectacular views of the Nile is Crimson Bar & Grill, a sunset-adjacent rooftop bar that has established itself as a Zamalek hotspot. Crimson's open-air seating and sophisticated dining experience lend it favourable to formal outings and date nights alike. That being said, the coveted upscale dining establishment took to Sheikh Zayed's Arkan Plaza to expand upon its existing repertoire.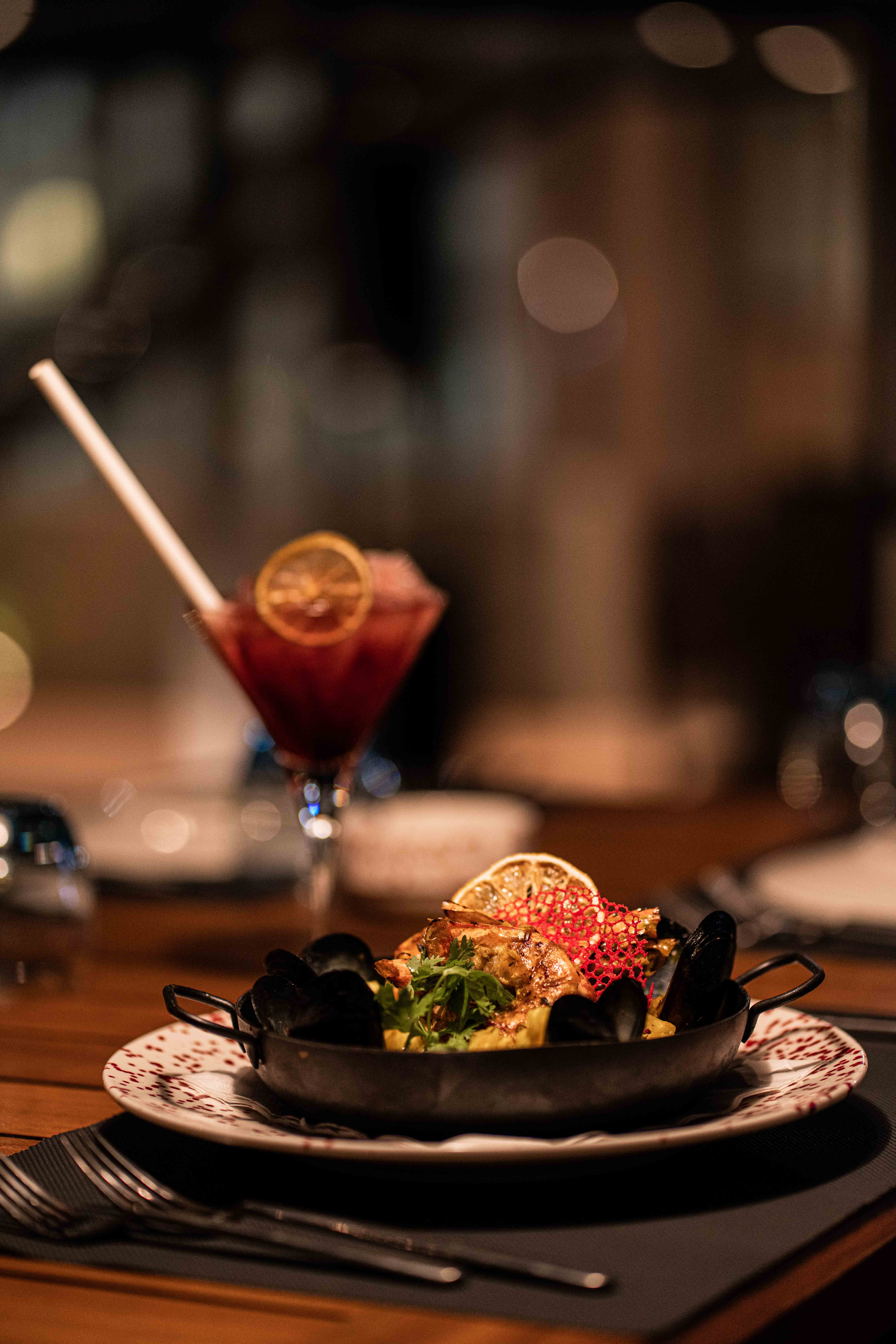 A coalescence of comfort, quality and satisfaction, Amr Fathy and Naguib Sawiras's Crimson Arkan is the terrace you envision hosting your very own psychedelic gala and inviting a slew of heads of state to embark on a night of soul-altering escapades. It's a location that beckons you to unearth the collection of cocktail dresses you retired, the slouchy Bottega clutches you've sheltered for months and immerse yourself in a night - or two - of atmospheric dining amidst their redened interiors.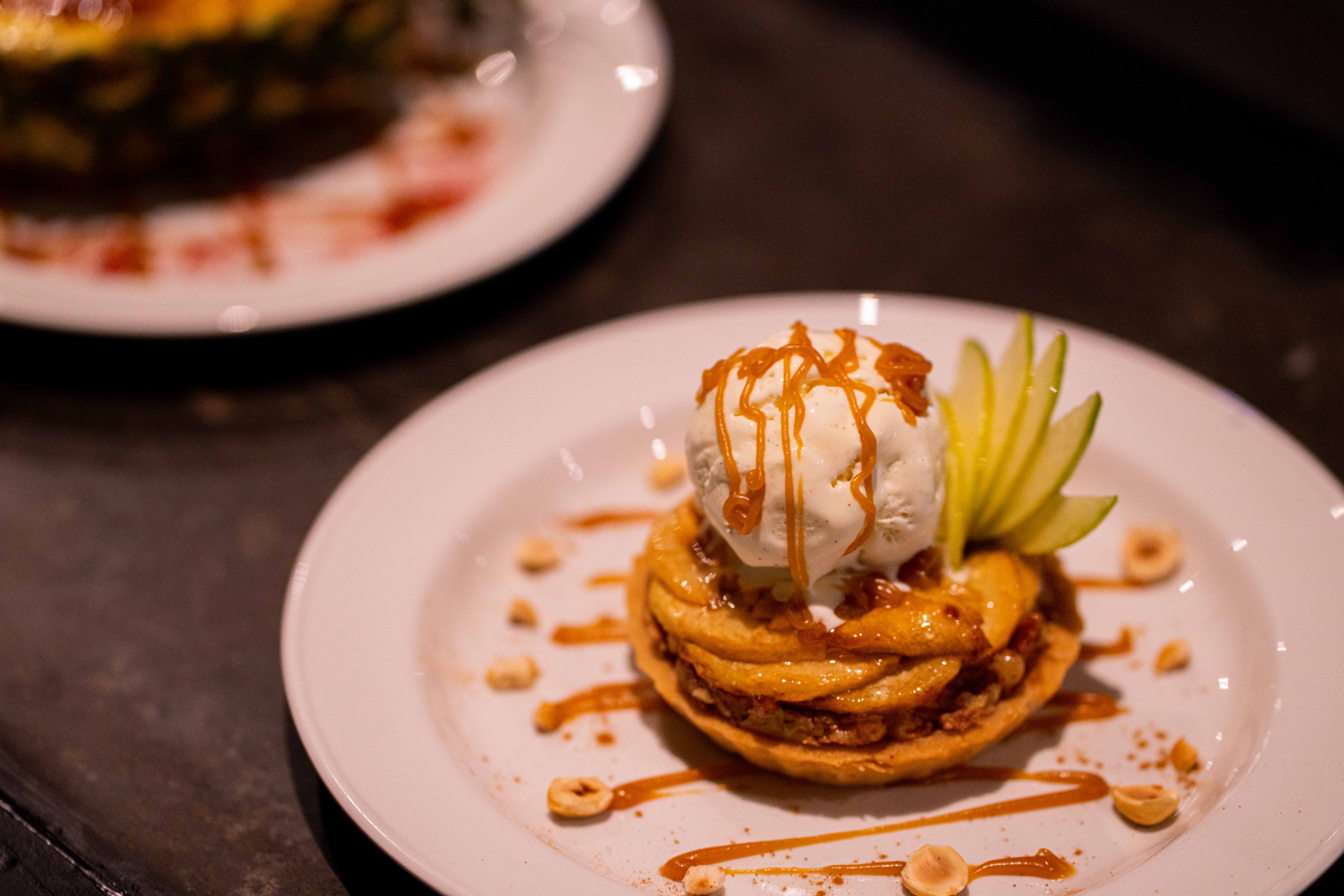 To adequately succumb to everything the restaurant has to offer, a char-grilled medium-well steak accompanied by delicately seasoned baked sweet potatoes and a sultry glass of their finest cocktails must serve as an entre. After indulging in what can only be described as the tip of Crimson's iceberg, a salmon steak - or a tartare of your choice - must follow before concluding the evening with a selection of their signature desserts.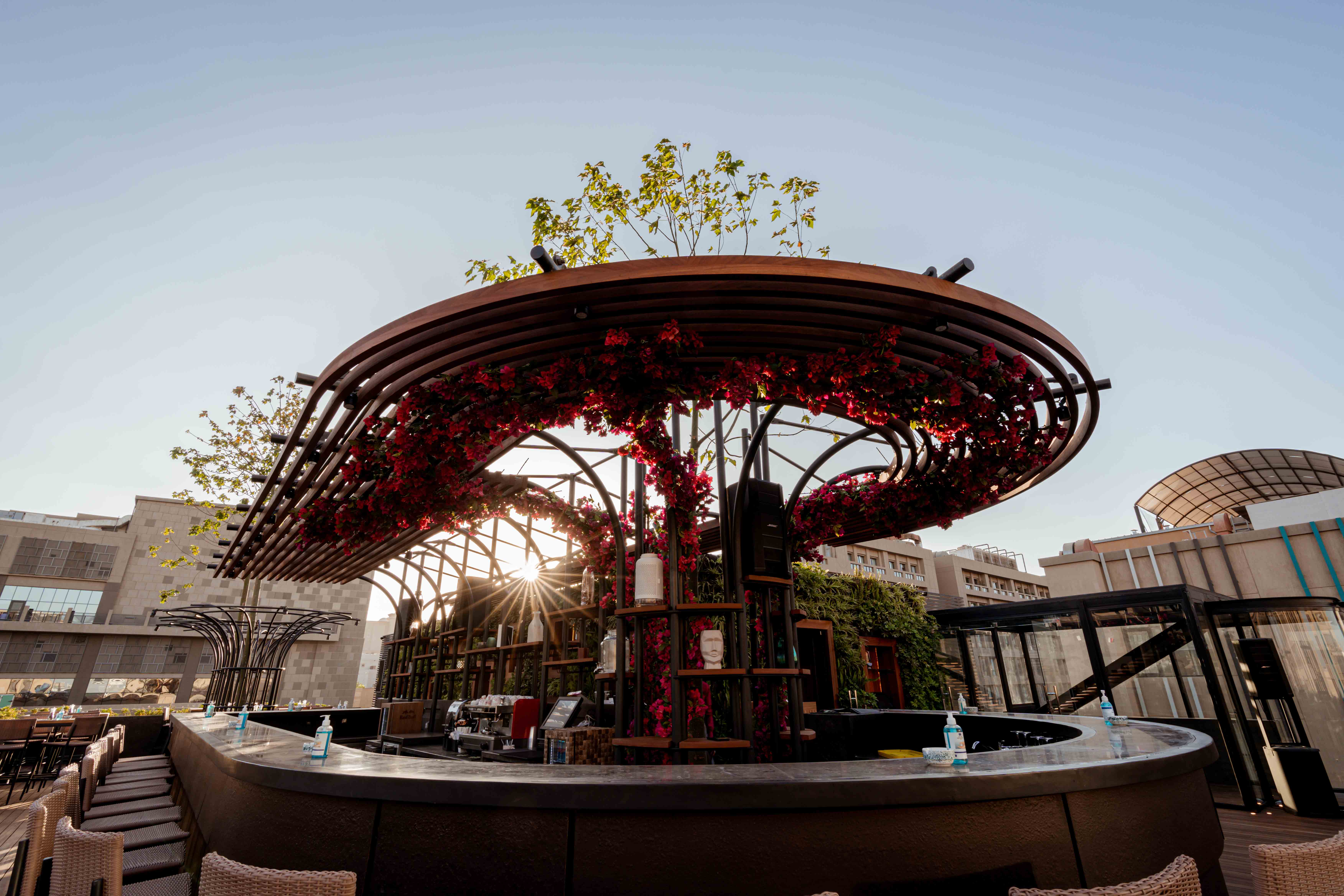 To reserve a seat and experience Crimson's newest expansion call (+2)01222174270.