Crispy Cookies & Cronuts Make an Entrance with 'A Bakery'
And our favourite couple of 2021 is....
With such a simple name, this bakery wants you to know that it's here simply to do one thing: bake fine (pronounced "faaaaayn") cookies and cronuts. And honestly, we're not even mad because their creations are not only picture perfect but they're irresistibly chewy and perfectly sweet. 'A Bakery' delivers on everything you want in cookies and cronuts: chewy texture, moist interior, slightly crispy edges and a subtle sweetness that doesn't overwhelm you.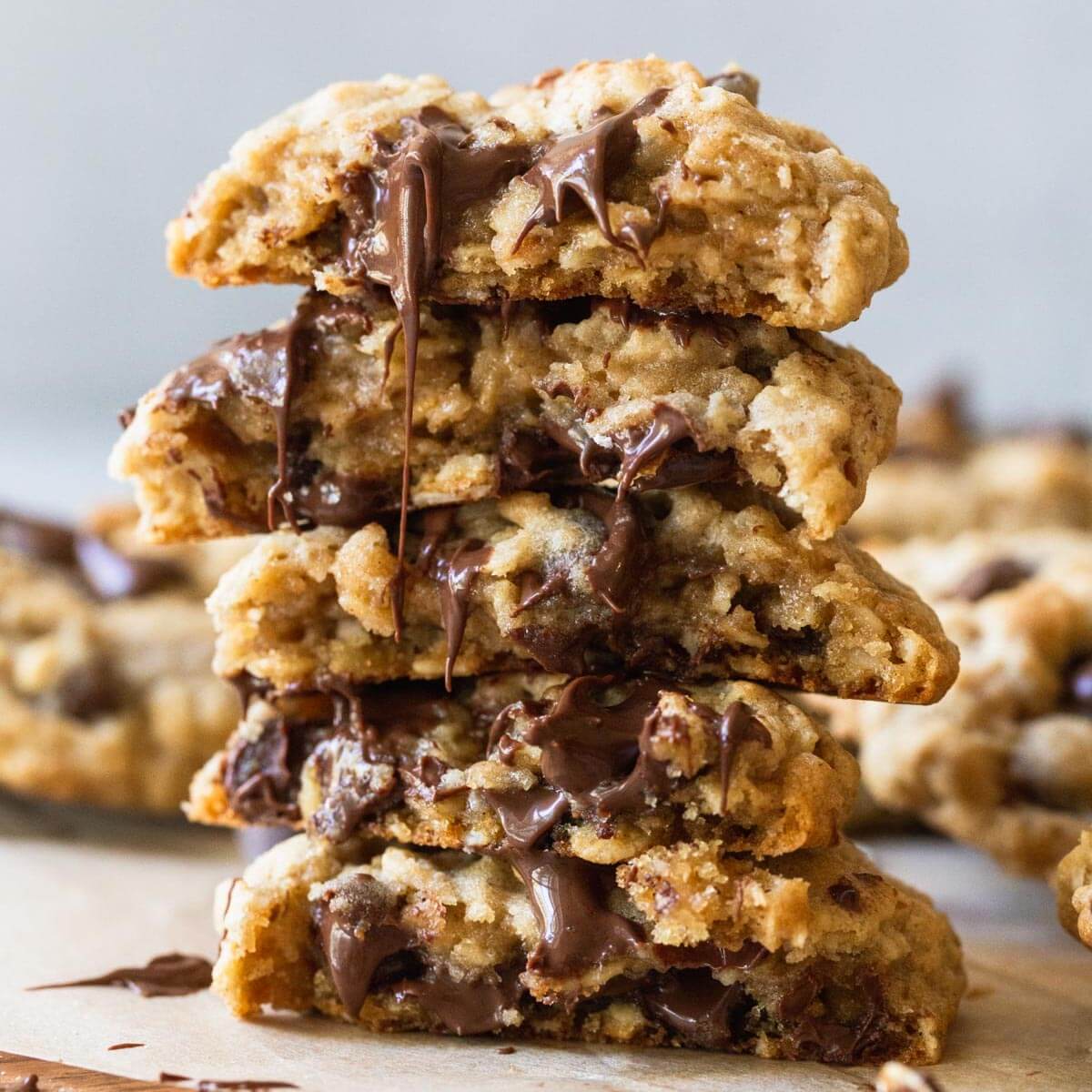 The OG cookies from A Bakery
Well, these delish cookies and cronuts are rich and thicc. (We mean thicc thicc). Their OG chocolate chip cookie combines the best of both worlds in the cookie realm. You know how some people like their cookies crispy and chewy while others prefer a cakey, gooey consistency that melts away in your both. The OG cookie is a hybrid of these two versions, bringing both snappy crispiness and melt-in-your-mouth gooeyness to the table. Don't even get us starting on their Ferrero Rocher cronut because it'll have you screaming, sighing and crying all at the same time.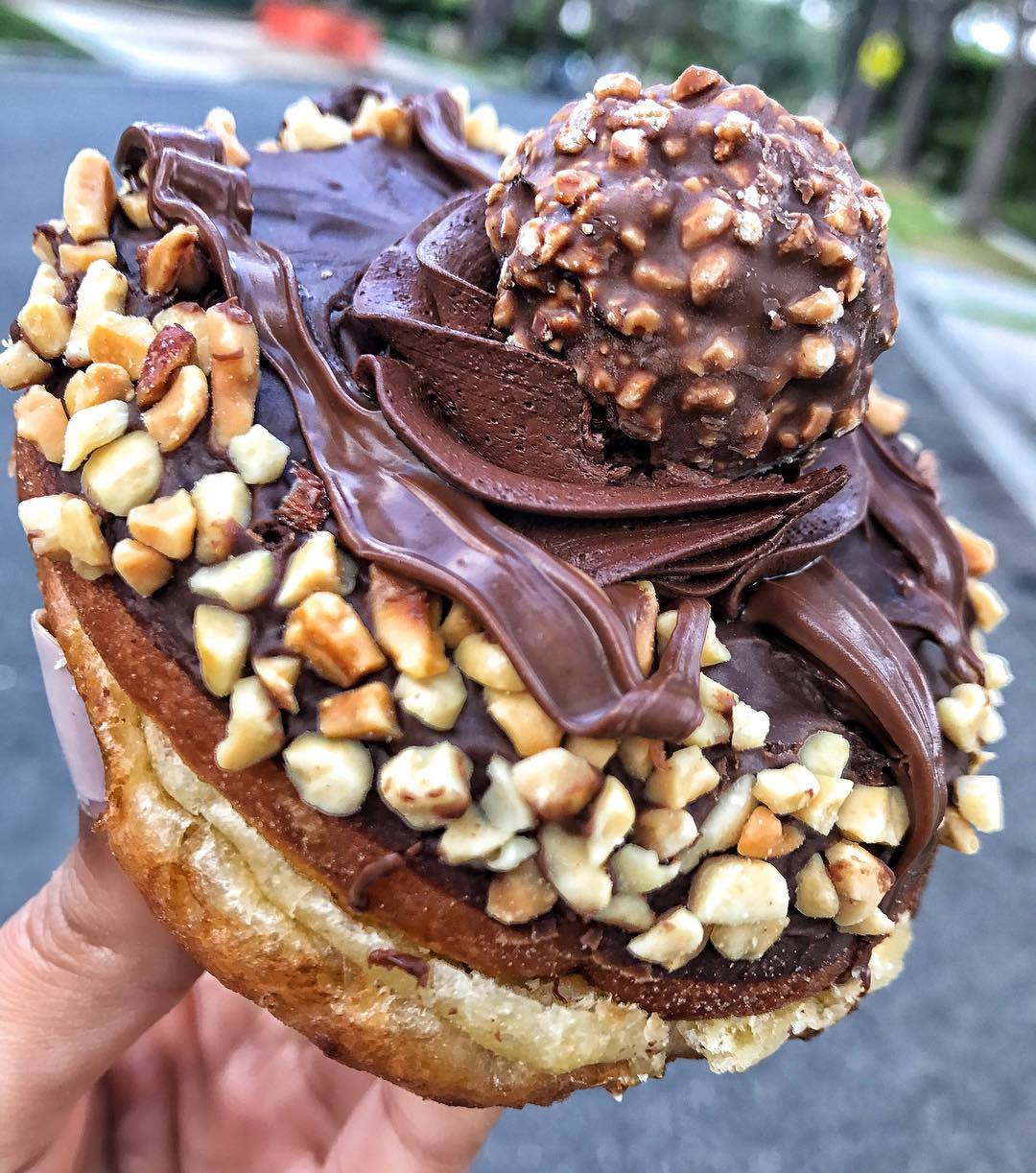 The Ferrero Rocher cronut from A Bakery
Although we're always a fan of the classics, the colourful variety of flavours A Baery offers are truly irresistible. Their Chocolate Reese's Cookies are fudgy and super decadent. These babies are not for the faint of heart. Neither are their White Chocolate Oreo or their Double Chocolate Chip cookies. If you're looking for something a bit lighter but still yummy, go for their cinammon sugar cronut. All you have to do is slide into their DMs and you're sorted with this online bakery.