Croi Makes International Cuisine Great Again in Sheikh Zayed
This might sound controversial but we absolutely love international cuisine and we applaud Croi for making sure everyone does too.
What we're about to say might sound a bit controversial but we have a thing for international cuisine and restaurants that serve it. Why, you ask? Because it makes things easier for everyone. You and your friends might like each other and all that but you definitely don't agree on everything when it comes to food. International cuisine solves that problem because they have everything, which is exactly where Croi comes in.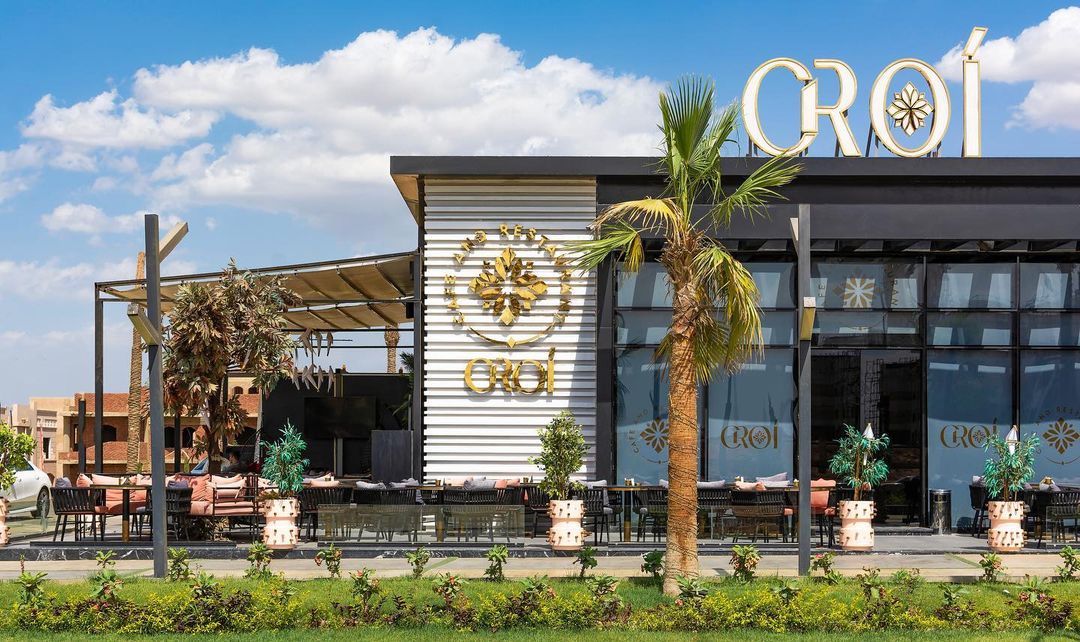 How Croi looks like
The Sheikh Zayed eatery boasts a massive menu that has all your favs, from stroganoff to pasta, pizza, grilled chicken and even churros. Whatever you think of, they've got it. But, that's now why we're obsessed with Croi, we're obsessed with Croi because of how the place looks. Whatever the season may be, Croi's terrace is designed to always make you feel like it's summer and we have no choice but to stan.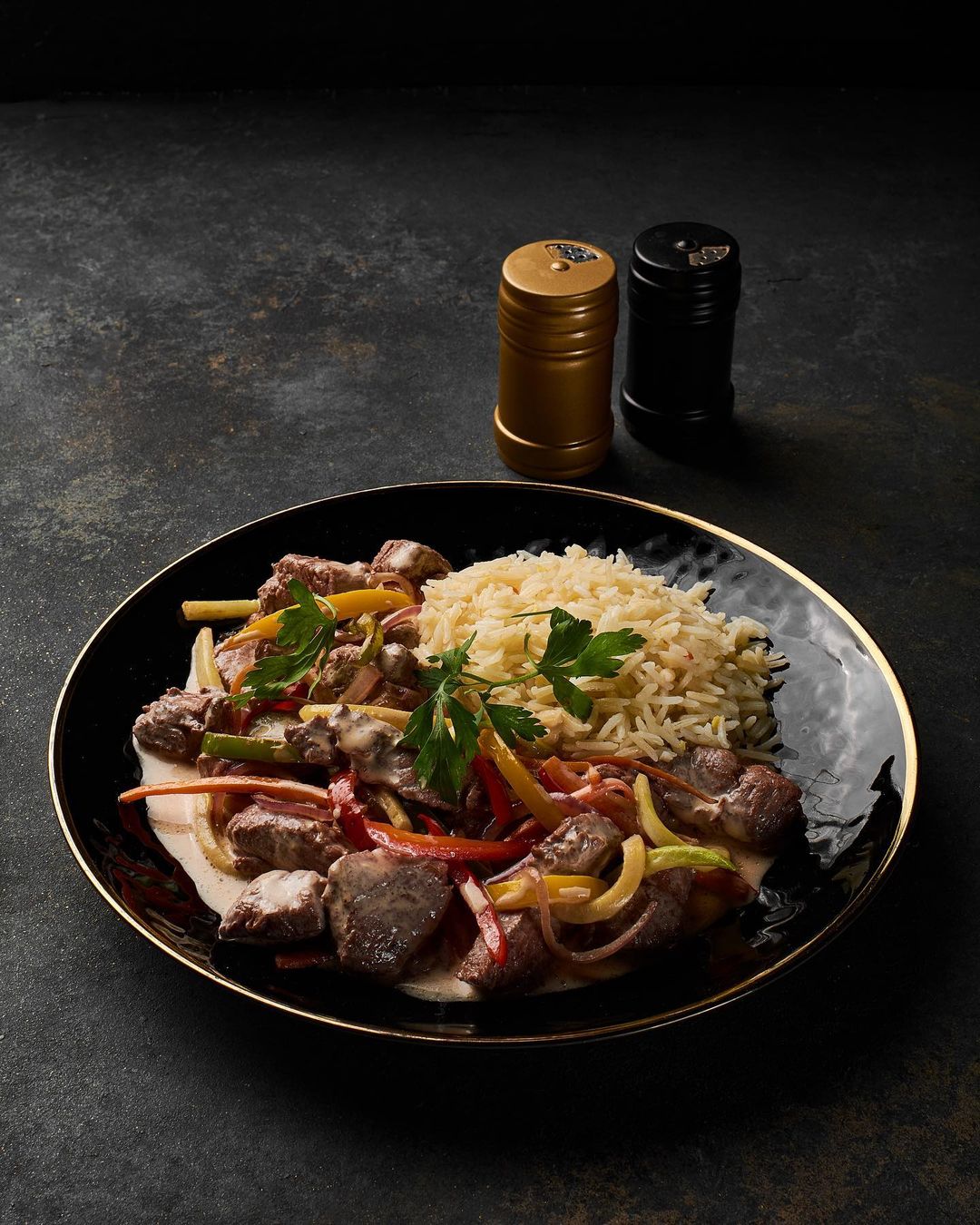 The beef stroganoff from Croi
You can find Croi right in front of Cairo University's international branch. You can also call 'em up on +2 0110 001 3306 for delivery.