Dahab's Dai Pescatori Just Made Its Way to Cairo
Maadi just got a lot more delicious.
One of the OG Italian restaurants in Dahab's Lighthouse Dai Pescatori finally made its way to Cairo, and we truly couldn't be more excited because their food is literal heaven. So if you're intending on indulging on proper Italian food, then you know where to go.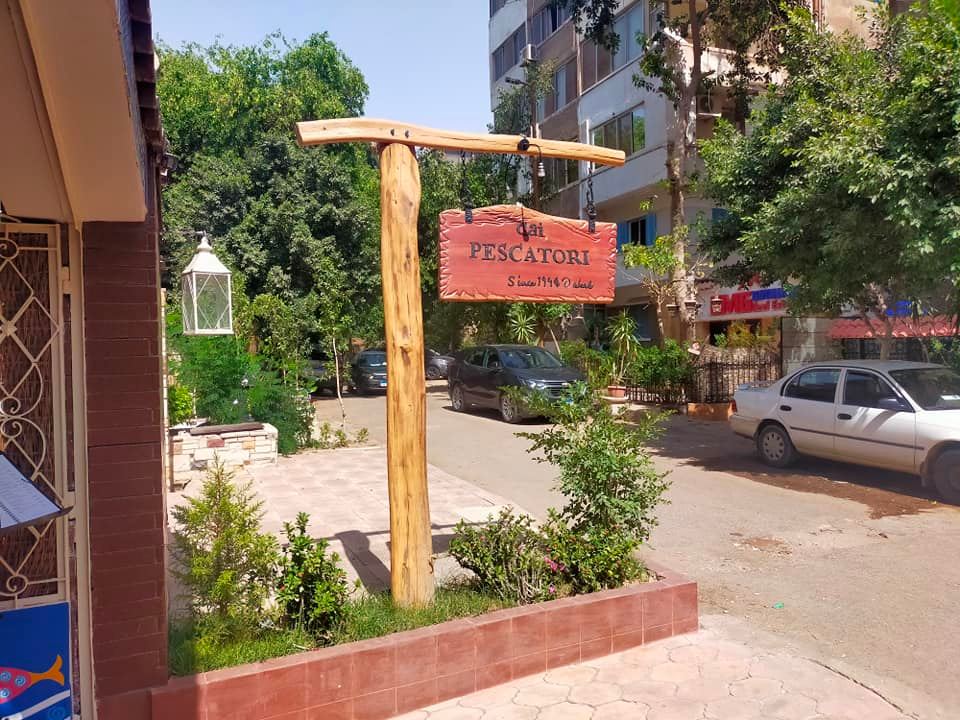 Starting of with their incredible selection of antipasto that is filled with iconic items like polipo con patate prezzemolate (which happens to be marinated octopus with potatoes and parsley), carpaccio allo toscana (basically, they're slices of marinated beef tenderloin dressed with fresh celery, olive oil and a drizzle of parmesan), and obvi their bruschetta. Further segwaying into their extremely delish pizza, their boscalia one is scrumptious af because it's topped with peeled tomatoes, fresh mozzarella and mushrooms. Their calzone, one the other hand, is a genuine gift from the gods – mostly because it's topped with smoked beef slices, fresh mozzarella, peeled tomatoes, mushrooms and artichoke.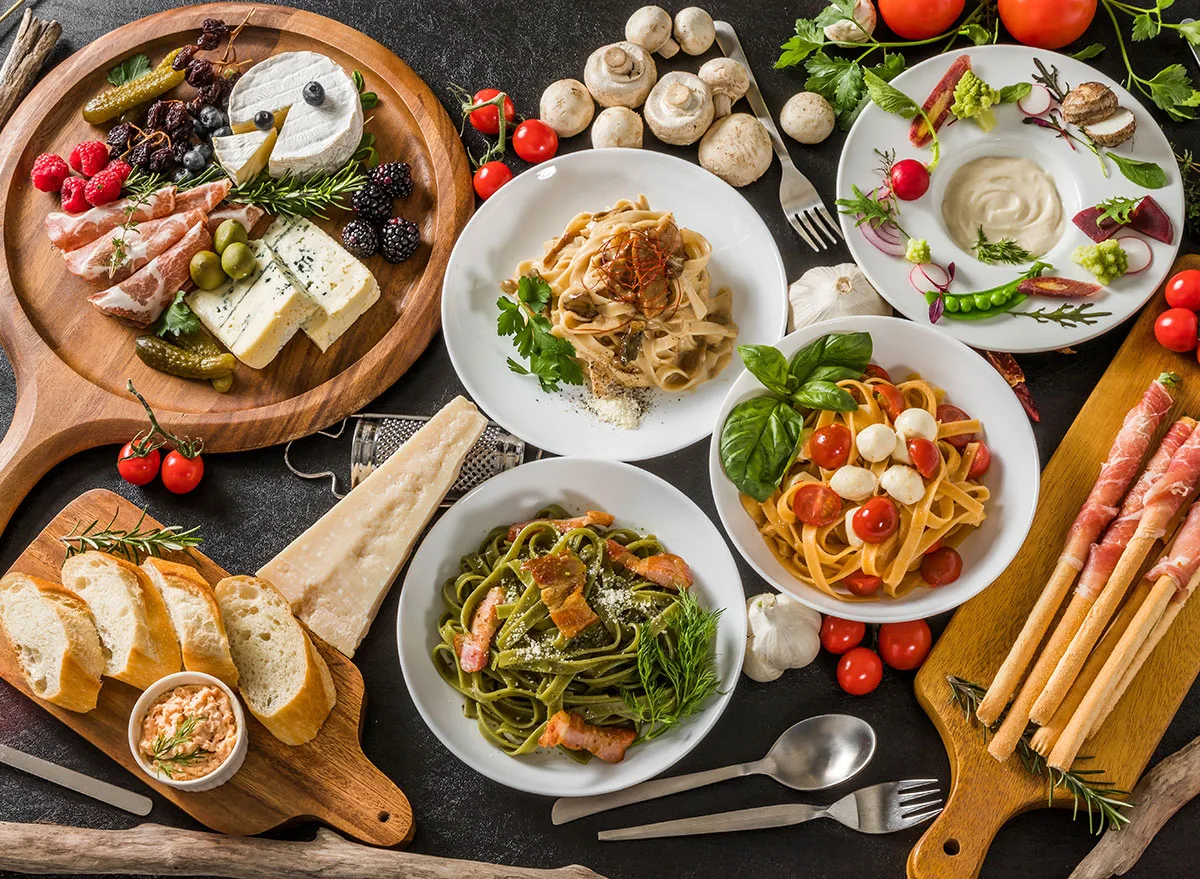 Dai Pescatori is located on Street 209 in Maadi. In order to RSVP, you can contact them on 0122 797 2361, sis.