Dallas Barbecue Pit, Dickey's, Is Now in Cairo
Brb while we say yee-haw forever.
Out of all the reasons we (love-)hate living in Cairo, our biggest issue is that we don't have many options when it comes to legit open-pit Texas-style BBQ around. We dream of those smoked ribs, brisket, wings and all the other soulful, taste bud-blowing meats and sides. Well, if you're like us, and have the same painful void we have in our heart, then worry no more. The US of A's Dickey's Barbecue Pit is finally here in Cairo -- City Centre Almaza, to be precise -- to bless us with all of the things our heart desires.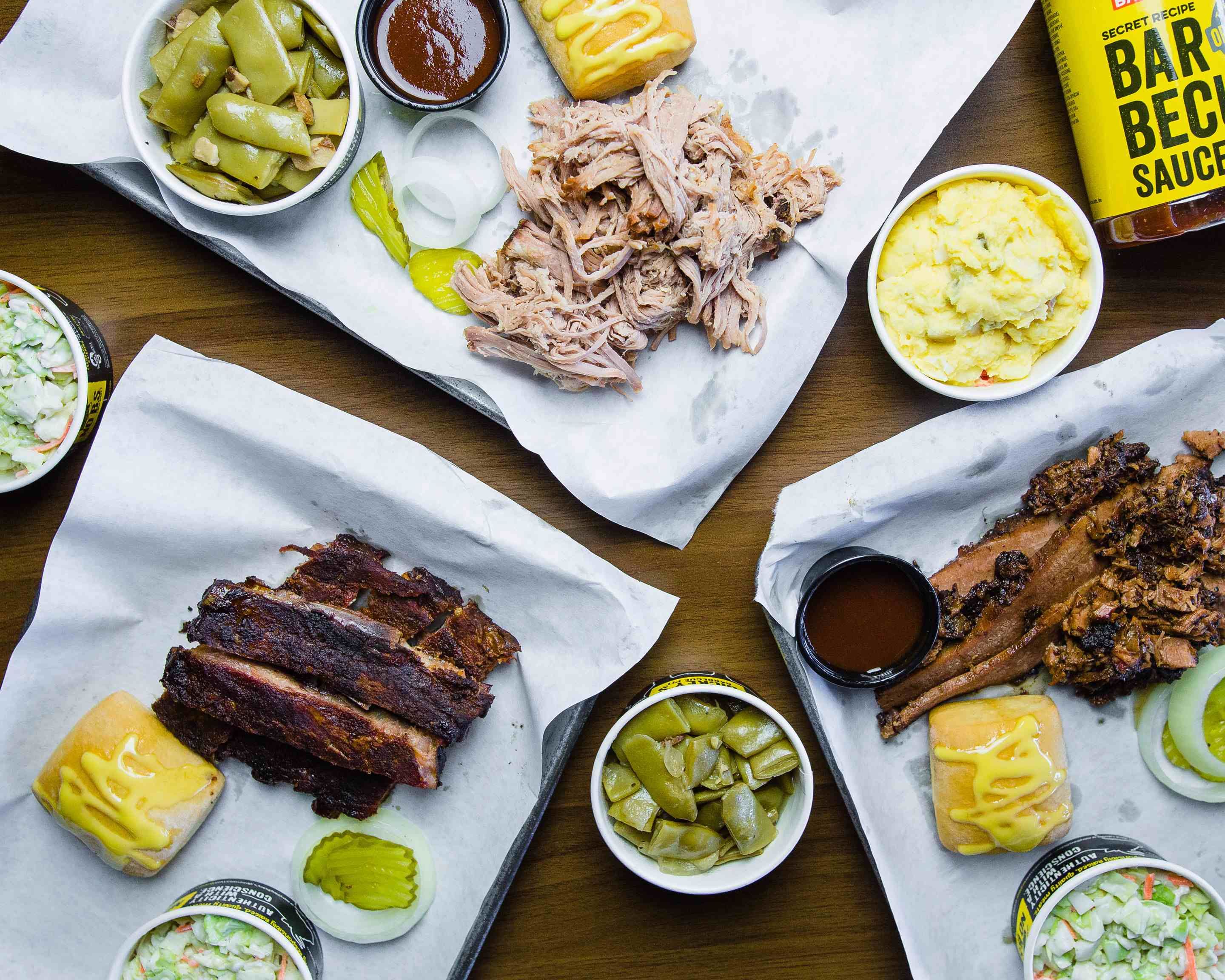 The wide selection at Dickey's
If you don't know Dickey's, listen carefully to what we're about to say. Dickey's is iconic because of their beef brisket, pulled pork, St. Louis-style ribs, polish sausage, spicy cheddar sausage, smoked turkey, marinated chicken, and their extensive array of home-style sides from jalapeño beans to macaroni and cheese. Buttery rolls are served with every meal along with complementary ice cream. And just like always, kids eat free on Friday (it's Sunday obvi back in the States).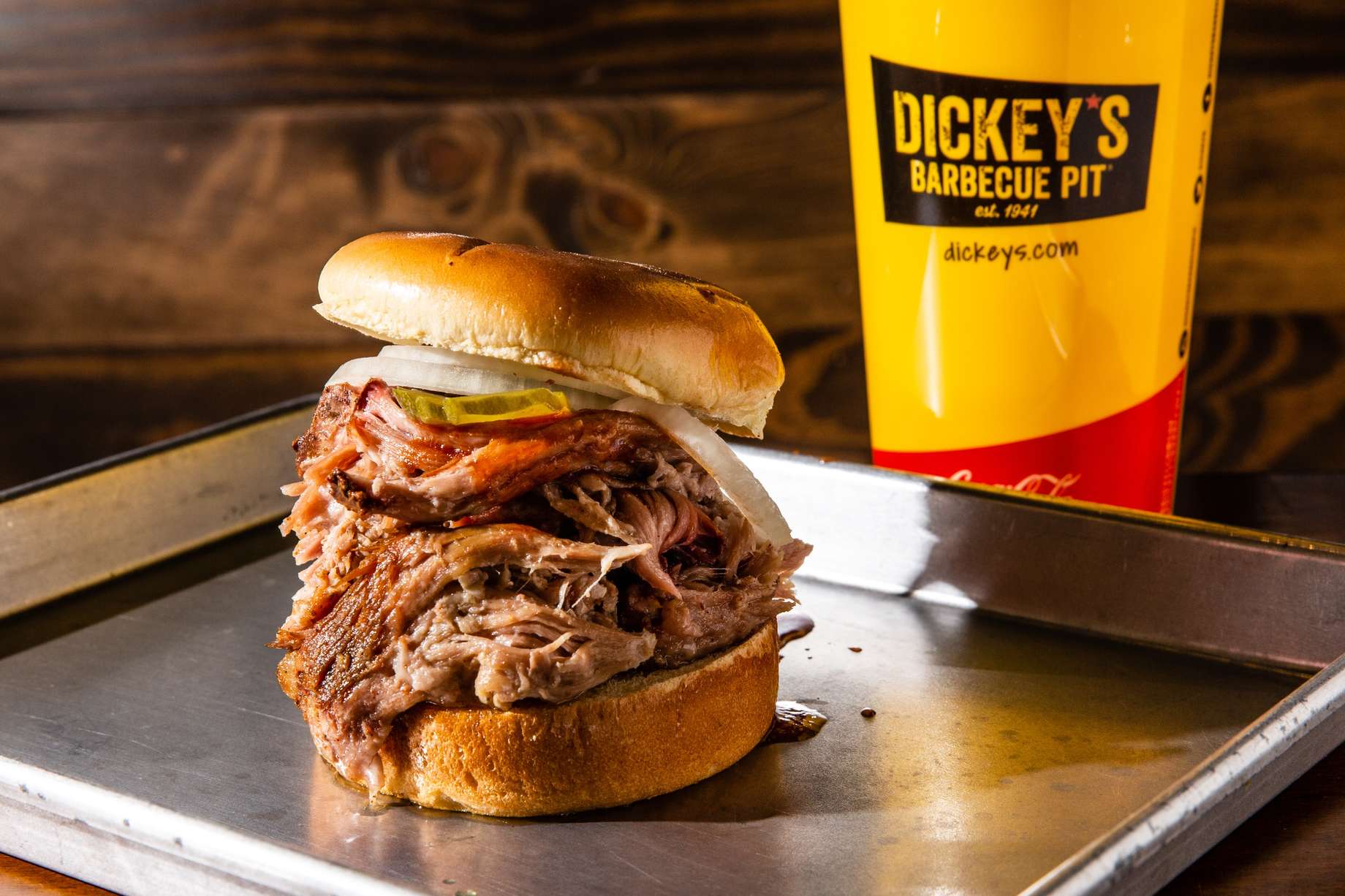 The burgers at Dickey's
Dickey's has been serving iconic Texas-style BBQ since 1941 in the USA and has only started going international in 2018. The branch opening in Cairo is their first branch in Africa, and it is only the beginning. "Since my family opened the first Dickey's in 1941, we've made it our mission to serve as many guests as possible the very best barbecue out there," says Roland Dickey Jr., CEO of Dickey's Capital Group.