Delivery App Appetito Just Made Get-Togethers So Much Easier
Appetito bakery and roastery has just released their own app.
If you have a last minute get-together at your place and are in need of some teatime treats, we've just found your saving grace. Appetito is the next-day delivery service that delivers everything from pound cake and cookies, to Chinese crackers and mixed nuts. Our personal fav? The cinnamon caramel popcorn.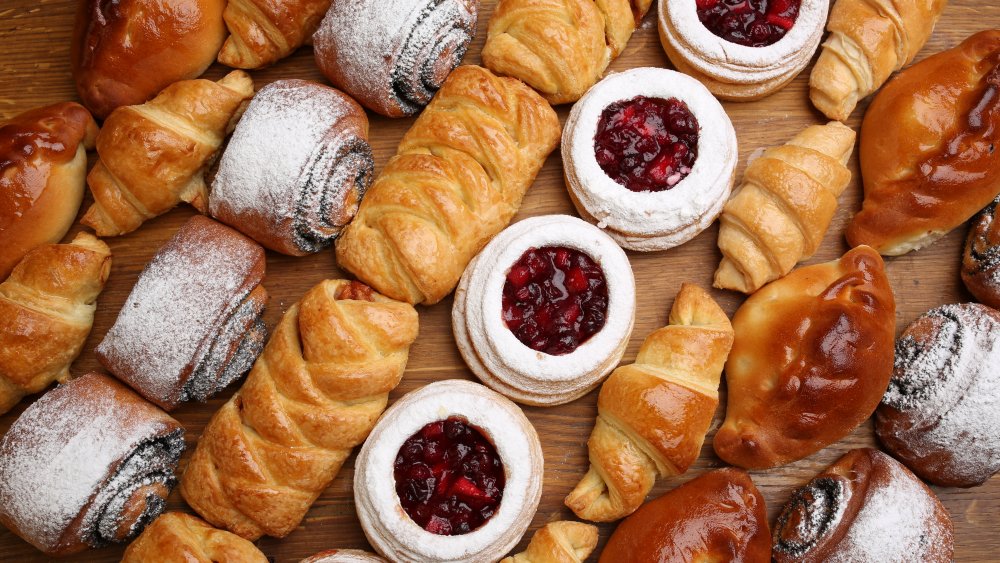 The baked goods at Appetito
They don't just send over yummy bakery items, but they also have boxed mixes that you can bake at home, and oodles of variations like honey, tahini, molasses, muesli, and oat products.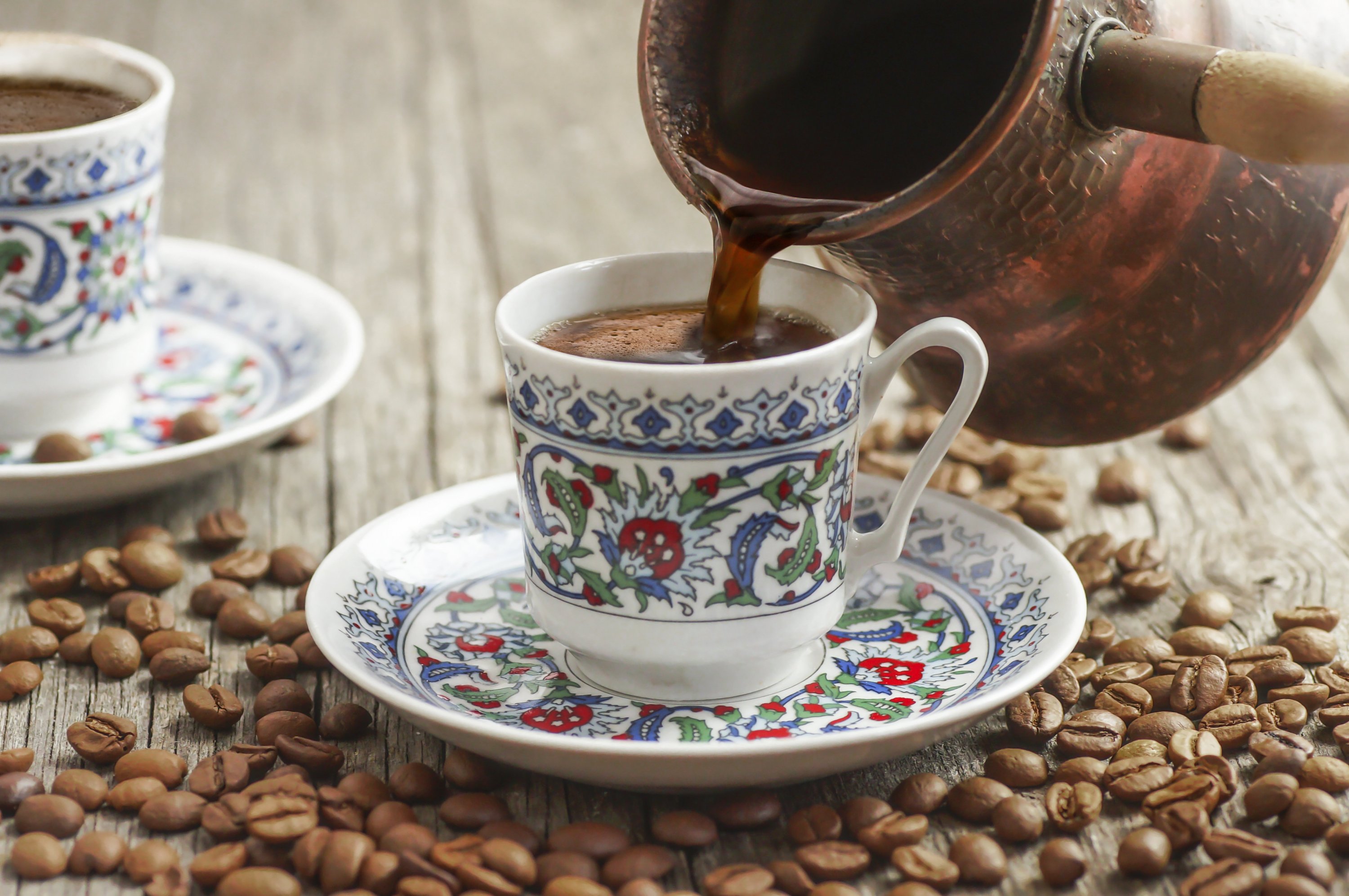 The Turkish coffee at Appetito
Appetito also caters to the coffee connoisseur within, with a selection of high-quality Turkish coffee. Even though you can order on their website, myappetito.com and WhatsApp number +2 0100 067 3247, they've just made things even easier by releasing their very own app, which is available on iOS and Android. For first time users, they can get their hands on a 15% discount when they use the promo code 'First15'— get it, girl. The next time we're in the mood for some snacking, we know we will.