Delizia Brings Authentic Italian Gelato to New Cairo
A creamy taste of Italy right at the tip of your tongue.
Immerse yourself in a sensory journey as the tantalising scent of freshly churned gelato permeates the air, igniting a symphony of flavours that awaken your palate. In this moment, your heart races with anticipation, and the roof of your mouth tingles with the promise of velvety, ice-cold indulgence.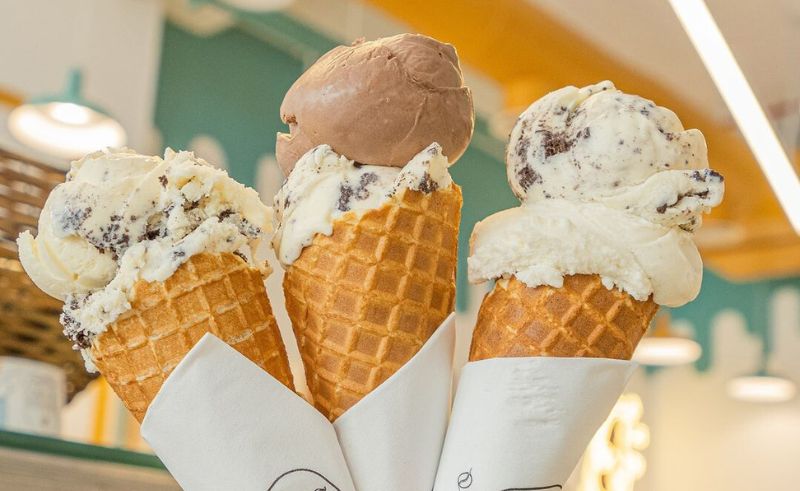 Transported to a world where ancient Roman structures stand alongside ornate Baroque buildings, you find yourself drawn to this epicentre of sensory delight. However, before disappointment settles in, allow us to introduce you to the next best thing, conveniently located just a short drive away.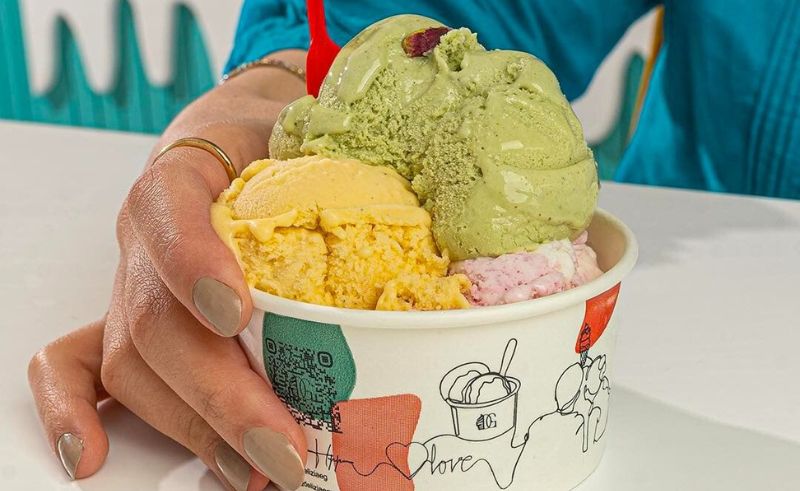 Nestled in the vibrant heart of Rehab's The Yard, Delizia embodies the essence of authenticity, craftsmanship, and artistry in its delectable gelato creations. Each scoop, adorned in vibrant hues of pistachio green, vanilla cream, and watermelon pink (cue the Harry Styles anthem), finds its home atop a freshly baked biscuit cone, promising a symphony of taste and texture.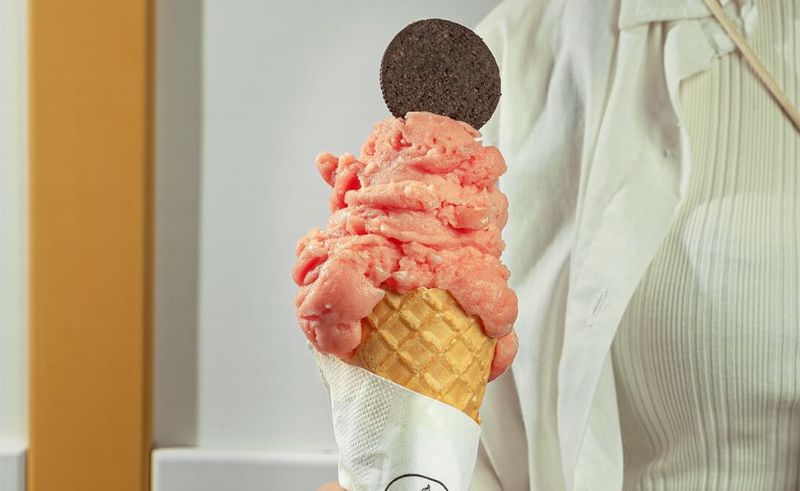 And for those mindful of proper ice-cream-eating etiquette (we hear you, Amina Shelbaya), Delizia presents its gelato in a kaleidoscope of colourful dessert plates. Whether nestled between layers of crisp waffles, atop their exquisite cakes, or encased within their half & half rolled ice crepes, the presentation is as enticing as the flavours themselves.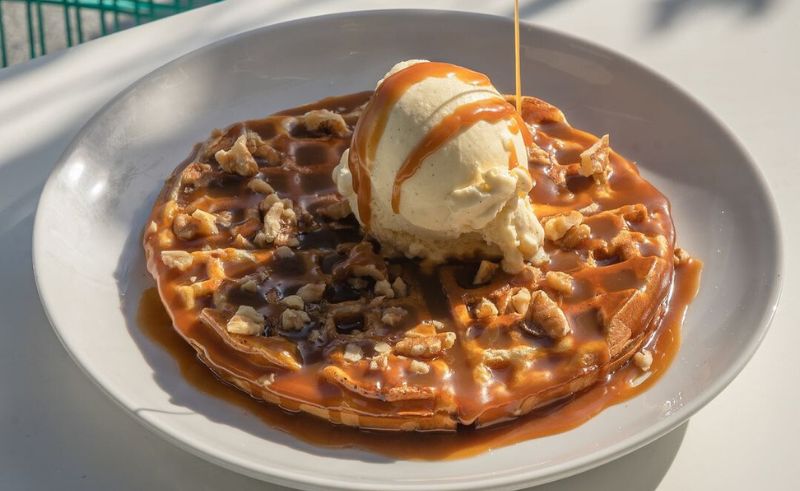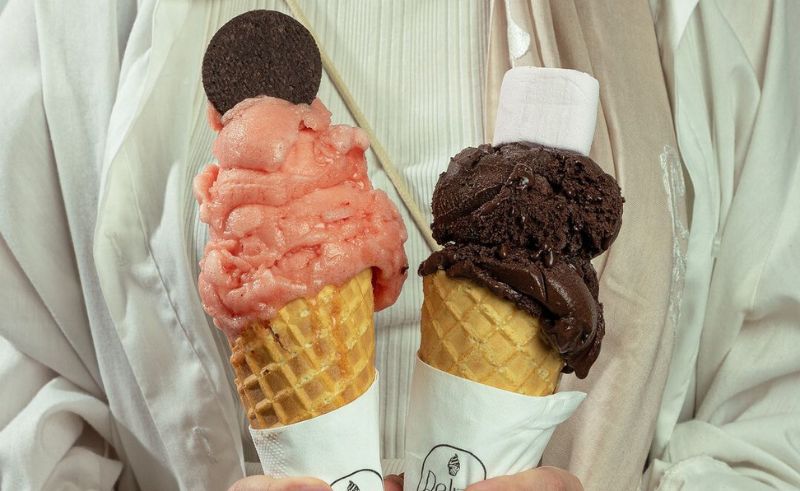 Since opening its doors in April of 2023, Delizia has become the epitome of cool refreshment, infusing our summers with unparalleled delight. So, if you'll excuse us, we are currently strategising how to fit the entire Scene Eats team into one UberX bound for The Yard, where the pleasures of Delizia's gelato await.