Dine & Design Is the Catering Brand That Doesn't Just Feed Your Guests
We love a double d's kinda moment!
We don't know about you but we're big fans of double d's, which is exactly why our eyes went all heart emojis when we stumbled upon Dine & Design.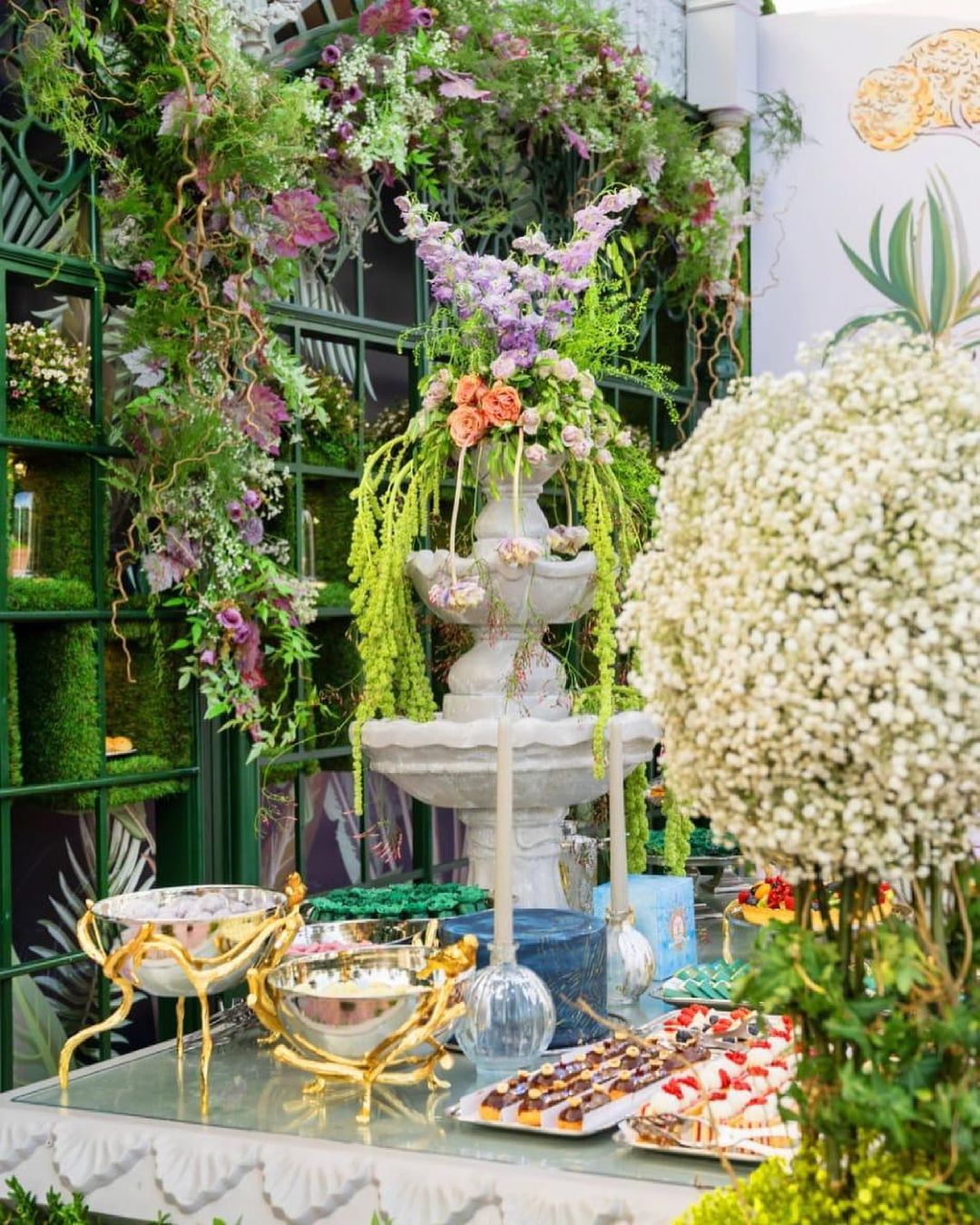 The brand makes sure that all your shindigs are yaaaas-inducing, bringing their catering game to your house and elevating, in a nutshell, your whole life. We're not being extra whatsoever, we're just keeping it real because Dine & Design don't just feed their guests, they change up the whole place.
Having been in business for only two years, D&D garnered a lot of attention in such a short time, making them a tough contender in the catering scene. Not only does their menu include everything you could ever think of, they also make whatever it is that you want. "We offer food consultations that include menu selections and displays especially at weddings," said Sarah Radwan, co-founder of D&D, to SceneEats. "We aim to not only cater in the usual sense, we strive to make each experience at an event one of a kind. That's why each event they take over looks different from the other."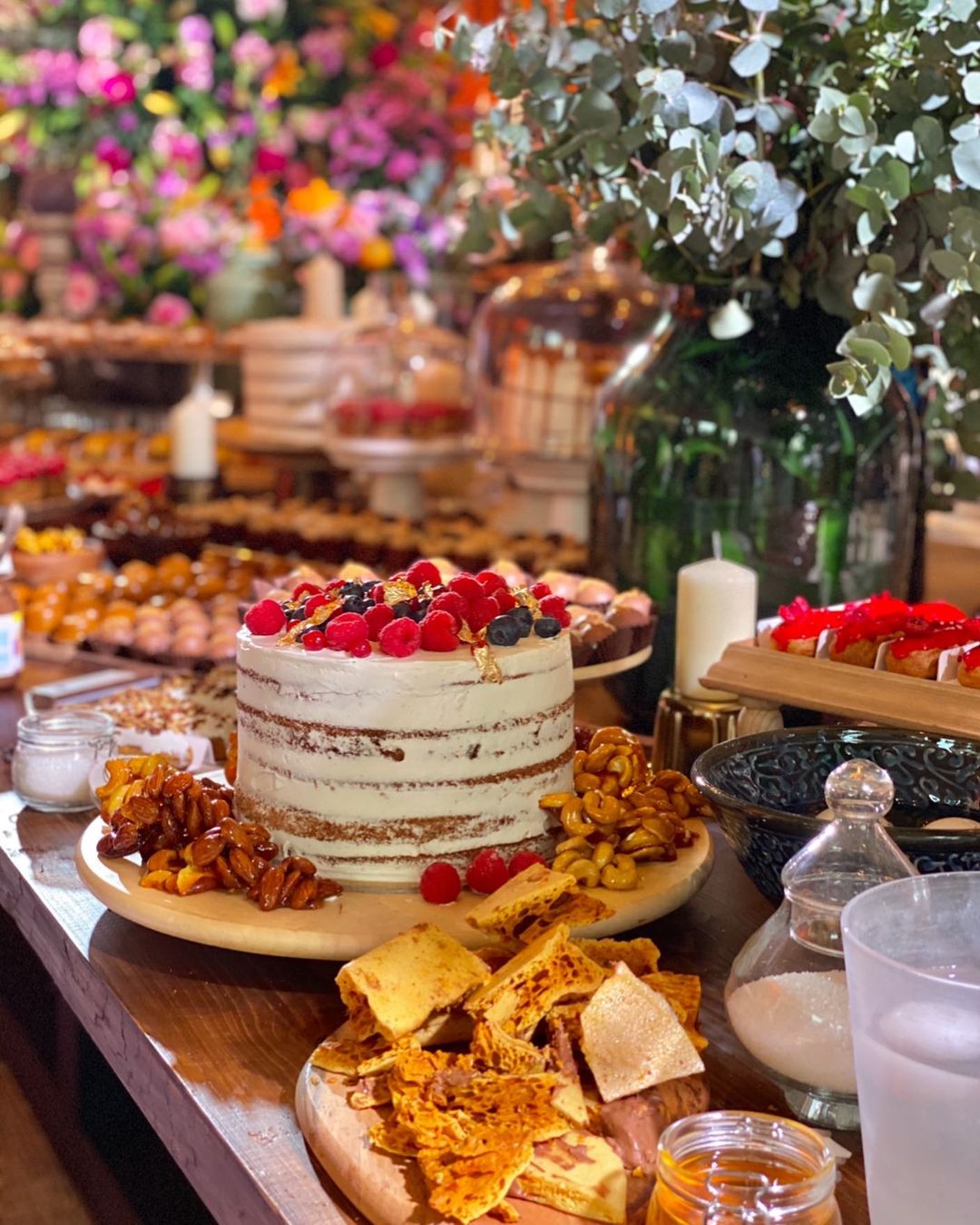 All you have to do to book them is contact +2 0100 640 2163 through WhatsApp. Just make sure to give them a two-week notice.