Dine Like Royalty this Ramadan at Al Qubba Palace
Iftar on a throne? Yes, please!
When Lorde sang that we'll never be royal, she didn't know Al Qubba Palace would host royal iftars and sohours during the holy month of Ramadan! Prepare to sit on a throne and dine like royalty.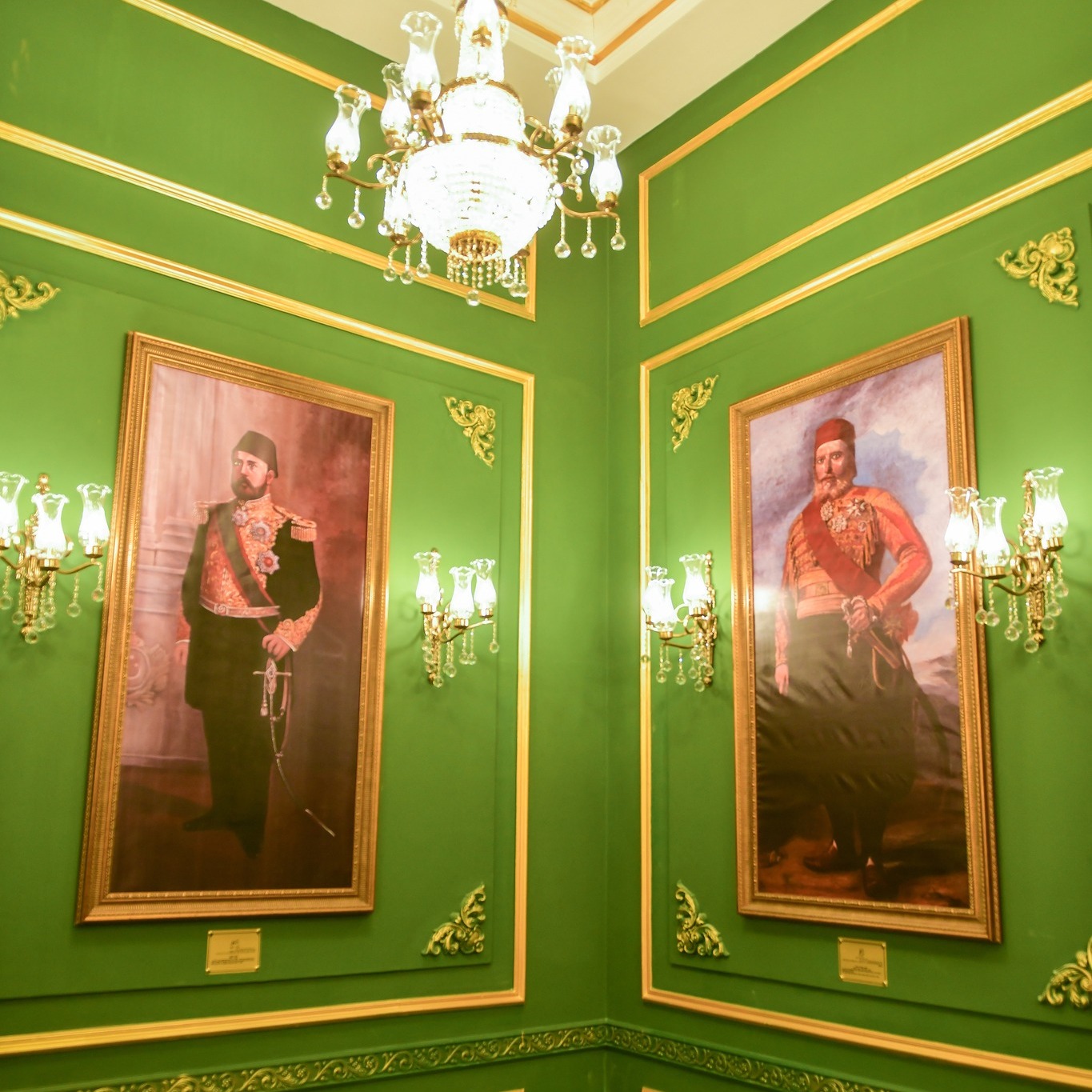 The vibe inside the Palace
The Palace is filled with antiques and pictures of royal families that will give you the chance to experience their upscale lives for a night, and that's after you walk down a red carpet because one does not simply walk into the Palace without making an entrance! As for the entertainment, the Arabian Takht and the Tanoura show will keep you there all the way 'till sohour.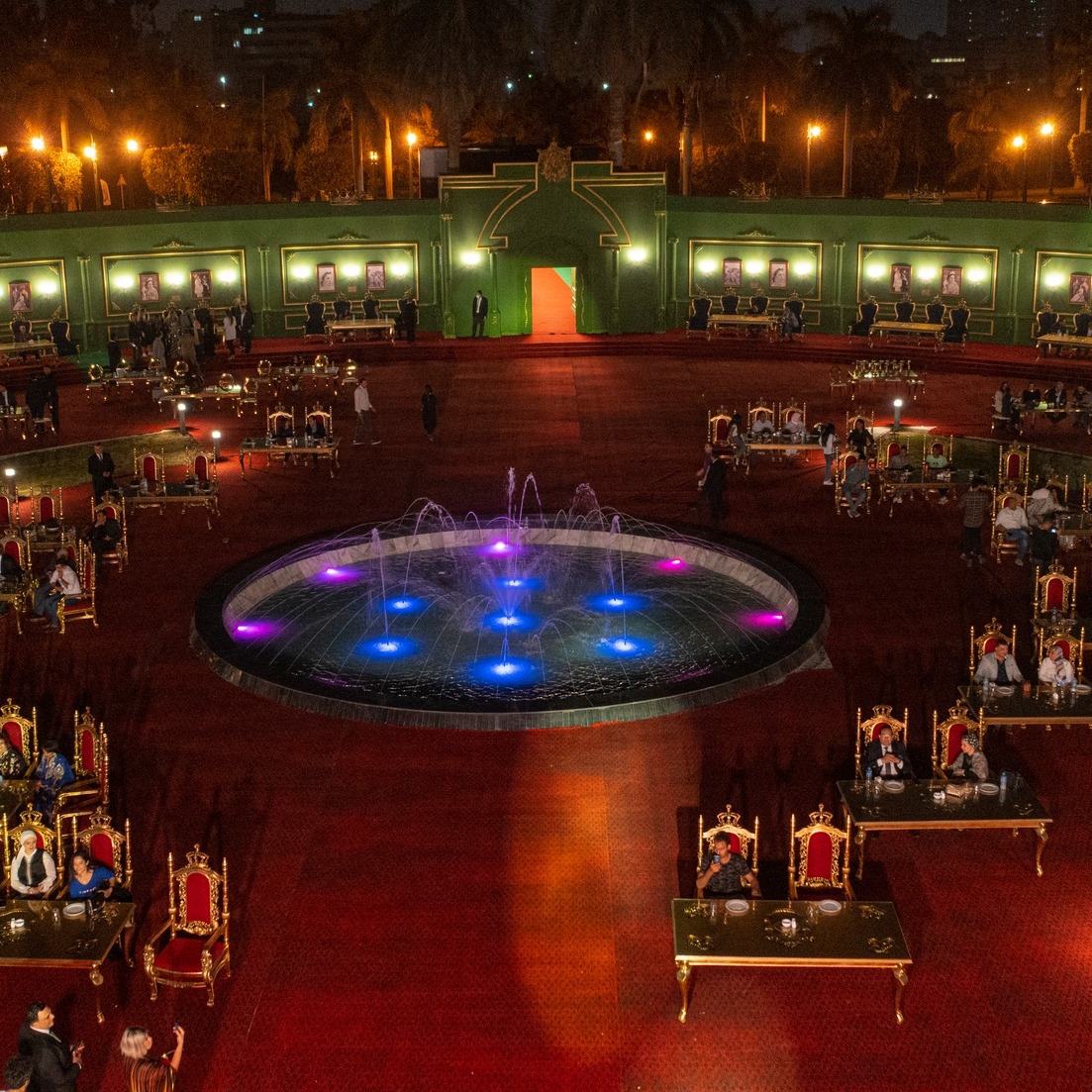 The outdoor area is giving royal vibes
Don't be surprised if you find yourself surrounded by celebrities because the Palace is swiftly becoming the town's most elegant hotspot. Dress to impress!