Dokki's New Ahl El Yemen Takes Us to Sanaa
Ahl El Yemen makes Yemeni food the star of the show, and we can't help but support. Obvi.
When we think of Arab cuisine, we usually think of molokhia, shawerma, fatta, fattoush— you catch our drift. One sorely underrated area of Middle Eastern cuisine that is often overlooked, is Yemeni food. An amalgamation of Turkish, Indian, and Arab influences, the Yemeni kitchen is a hidden treasure rich in different flavor profiles. Out to popularise the cuisine is a new arrival, Ahl El Yemen, which just opened in Dokki.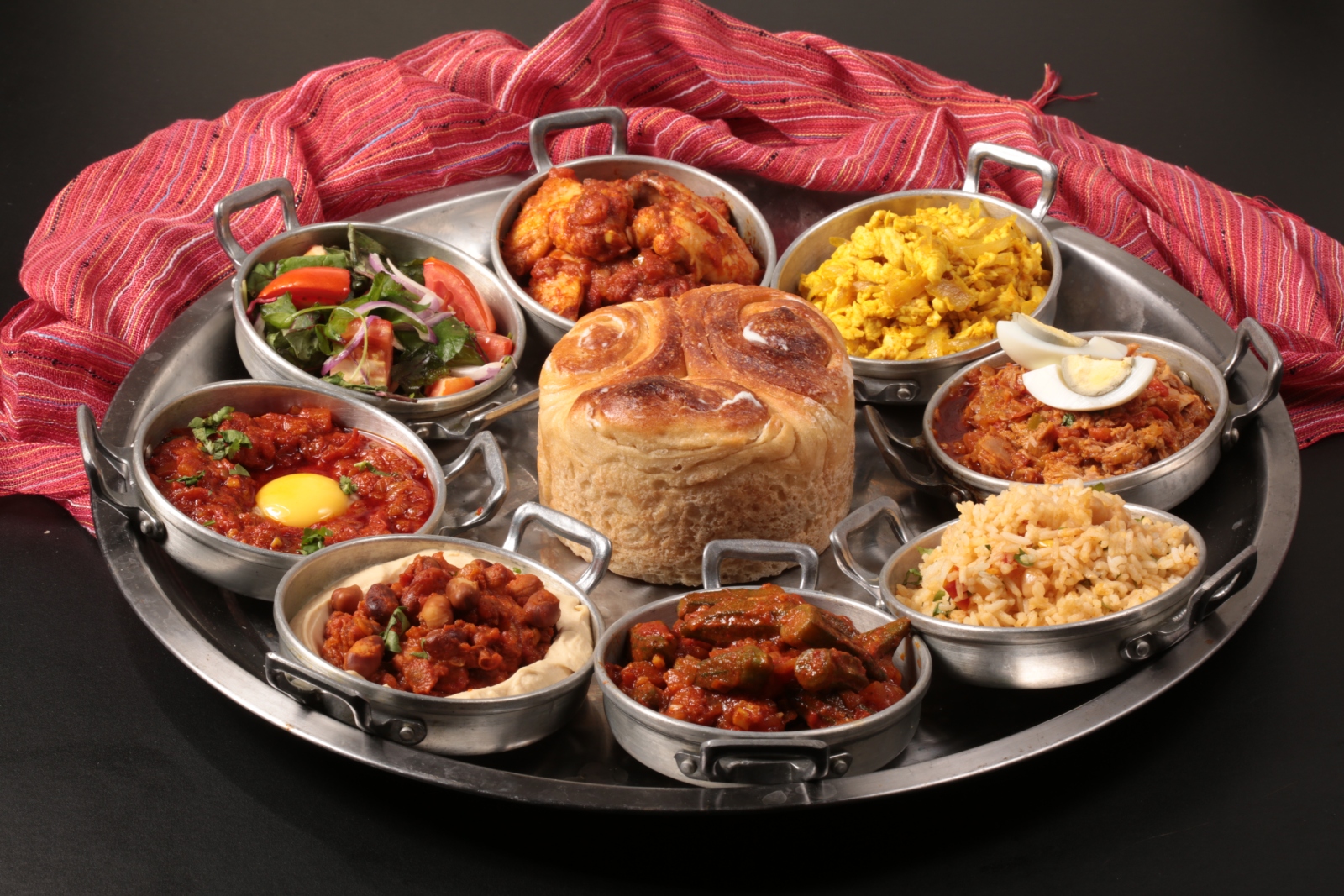 ''We serve popular dishes like fatta, kabsa, and mandi, as well as lesser known selections like shafut, aseeda, haneeth, or zurbiyan. That's just the meat,'' says owner Ahd Adel tells SceneEats. ''Our breads (our favorite part of any meal) include unleavened flatbreads like saluf, which is baked in a clay oven called a tannour, as well as lahoh, malooga, and malooj.''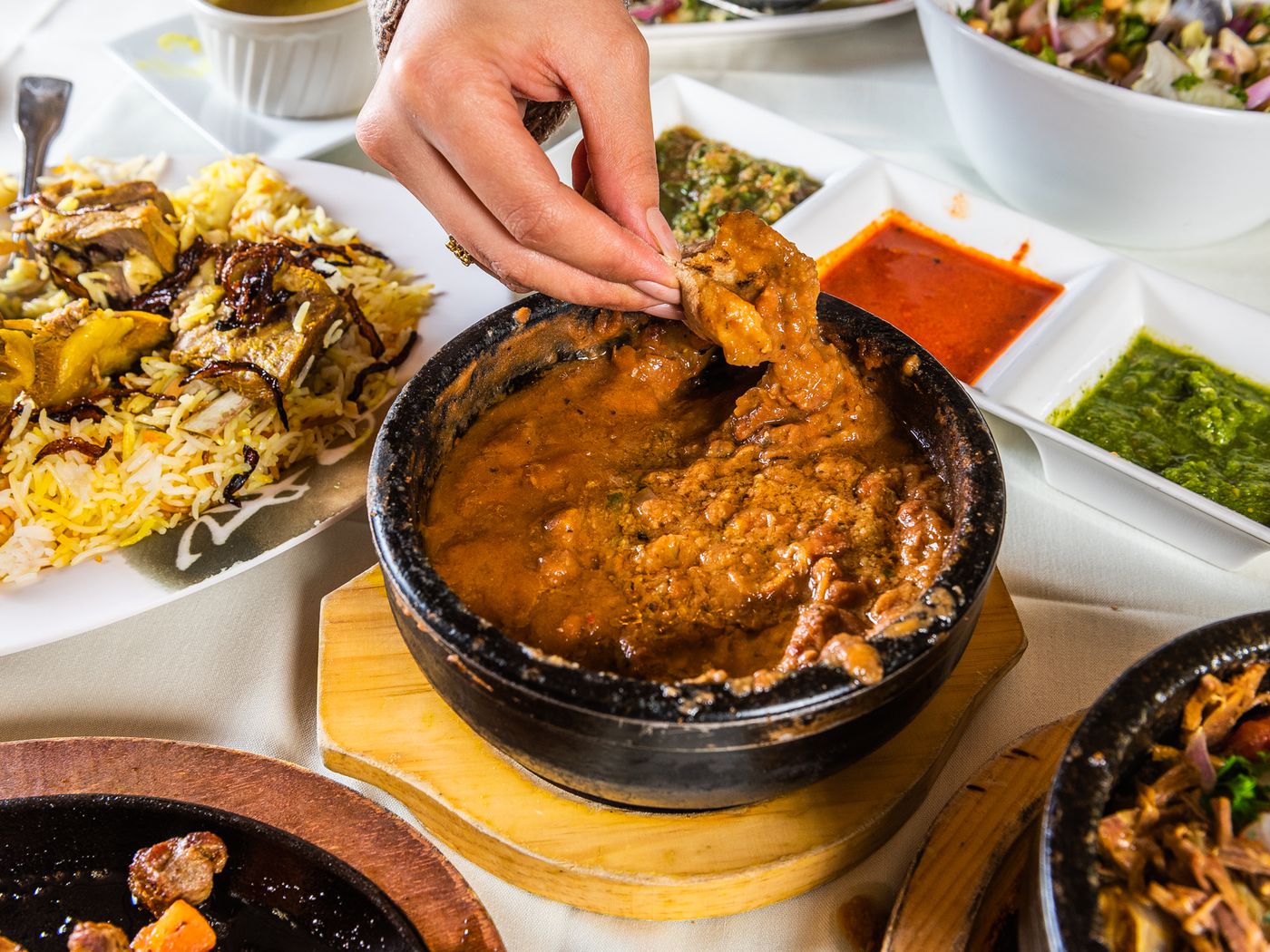 Ahl El Yemen, which translates to 'people of Yemen', opened in mid-July, featuring ambient Arabesque interiors that borrow from medieval architecture. The restaurant is less so a casual dining spot, and more of a family-friendly experience that warrants you wearing your looser pants. All's well, though, food makes us happier than any tight jeans. Visit them at 61-63 Dokki St, or call them up on 0233381777.