Don Corleone is the Most Gangsta Restaurant You'll See Today
We're making you an offer you can't refuse (artisanal Italian pizzas and bougie focaccia that is).
*Que Godfather intro* Don Corleone Pizzeria is a pizza spot in Zamalek making you an offer you can't refuse—that is, artisanal pizzas and a whole lot of delectable Italian favourites. This gangster-themed pizza restaurant is serving up a badass authentic Italian thin-crust pizza. We're talking thin thin, like super crispy, making for a nice, crisp bite. These pizzas are just the right amount of bougie with their YUM toppings and fresh ingredients. This is the kind of pizza where you're allowed to use knives and forks, but something tells us this pizza situation will be a little more *hands-on* tbh.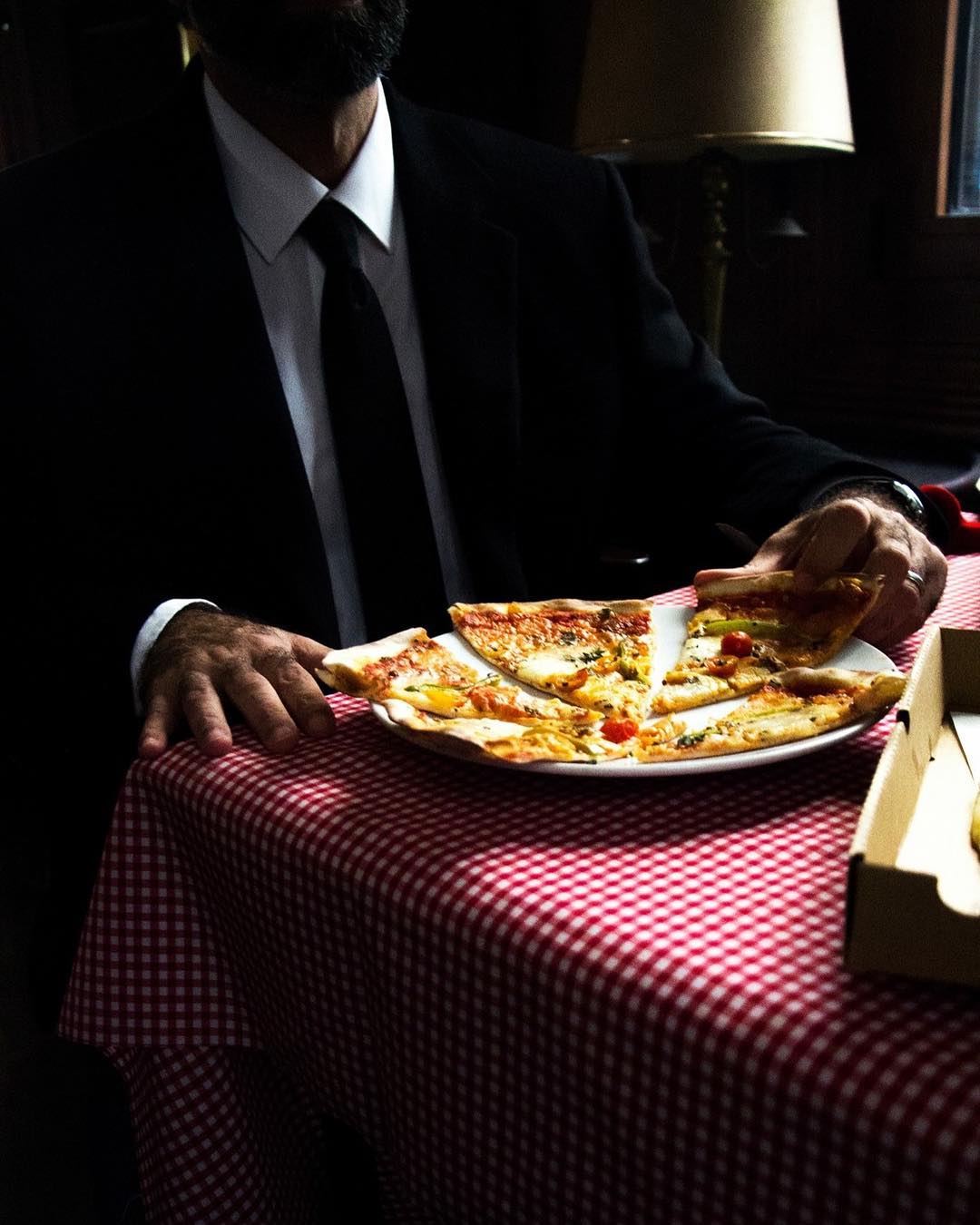 Okay, so let's talk pizzas. Don Corleone is not holding back with the Italian classics. Their pizzas are simple yet well-thought out, with each ingredient bringing something new to the table. Their Sarda Pizza is a fan favourite, topped with all the classic Italian goodies: tomatoes, mozz, parm and spicy salami (you have to say it like an Italian to get the vibe). Feeling a little beefy? Indulge in their savoury Valtellina Pizza topped with smoked roast beef and arugula over a creamy base of tomato sauce, mozz and parm.
The pizzas are bomb but the real star is their fresh-baked focaccia. Bread fanatics, they don't have just one type of focaccia—they have five. From their stuffed mixed cheese to their smoked salmon, Don Corleone is actually making it really hard to resist heading over there right now.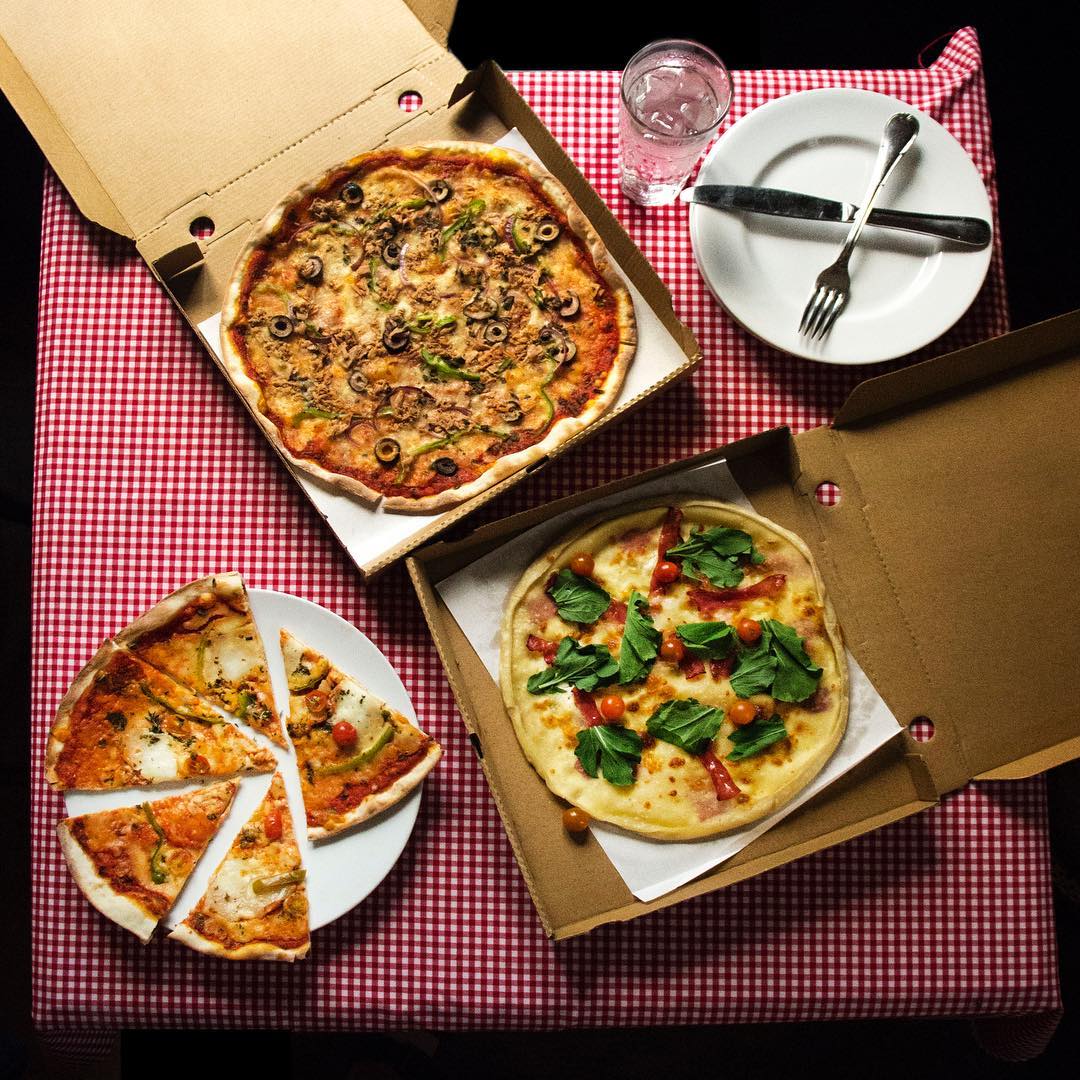 Feeling a little adventurous? Check out their Focaccia Napoletana filled with yummy cheese and delish anchovies. Also, we don't want to overwhelm you but they also have dessert focaccia. Their exquisite Focaccia Dolce is drowning in Nutella, biscuits and marshmallows.