Don Paolo: Cairo's Newest Italian Joint in the Heart of Maadi
Travel to Italy without packing up your suitcase, henny.
We don't know about you but does Italian food feel as wholesome as it does for us? Whether we're feasting on pizza or pasta, Italian cuisine is, hands down, one of the most comforting in the world. Hoping to carry through all the food feels we've just mentioned is Don Paolo, Maadi's newest eatery that serves (you guessed it) homemade Italian food.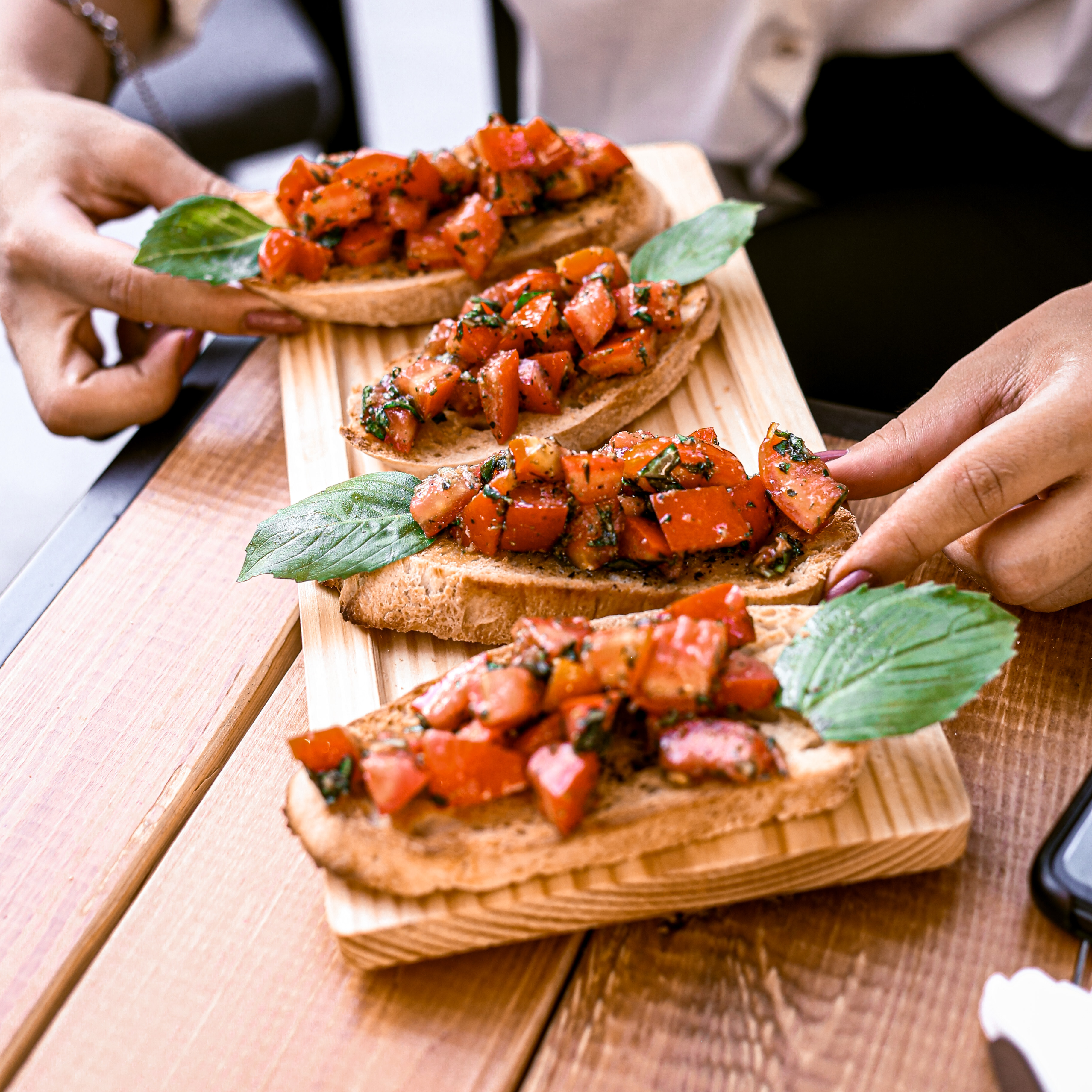 The bruschetta from Don Paolo
Their menu boasts all the important classics. We're talking gnocchi alla sorrentina, frutti di mare pasta, pepperoni & salmone pizza, tiramisu and everything in between...except they will taste like they were made by your non-existent Italian grandma. "We're confident about our ingredients, methods and flavours,'' Ziad Elshafei, owner of Don Paolo, tells SceneEats. ''We want our customers to travel to Italy with every bite they take which is why our pasta is homemade and our Neapolitan pizza is made in a wood oven.''
Elshafei adds by saying that he hopes Don Paolo manages to open in Italy one day. We don't know about you but we're totes going to manifest this for him.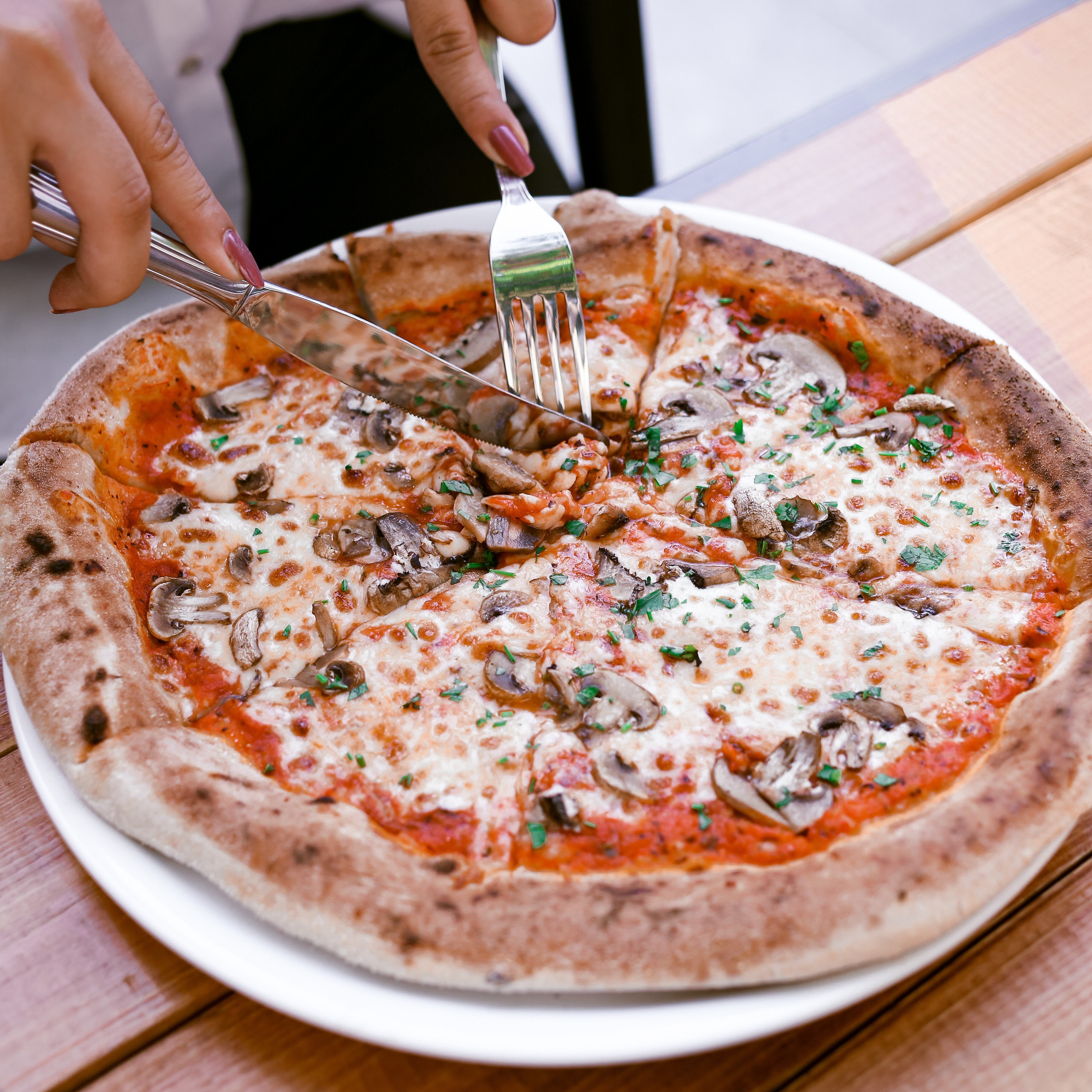 The Neapolitan pizza from Don Paolo
You can fly to Italy without packing up your suitcase by going to Road 218 (opposite Four Fat Ladies) in Maadi. If you're too lazy and want Italy to come to you instead, just call 'em up on +2 0155 433 3555.