Eat Fresh with 30Minyt's Gourmet Subscription Meal Service
You can now pretend to be the master chef you've always wanted to be!
Imagine having a gourmet home cooked meal without having to meal prep or even go grocery shopping. 30Minyt is doing all the heavy lifting—shopping, cleaning, prepping and measuring all the ingredients and delivering them straight to your doorstep. Their meal kits come with detailed instructions, spelling out recipes for delicious and hearty dishes. These exquisite meals are perfect for an at home, intimate rendezvous or as a quick dinner fix for the family.
All the produce is locally-sourced and all the ingredients are carefully handpicked for you to speedily whip up a lovely-home cooked meal. As a subscription-based service, 30Minyt likes to shake it up every week with a whole new menu full of vibrant and hearty dishes.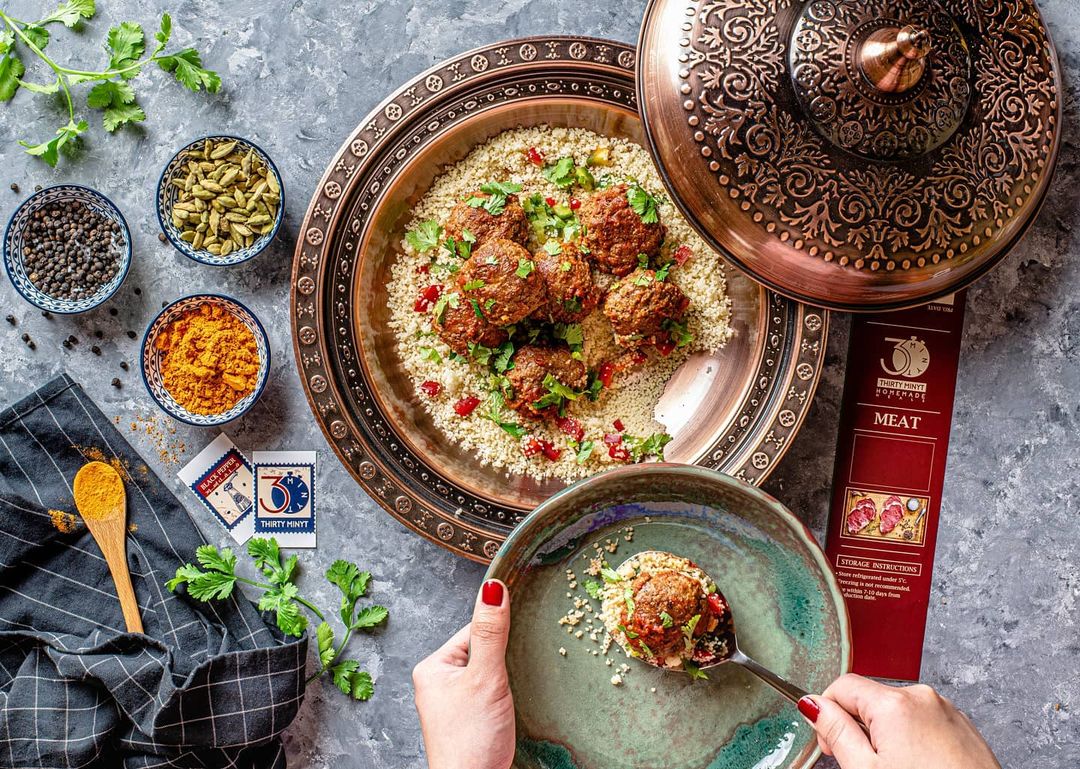 Some of the mouthwatering dishes on the menu include their Shrimp and Asparagus Lemon Cream, Pan-Seared Lamb Chops with Citrus-Herb Butter and Spinach Chicken Rose. We're already salivating. Who would have thought it would be so simple to make a Garlic Tomato Risotto with Frutti di Mare at home? To be honest, this may beat out fine dining for us. Why pay a boatload of money for a dish you can literally prepare at home?