Eat the Salsa & Dance It Too at Dahab's Latin Restaurant Jackie's
Savory salsas and dynamic dance moves, this seaside spot is all about serving.
As the sun sets over the Dahab coastline, you find yourself trotting along its epicenter, bombarded with a cacophony of chattering sounds and an amalgamation of distant aromas. Your senses are overwhelmed, you're lost, the indecisiveness is taking over and your stomach is already rumbling with anticipation.
You're about to give up and give yourself to the nearest food cart - but divine intervention finds its way to you and your eyes catch a glimpse of swaying hips and nacho dips. Your feet are caught in a trance, and you walk towards Jackie's.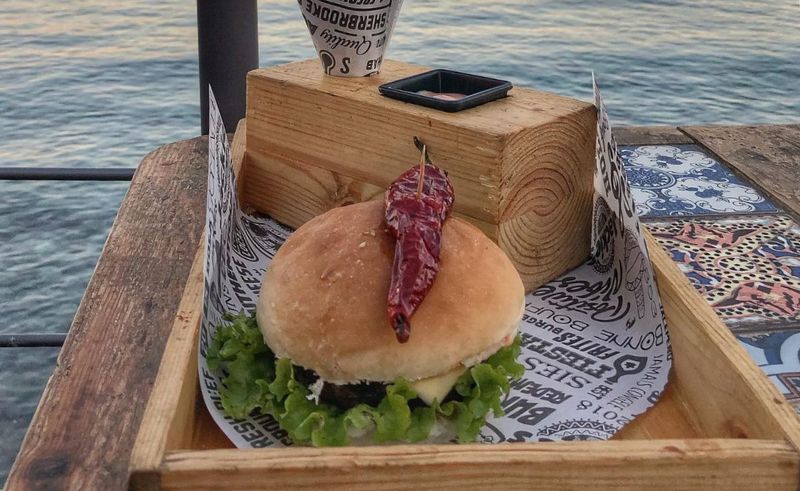 Right in the heart of Dahab's walkway and overlooking the serene teal waters of the peninsula is a Latin haven where dancing is mandatory and dining is a privilege. As Sinai's self-proclaimed official Latin dance hub, Jackie's Tex-Mex meals come with a side of Tex-Mex moves.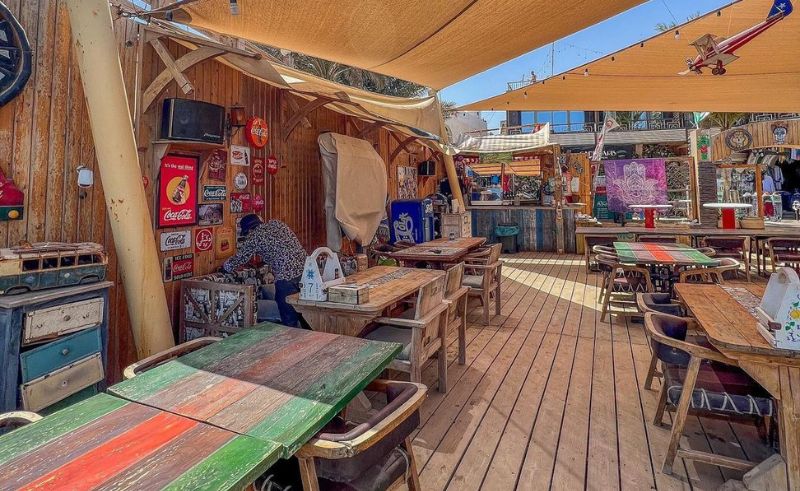 With Salsa and Bachata classes taking place on Sundays, Tuesdays, and Thursdays, even if you're not dancing (trust us, you'll be pulled in - there's no escape), there's never a shortage of spice to keep the energy and vibes going.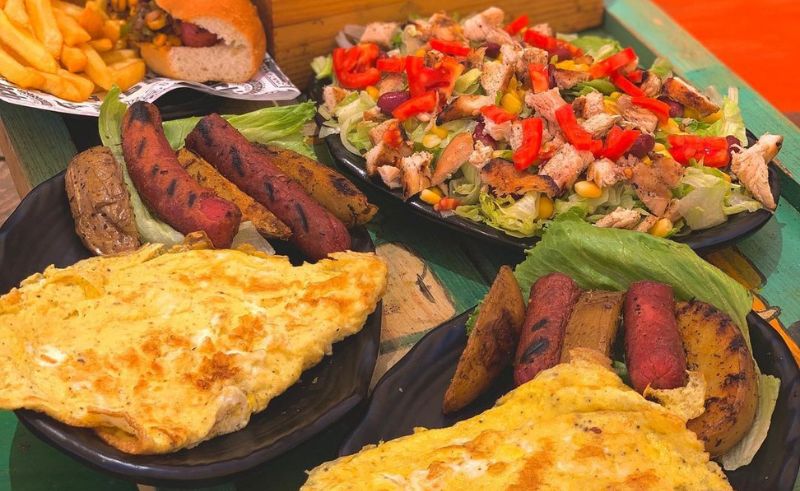 Serving up fajitas, enchiladas, nachos, and (help, we're hungry) appetizing appetizers, we'd like to see how you dance after a meal like that. And if you ask us, it's definitely worth the 11-hour GoBus ride.