Egypt's Best 5 2olla Brands
These local brands are making sure the traditional 2olla is never going out of style.
Ellie HomeThe humble 2olla dates back literally millenniums—like back to the time of the Pharaohs actually. This authentic Egyptian vessel was the first form of natural refrigeration for cooling and storing water. Now, these local Egyptian brands have revamped and reimagined the traditional olla, harnessing the natural cooling effects but with a cute, modern flair.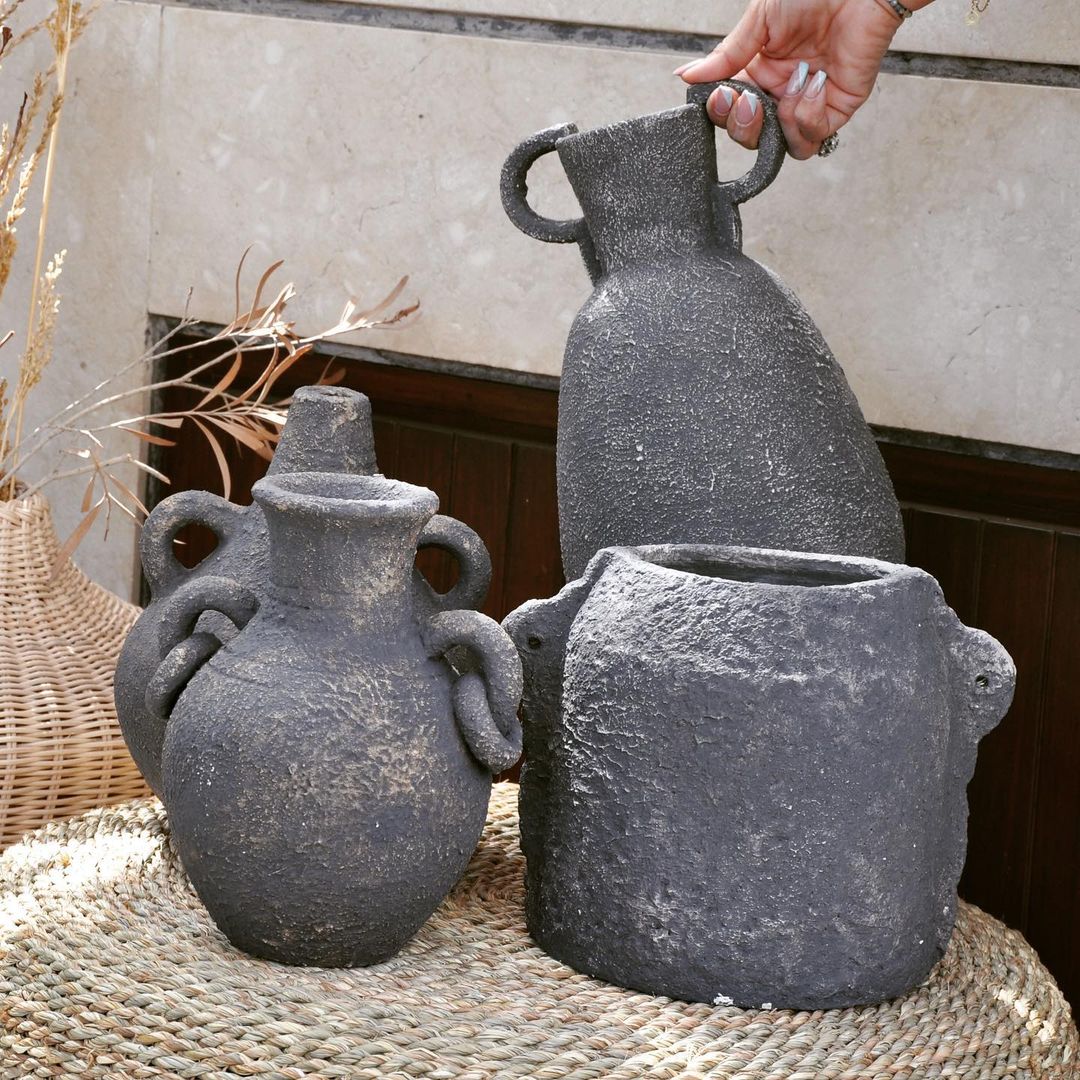 2ollas from Handpick
Keep it boho-chic and super minimal with Handpick's back-to-nature 2ollas. These pretty babies look like they were literally just unearthed. Maybe they're not the most practical for drinking and storing water, but they can add a nice warm accent to any indoor or outdoor space.
Easily the best in the game and keeping it real eco-friendly. Qarura's simplistic glazed clay bottles are not only an ode to the lifestyles of our ancestors, but are crafted individually by hand per order. Using ancient techniques, Qarura's bottles are rustic, durable and so so kind to the environment. Feel good filling up water on the go and say bye bye to plastic.
AbraCadabra
Okay so back to 2ollas you can actually drink from. The stoneware wizards over at AbraCadabra are pulling out all the stops with this nude 2olla and cups set. This simple set is perfecting for serving up juice, wine, coffee…sake. Let your imagination (and drinks) run free.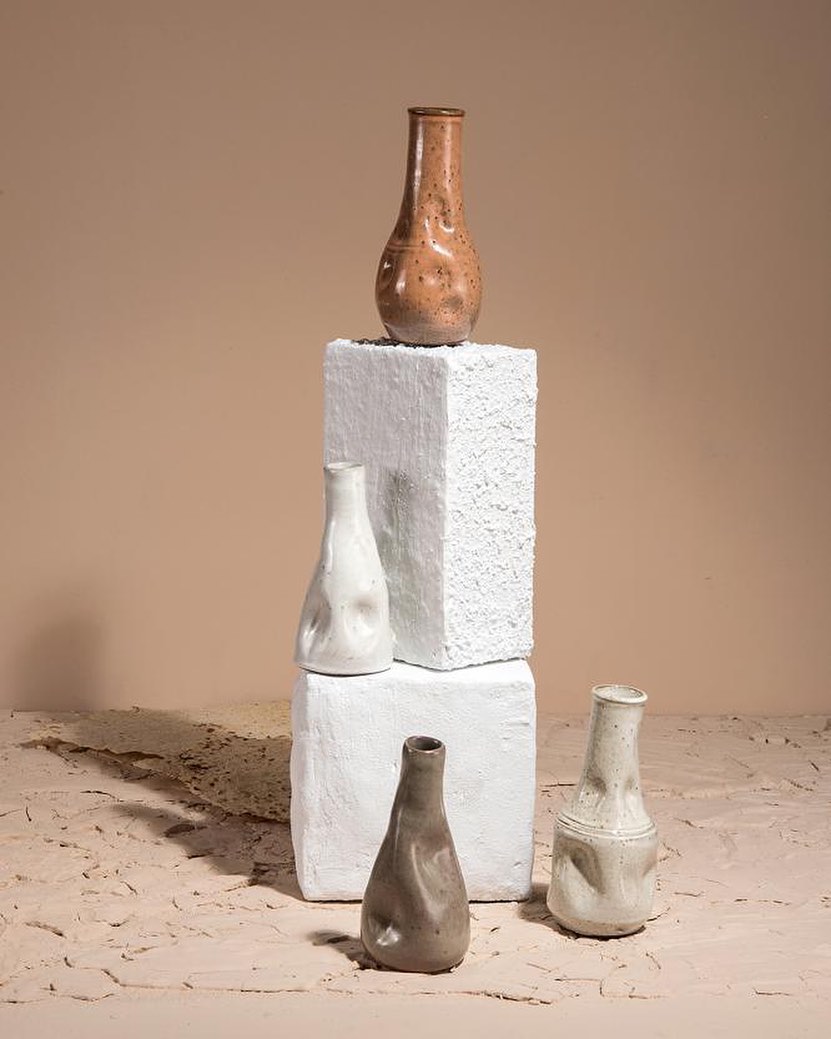 2ollas from AbraCadabra

Ellie Home
Elevate your tablescape game with Ellie Home's hand-crafted the Meld's Two Cup Bottle Set. This sleek bottle comes in light or dark green, blending in seamlessly with most home decor. You won't wanna serve your guests with anything else.
Shababik
The creative minds behind Shababik have given the simple olla a full makeover, embellishing it with vibrant colors and folkloric patterns. Brighten up your kitchen space with this traditional olla dressed up in the most vivid colors and traditional motifs.