Egypt's Molly's Bakery Ate & Left No Crumbs
Cairo-spanning bakery, Molly's, has us grazing on pineapple danish for breakfast.
No matter how many times life gets you down, somewhere out there is a bakery with gluten-heavy but absolutely delicious treats ready to give you a surgical inside-out type of hug. Be it a solitary Saturday morning reading date to restore your hope in humanity or a calm get-together with the besties to discuss the cruelty of day-to-day life croissant-in-hand, local bakery franchise Molly's has you covered.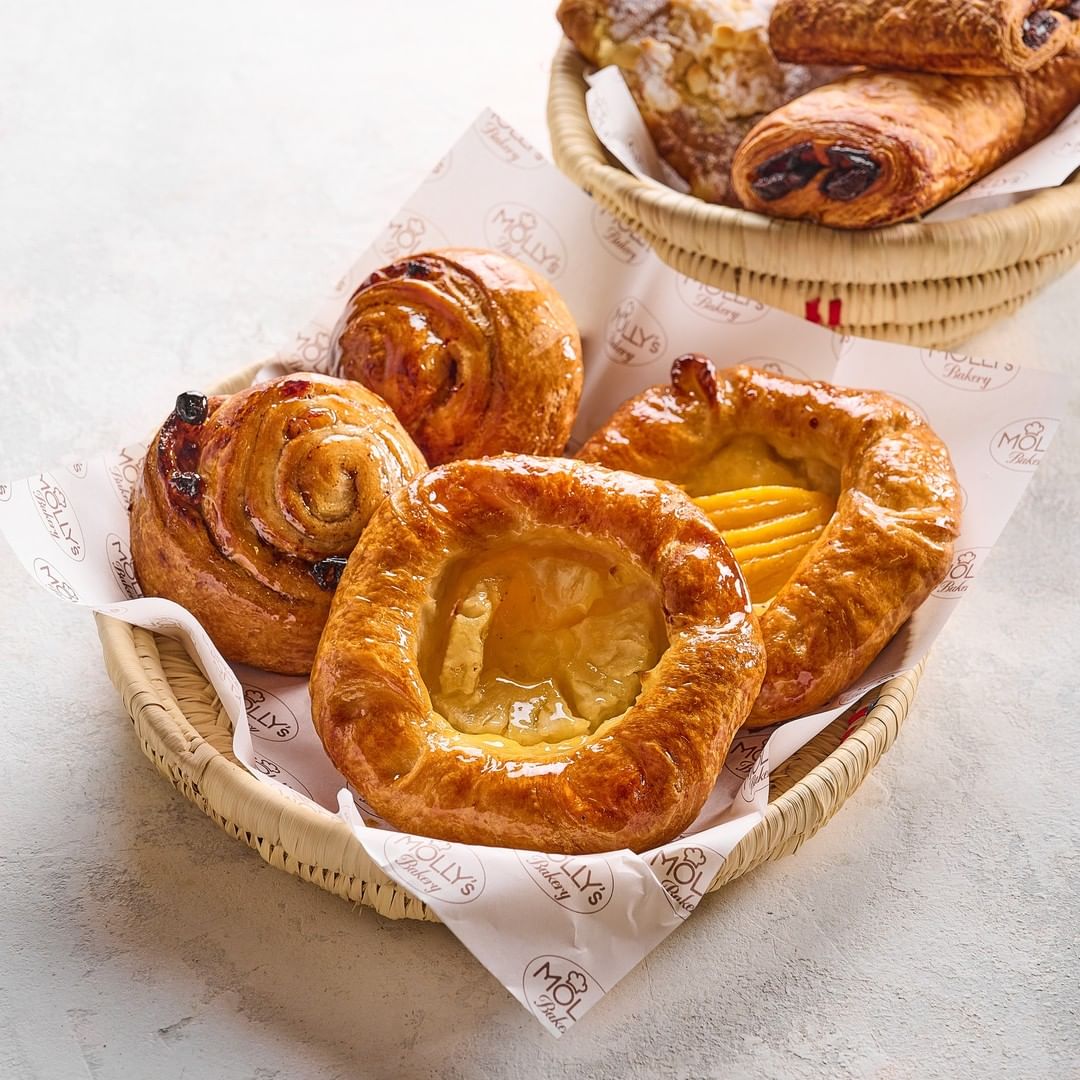 Starting off strong at 7:30 AM every day, Molly's bakery is the early bird doing the heavy lifting and ensuring morning madness is as confined as humanly possible. Whether you opt for the scrumptious sausage paté or Popeye's go-to spinach pie, the bakery provides supportive starts to long days of corporate suffering or thirsting over academic validation (among other things, presumably).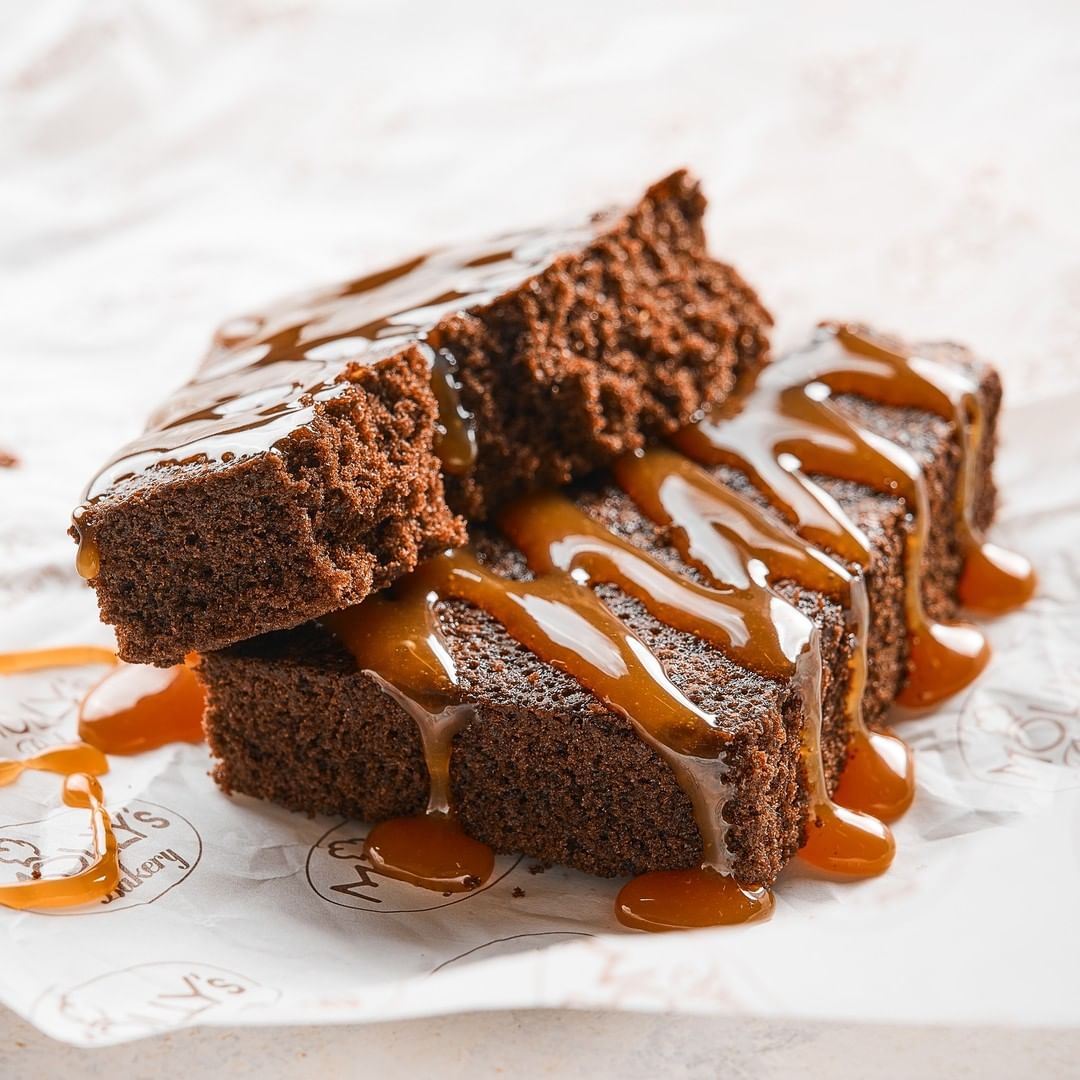 Sweeter-tooth-havers can instead opt for one (or a few, we get it) of Molly's sweeter baked goods, like the delicious-albeit-misunderstood pineapple danish, a soul-fortifying brownie, the apple cinnamon pie or an absolutely stunning almond pain au chocolat moment.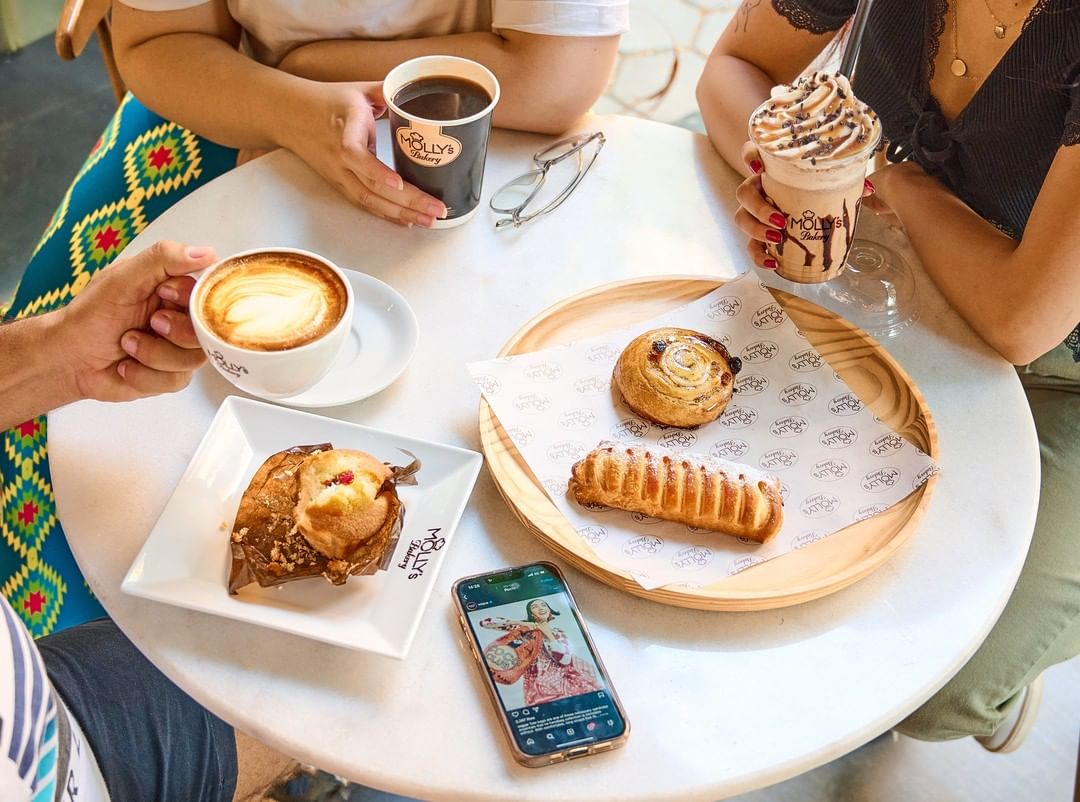 Like any proper bakery in the 21st century, Molly's selection of freshly brewed coffee - in dark and bitter and sweet and light shades alike - is a caffeine fiend's best friend. Pair with a cookie or two, and you create a magnificent concoction for a sure-fire productive day. If you also (expectedly so) find yourself at Molly's after breakfast and brunch hours, you're in luck because the store offers an enticing selection of quirky square pizzas that can keep a study date going well into the PMs.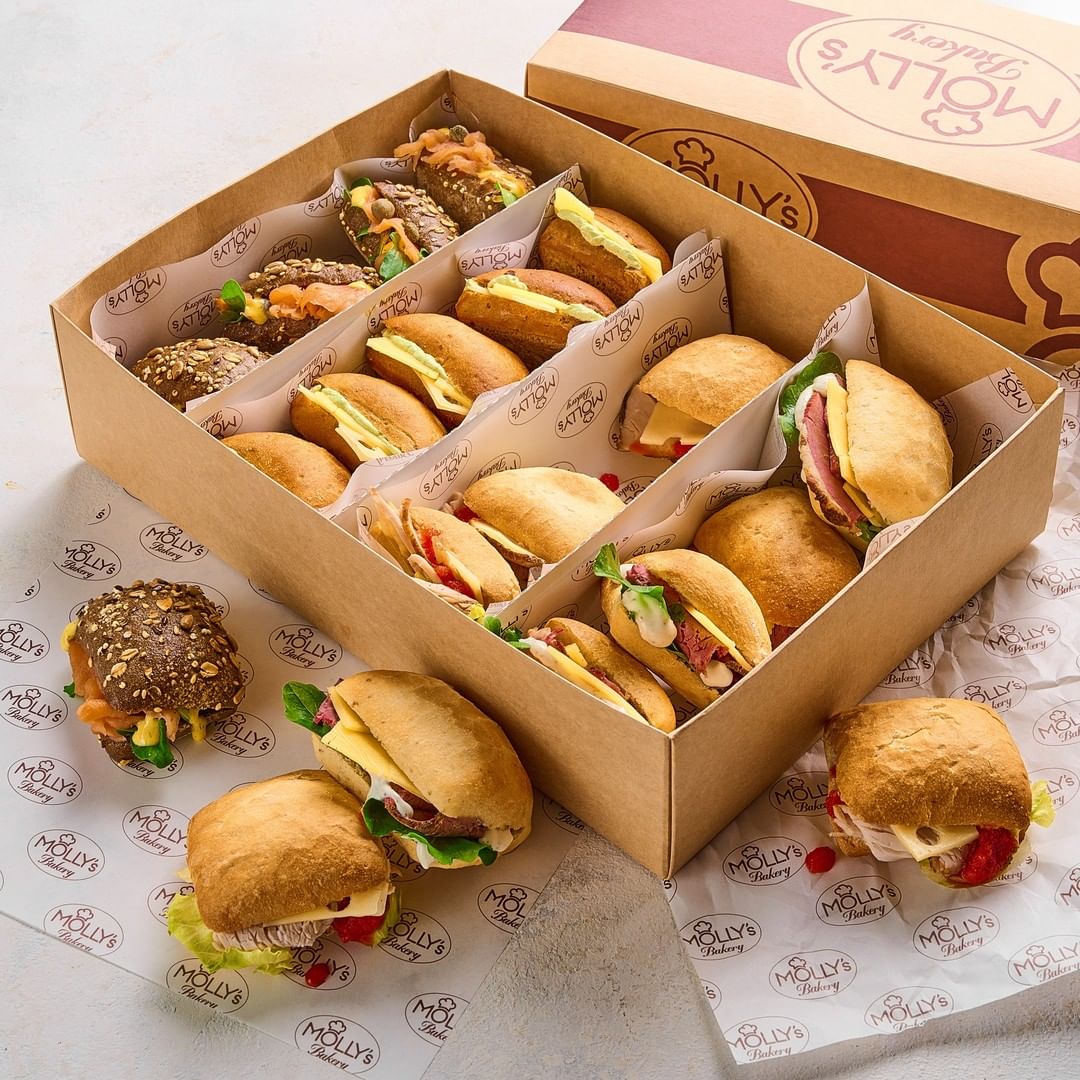 Visit Molly's Bakery to taste the magic yourself, at any one of their branches in Maadi, Zamalek or October.