El Dewan: Meet the Food Court Dedicating Itself to Grills
Your local plug for all things grilled and mashawy.
It is totes our pleasure to introduce you to the largest restaurant in Egypt for grills and Levantine food. El Dewan Food Court has all things grilled, stuffed, and baked your heart desires.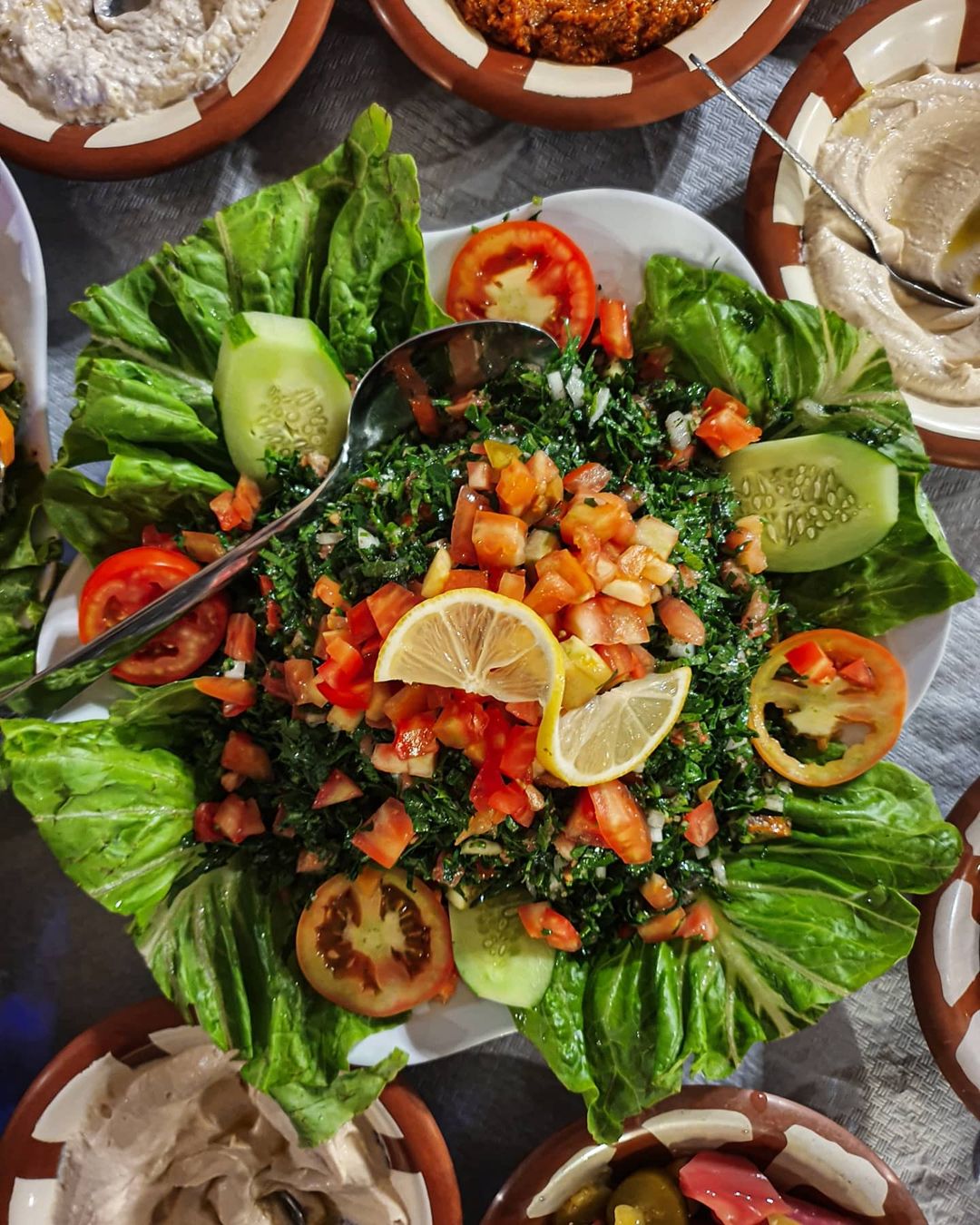 But it doesn't stop there. El Dewan offers innovative foul tajins and even pizzas topped with your favourite grilled meats. Yup, you read that right. Imagine a pizza with kofta on top. We don't care what you think, but we think that sounds positively delicious.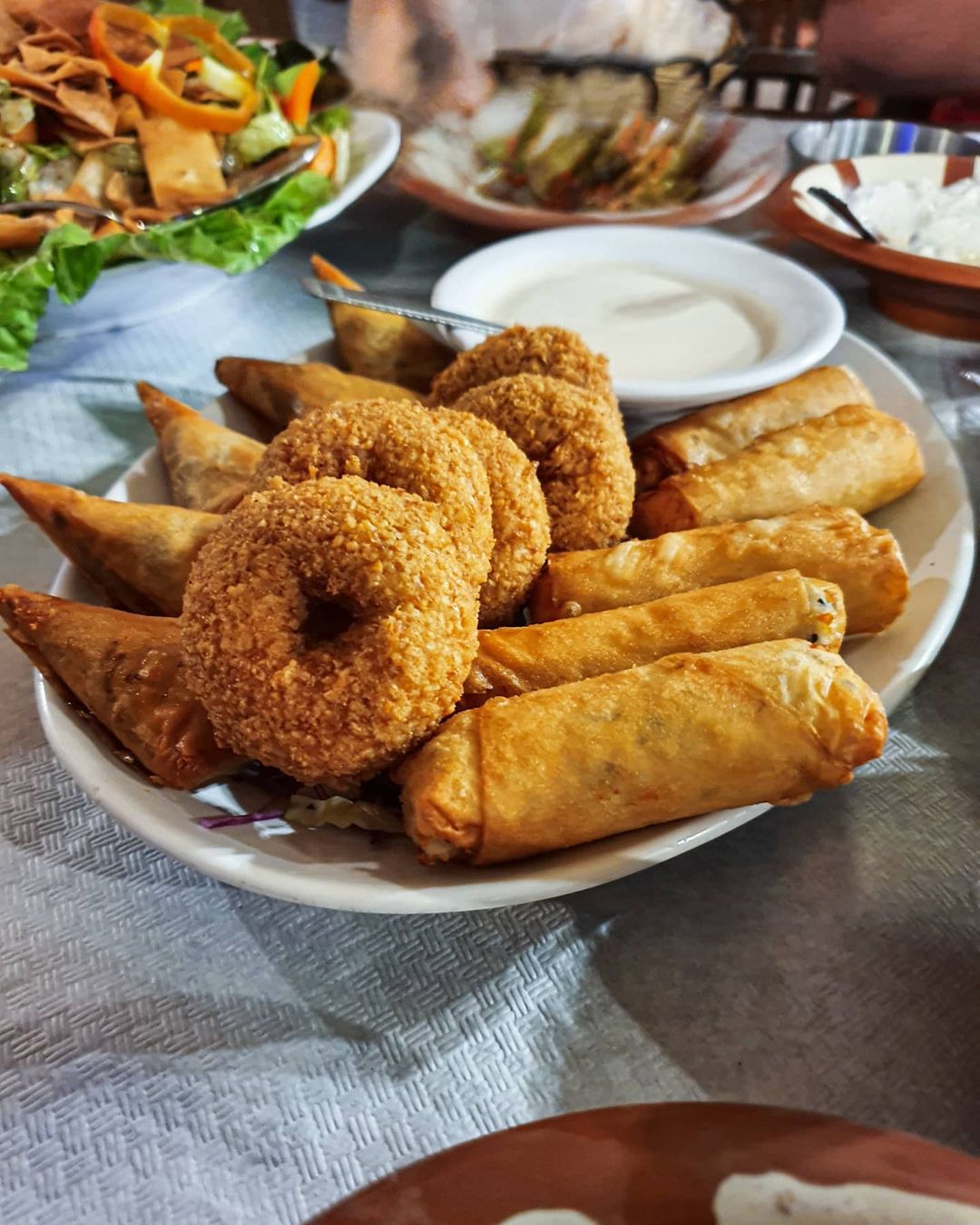 The first of its kind in Egypt, this food court also offers breakfast platters that will make any person happy because they've got everything. Foul, ta3meya, eggs, cheese, you name it, sis.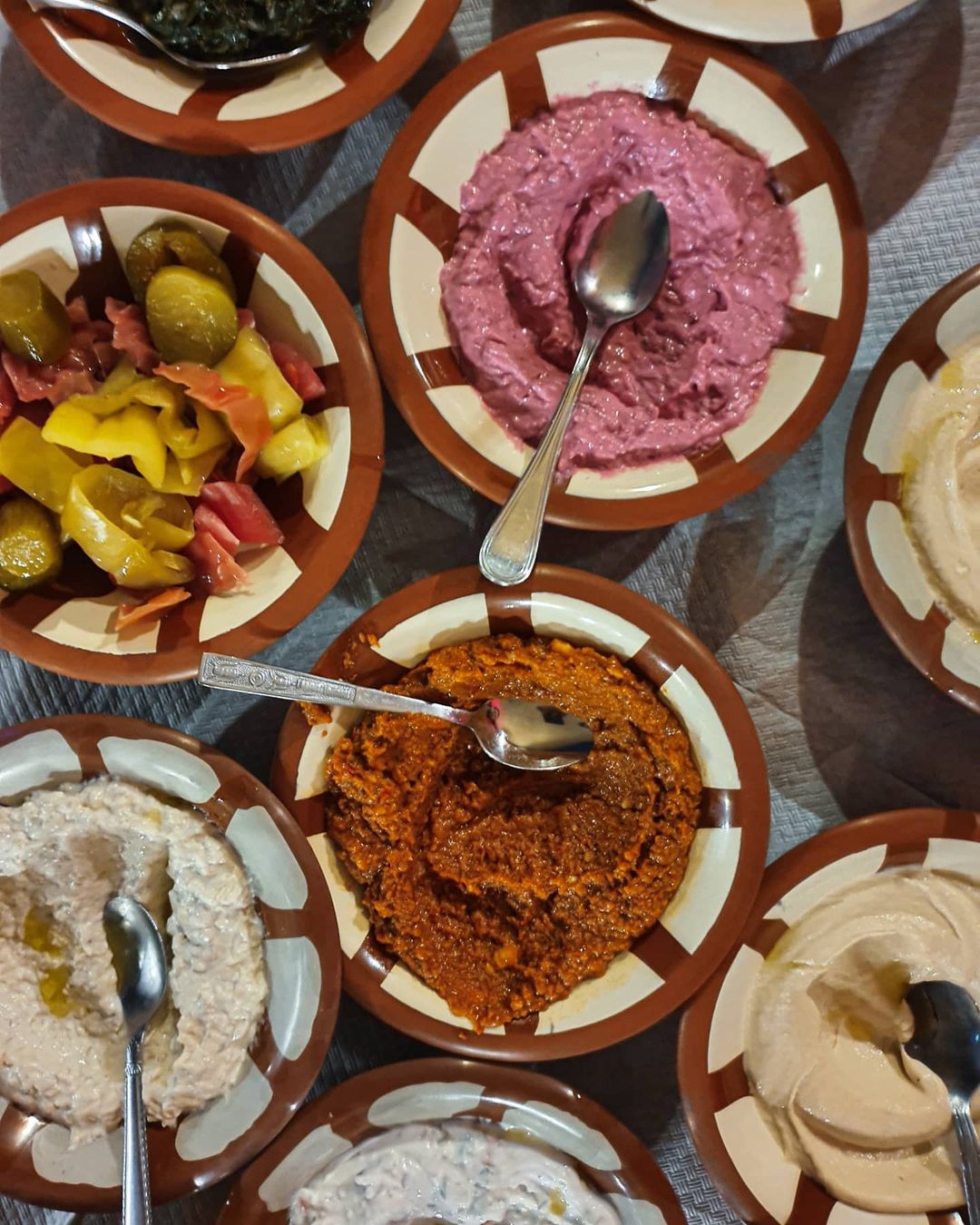 El Dewan is located at the Ring Road Complex near the Shooting Club and all you have to do is show up and indulge. No reservations needed. If you'd like to call and learn more tho just ring up +2 0111 112 4555.