El Gouna's Zia Amelia Will Open in New Cairo
This is how you know mesh top season is upon us.
Thanks to hot midsummer nights we can honestly dub 'the time of our lives', the name Zia Amelia brings us back to nights held together by the warm lighting of the Gouna-based Italian eatery after midnight. The restaurant is no longer only carb-supplying our beachside post-night-out munchies, though, because – brace yourselves – Zia Amelia is opening a cloud kitchen in New Cairo.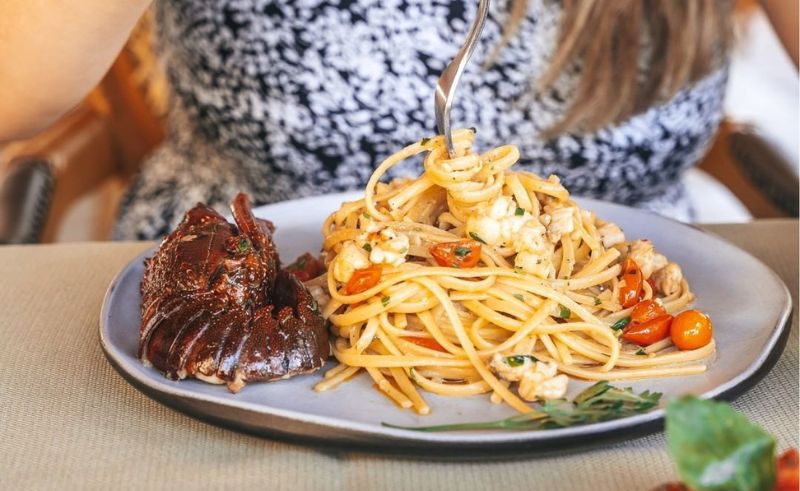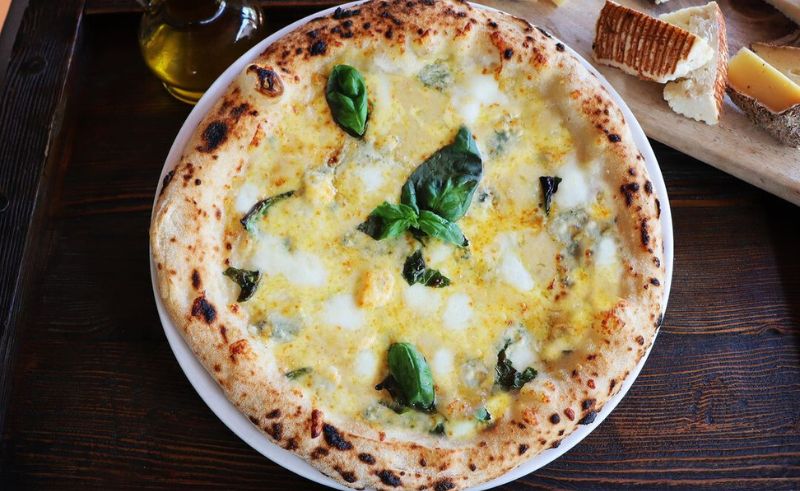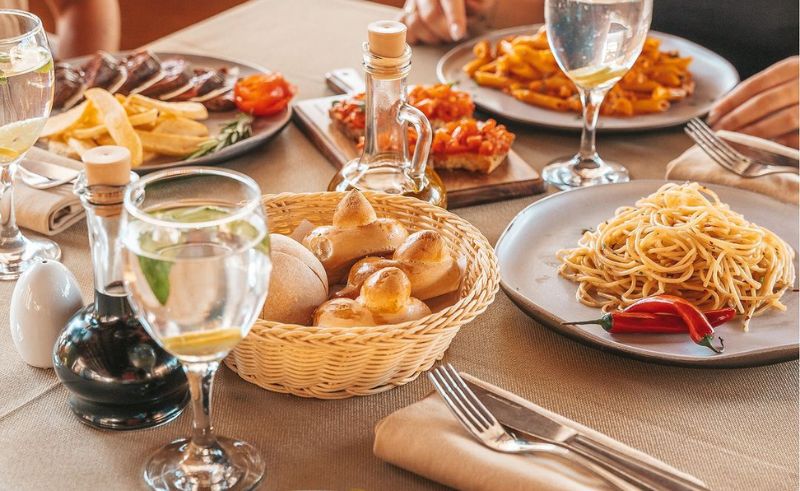 Besides the party girl implications of this culinary expansion, the upcoming opening of the bistro represents an exciting development in the Cairene Italian dining scene that we can't shake off (the fluffy goodness of Zia Amelia dough is literally emanating from the screen right now). Thankfully, we don't have to wait too long to experience the goodness of seaside dining in the city, Zia Amelia will soon be offering online ordering to the ravenous residents of New Cairo.