El Korba Ushers in Loaded Feteer Spot Stuffit
Late night walks in Korba now come with a side of hot flaky stuffed feteer.
Sit back, close your eyes, and think of all your favourite traditional Egyptian fillings. Does Roumy cheese trickle into being? Do Kiri squares, basterma slices, bell-peppers and molasses swiftly slip into sight mere seconds after? If so, perhaps this Korba hotspot can curb those pesky midnight food-flavoured apparitions.
Front and centre in Korba's Baghdad Street - a new flaky feteer foodspot has do(ugh)ne the deed and stuffed its kitchens with all the magic and machinery needed to satisfy your crispy cravings.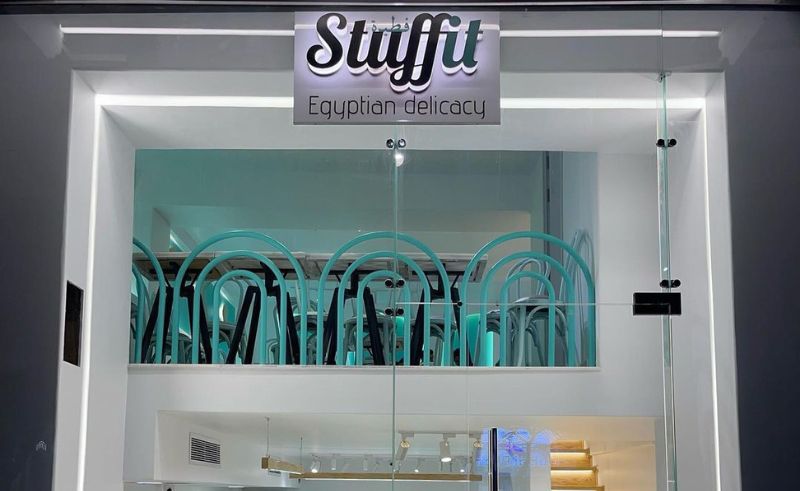 Stuffit is all about filling you up with the mouth-watering nostalgia-triggering traditional Egyptian delicacy that is feteer. From palatable pastramis to succulent sugar pies, our late night Korba ventures are now due for an itinerary update. And just when you thought it couldn't get any better, Stuffit will gladly deliver to your doorstep so you could live out that feteer fantasy from the comfort of your own couch.