El Sada: This Food Delivery Service Will Take You to Kuwait
You don't have to go to Kuwait anymore for some kabsa.
Craving a hearty quozi or a flavoursome maglooba? Well, you have come to the right place because El Sada has landed in Cairo. The cloud service provides you with an authentic Kuwaiti cuisine experience. The online restaurant delivers all around Cairo with a menu exclusive to their Instagram page.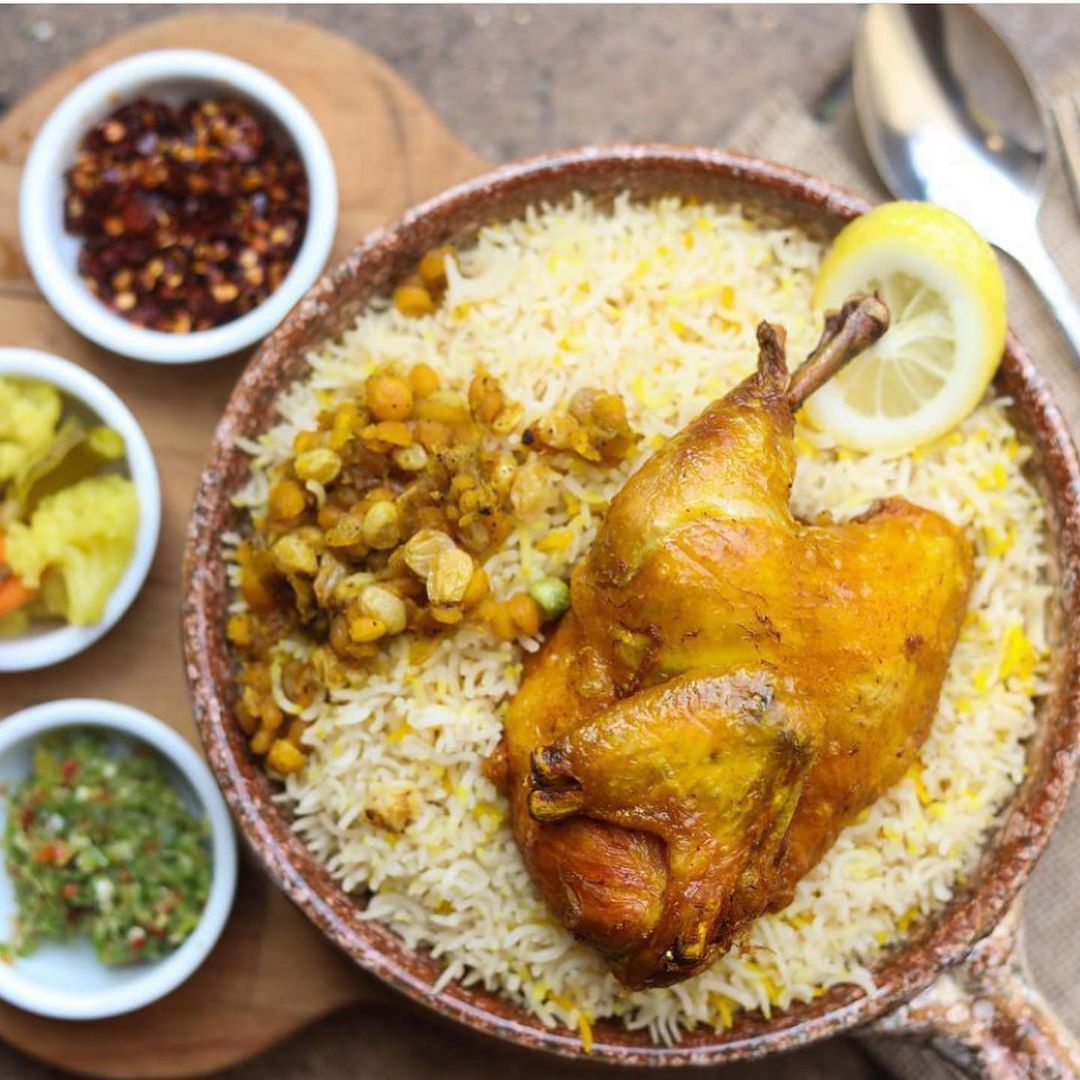 Their machboos chicken is to die for
El Sada offers a large variety of delish appetisers like vegetable sambosak, pomegranate topped vine leaves, and kobeba and fattoush that will leave you full before getting to your main course.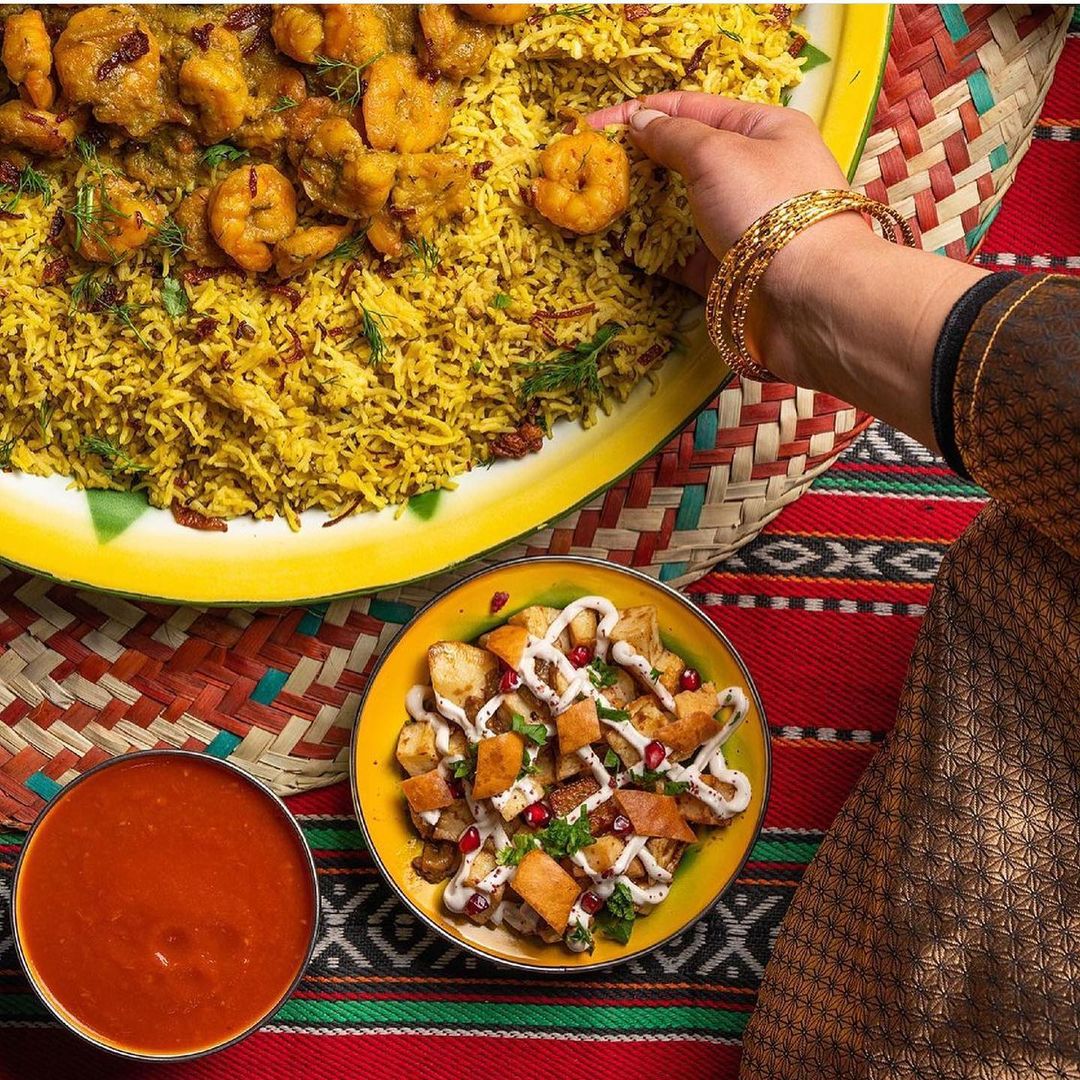 They make kabsa but with a seafood twist
Our favorite main course is machboos laham which wholly encapsulates the essence of Kuwaiti food, with its aromatic rice topped with succulent pieces of meat combined with fried onions and raisins. Ultimately making it the perfect choice if you truly want to indulge and have a proper Kuwaiti experience.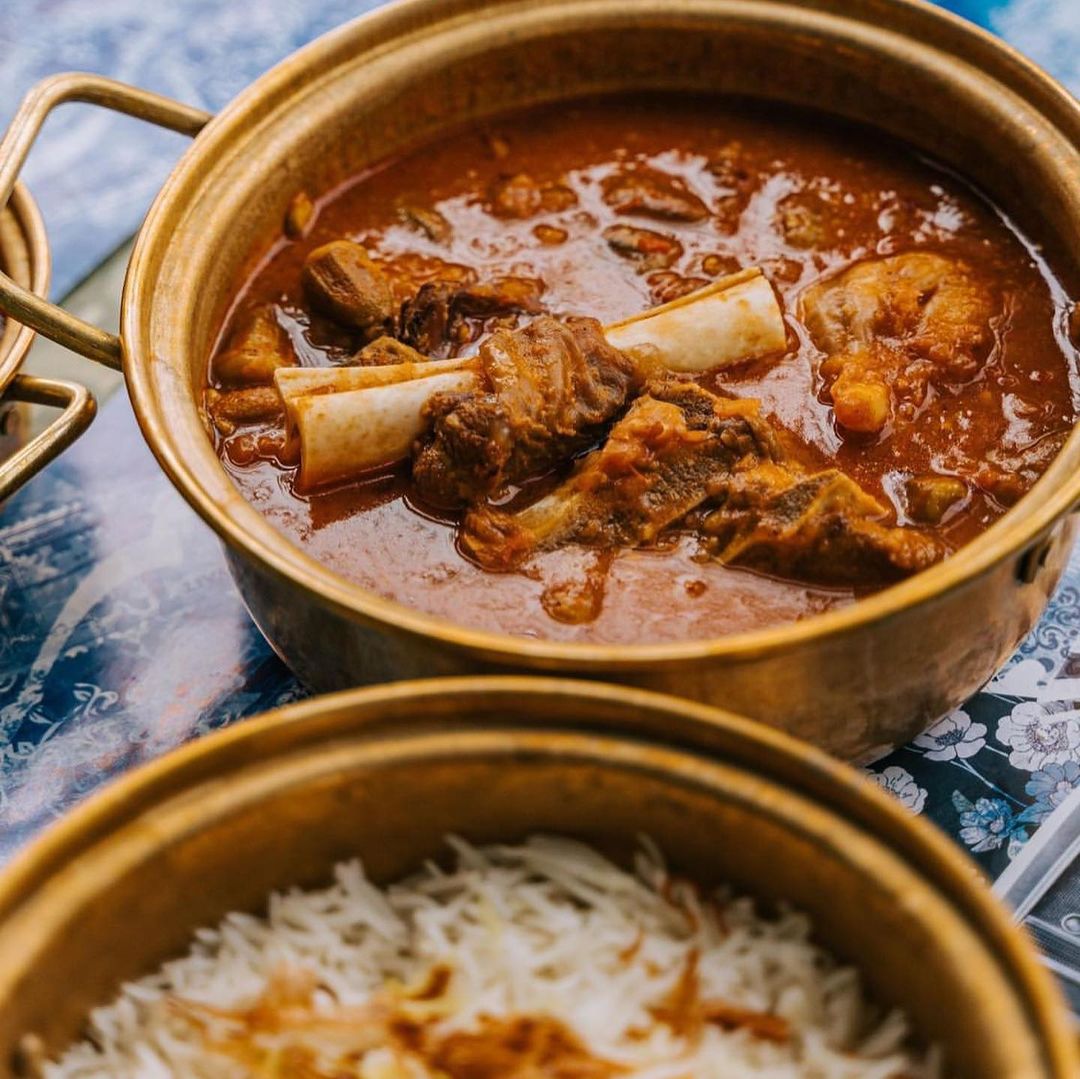 This okra stew will ruin regular okra for you
If El Sada sounds like your cup of tea, which it honestly should be, you can place your orders on WhatsApp or via sliding in their DMs.