El Torr Is Going to Help You Throw the Best Sohour Ever
Basically, El Torr will come to your house and zhuzh everything it up for you.
You've just finished iftar, Mona Zaki's mosalsal is on, you're kind of watching it but not really because you're trying to survive the food coma you're currently in...until you remember you have a sohour you totes forgot about to prepare for at yours. But here's the thing, you have nothing to worry about because of El Torr.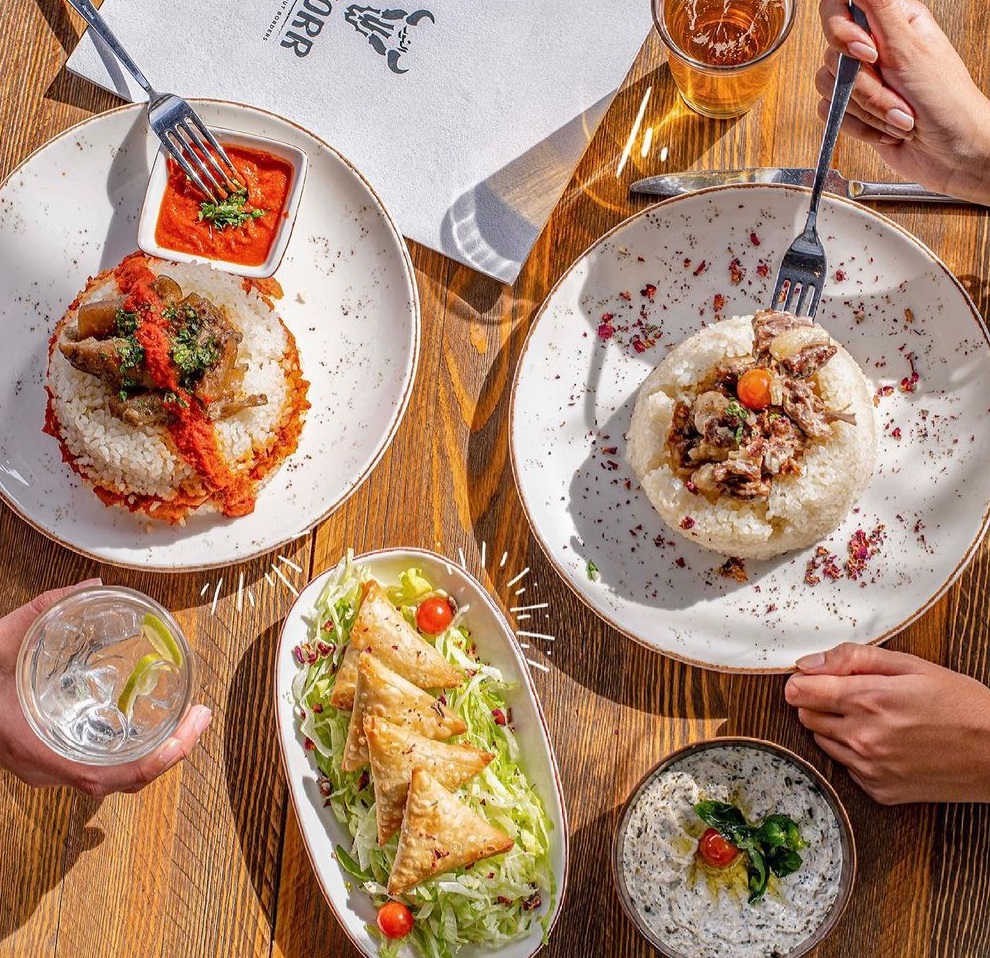 The one and only restaurant that single handedly saved us during quar last year with their endless products are back at it again, except this time they're saving our sohour gatherings. Basically, El Torr will come to your house and zhuzh it up for you. What does that mean, you say? It means that they will come with a full team of staff that is armed with everything from foul, cheese, hawawshi, bread, dips, and basically, everything you and your posse needs *coughs* sanitizers *coughs* to live your best sohour life.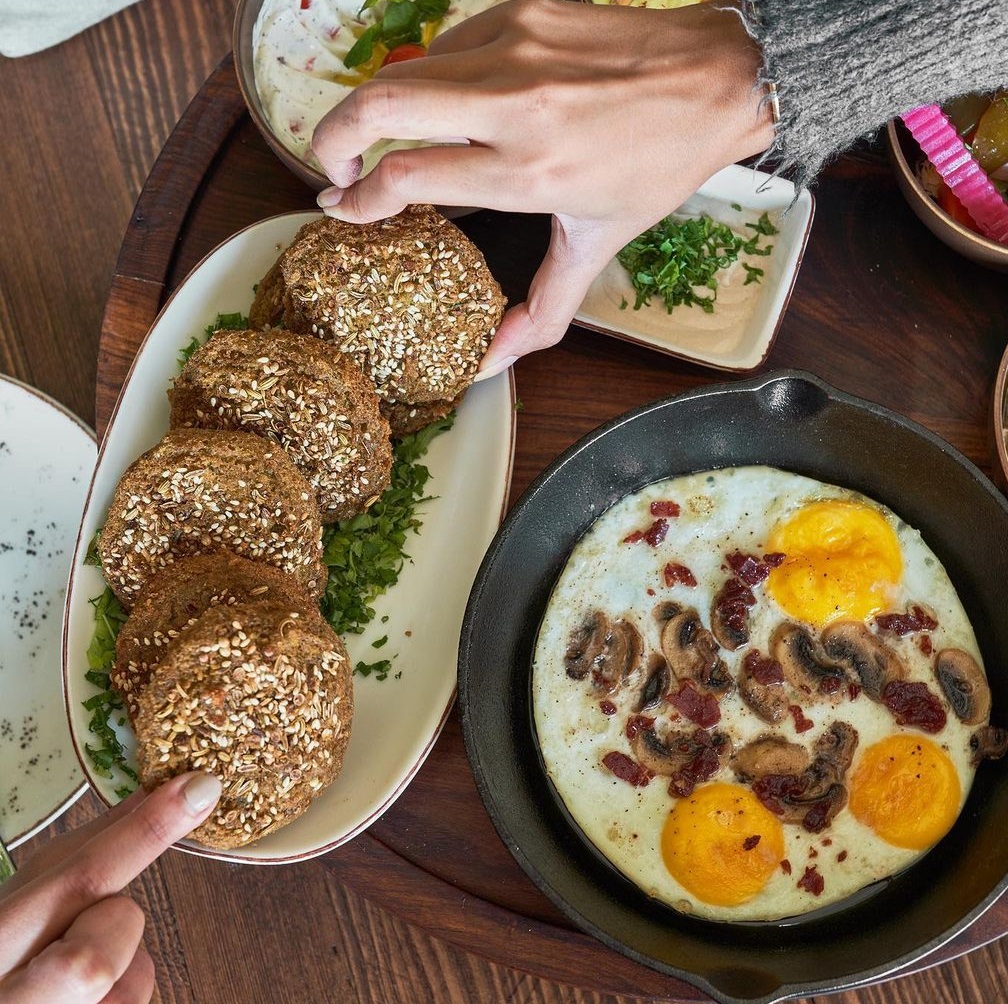 We're not done talking yet because they still have one last trick up their sleeve: free shisha. Yup, you read that. That full team of staff also includes shisha masters with their constantly-sanitized hookahs, molasses, disposable hoses and everything in between to make sure Miss Rona stays away from you. In conclusion, Ramadan kareem, hababies. For reservations call +20 100 940 5809.