Everyone's Talking About This 'Eden' of a Maadi Bakery and We Get It
Maadi's Road 233 just got more lit!
With an entire menu dedicated solely to coffee, sandwiches and baked goods, new adorbz Maadi bakery Eden keep it simple for when you're on-the-go or only have time for a very quick coffee when you're too busy going to work and/or anxiously contemplating the state of your life in 2021. Boasting a wide range of baked goods, the spot also comes through with a 'create-your-own-sandwich station (they've got all kinds of bread -- think baladi to shami, panini and all kinds) and a range of coffees for that morning caffeine fix.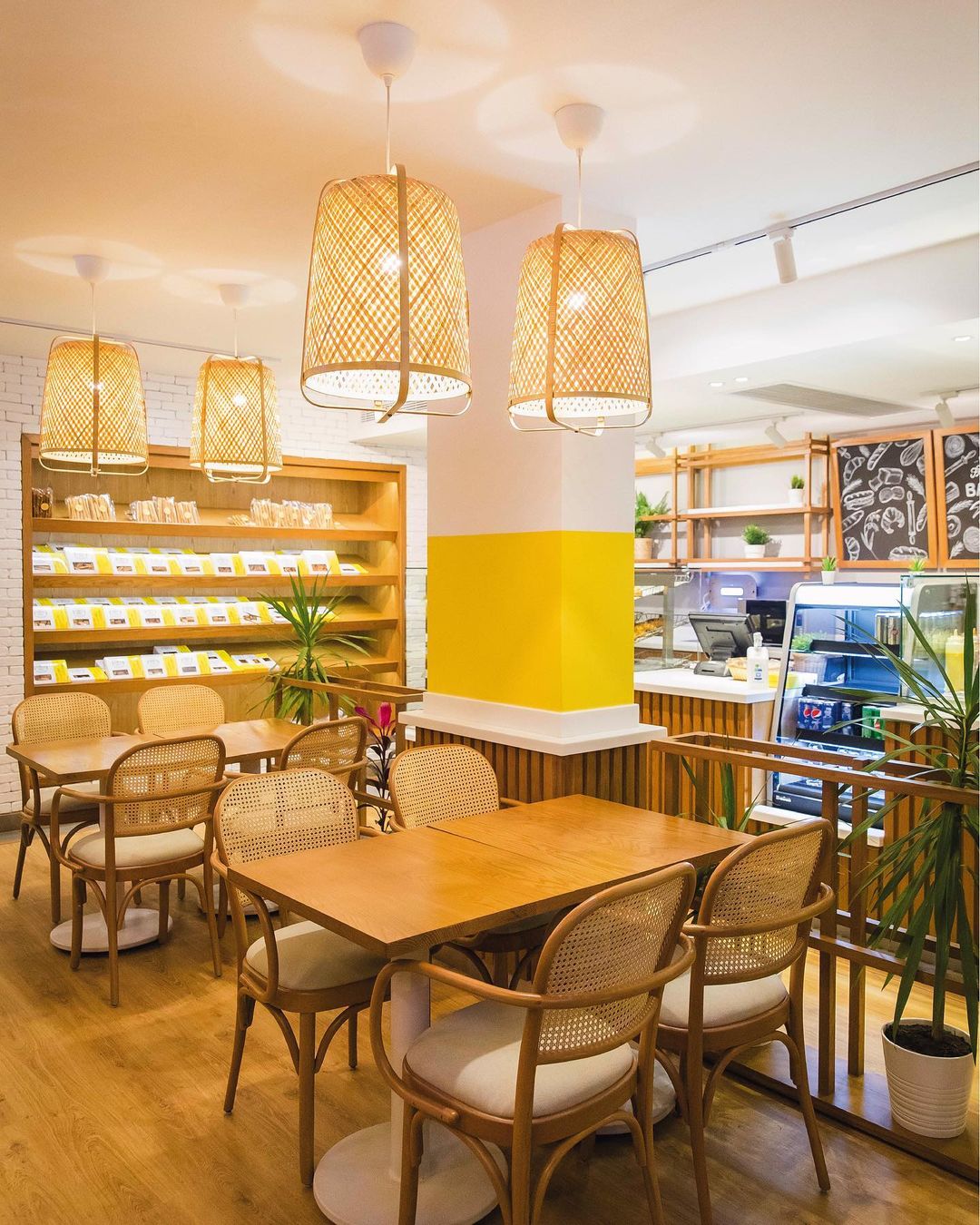 Eden offers freshly-baked croissants (plain, cheese, smoked salmon and more), cakes such as English marble and chocolate cake, a wide range of cookies like chocolate chip, oatmeal, cinnamon and peanut butter. The spot also offers mini-pizzas, danishes, and donuts for those cheat day breakfasts, as well as smoked turkey and chicken, salmon, tuna, cheese and other options for your sandwich of choice. If you're here for the coffee, you could opt for espresso, cappuccino, white mocha, latte or iced coffees like frappes, Lotus latte frappe, iced americano and more.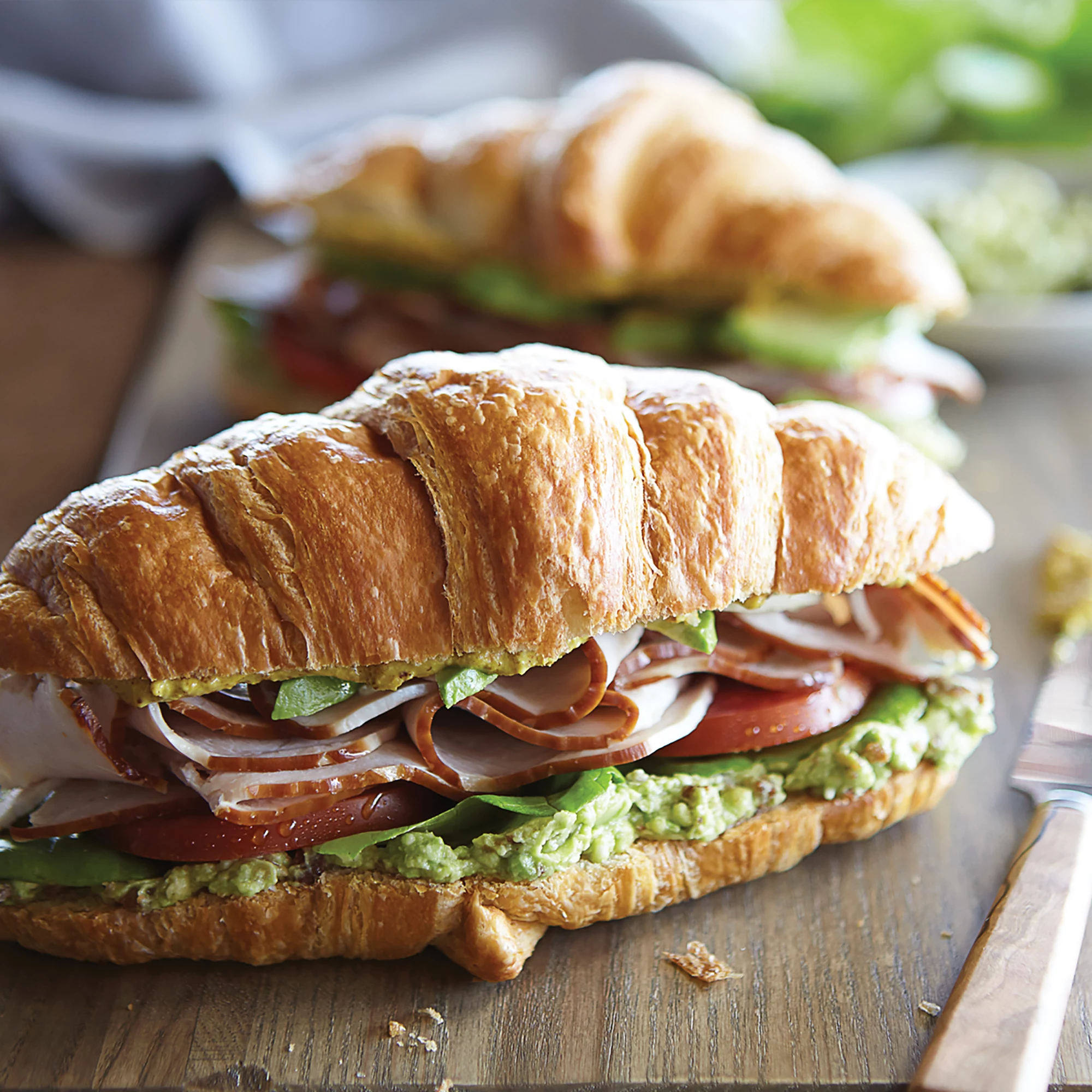 You can find Eden on 31 Road 233, Maadi Degla or Mivida Clubhouse in New Cairo. If you're an introvert who is not about the leaving-home life, call 'em up on +2 0105 038 5065.