Expand Your Asian Food Horizons at New Maadi Eatery 'Discovery Asia'
Asian food stans in Maadi, rejoice.
There's no shortage of Asian restaurants in Maadi, not only does it have a little Chinatown and Koreatown, but a new joint keeps opening up every week. This week's restaurant is Discovery Asia.
Located in the heart of New Maadi, the Pan-Asian eatery dishes out all your iconic favs and then some. We're talking Mongolian beef, pad Thai, chop suey, sweet & sour and the list goes on.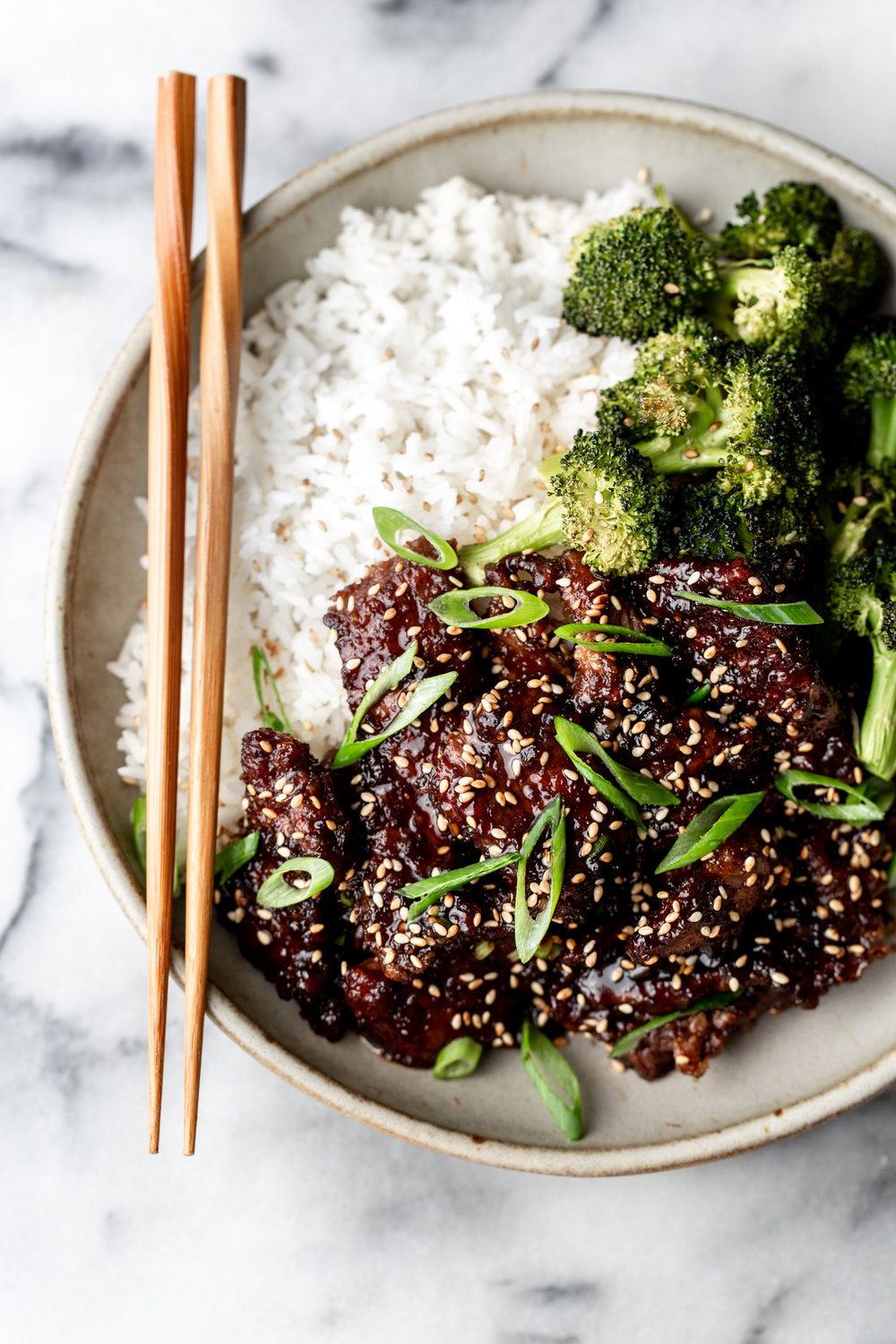 The Mongolian beef at Discovery Asia
What shines in Discovery Asia's menu is that they make all kinds of Chinese noodles -- from crispy to glass, egg and everything in between.
Oh, and there's more! For some reason, Discovery Asia has decided to bless all their customers with 25% off on all orders until the end of the year. Fun.