Famed New Cairo Culinary Hotspot Kazoku Inaugurates Gorgeous Garden
New Cairo's Kazoku has put the finishing touches on their garden, giving us an outdoor Japanese experience to lose ourselves in.
Since opening up their concrete doors in 2015, Japanese bar and restaurant Kazoku has come to be known as one of New Cairo's prestigious fine dining destinations. Established by Baky Hospitality - the same masterminds behind Sachi, Shinko, Lexie's, Megumi and Reif Kushiyaki - the restaurant summited the World's 50 Best Restaurants' regional list earlier this year, and are building on their reputation with a fantastical expansion: Kazoku Garden.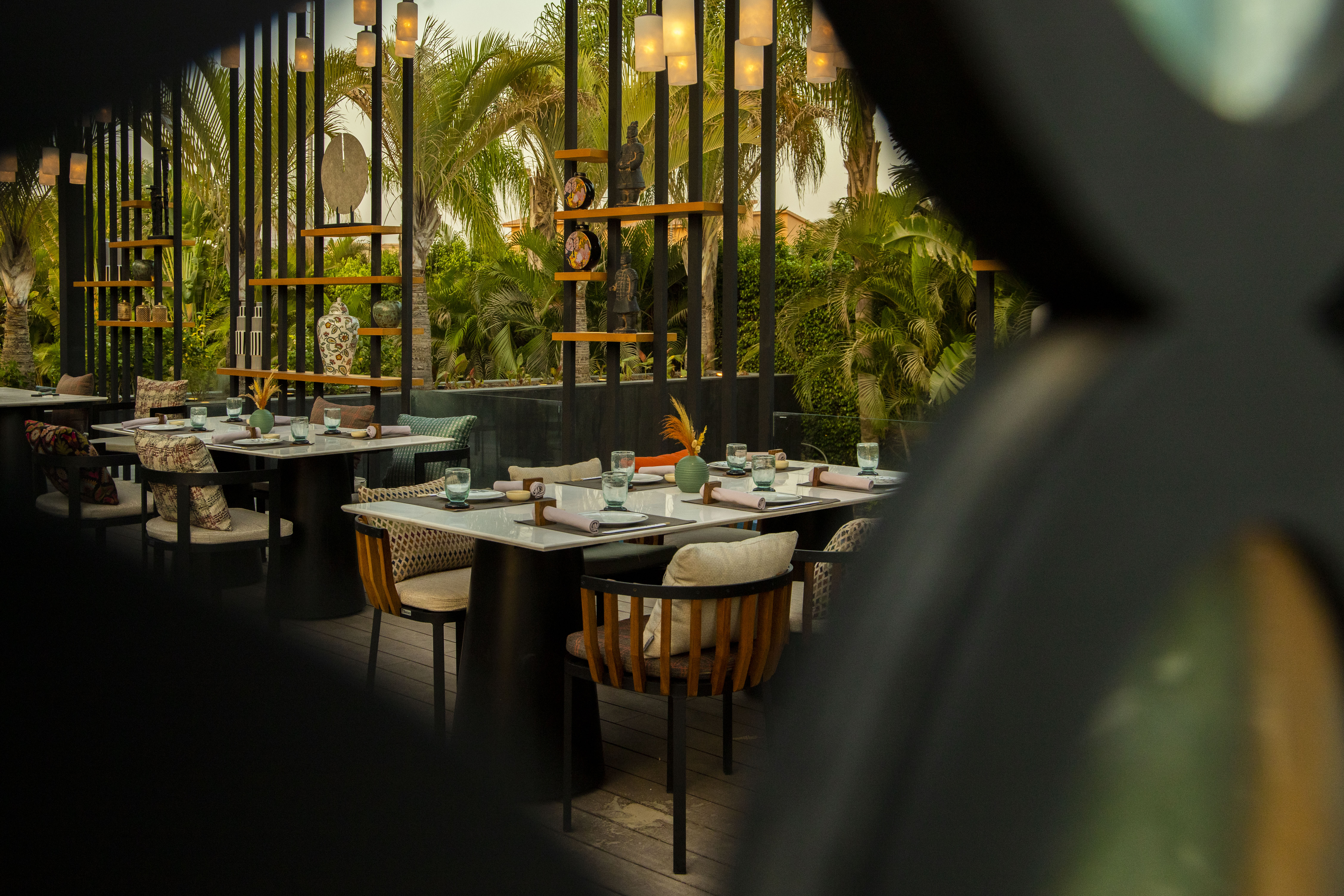 "After Egypt received recognition from the World's 50 Best and having Kazoku ranked at number 19 in the MENA's 50 Best restaurants, we felt the need to grow and deliver more," CEO and founder Ayman Baky tells CairoScene. "We are so excited to have Hassan Allam and Kh Studio turn this dream into a reality." Built in collaboration with leading engineering and construction company Hassan Allam, Kazoku Garden boasts a phantasmagoric outdoor landscape riddled with the best design experts Kh Studios has to offer.
Offering a harmonious blend of their classic Japanese Zen interiors interspersed with modern flair, Kazoku Garden pushes the already-existing hub to its fullest logical extent; morphing what can be constituted as a minimalist dining experience with an experiential one.
Kazoku's classic dishes still remain, including their freshly cut Nigiri and Sashimi, Wagyu Tartare, Octopus Carpaccio and their cult classic Kale Salads and Seared Beef Tenderloin.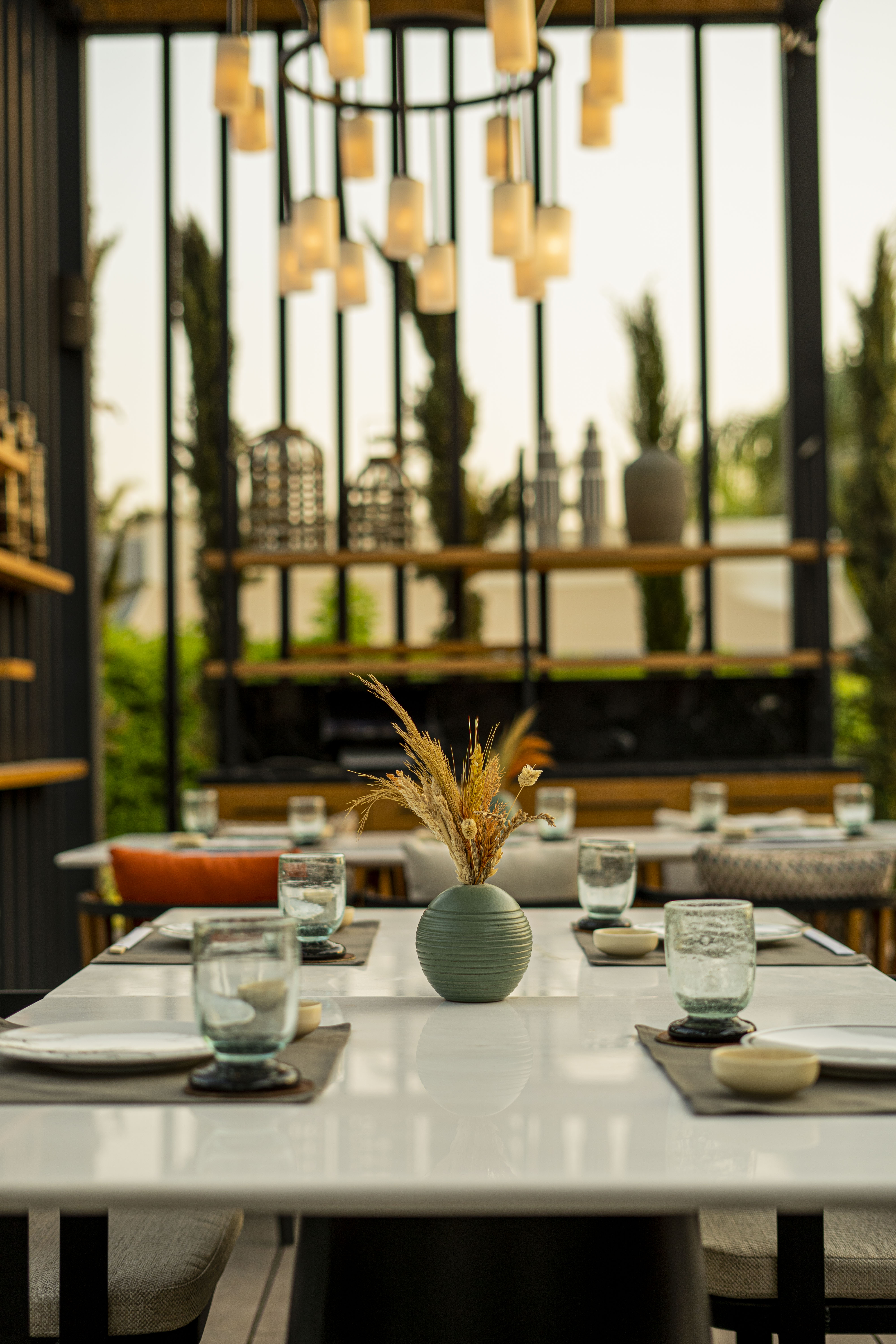 What was once a dimly lit - albeit healing - environment has grown (by 214 seats, to be exact) to encompass more natural elements. Situated in the heart of New Cairo at Swan Lake, the expansion is a simple walk into their existing terrace.
To book a seat at their newly-established haven call +201270004877 or email reservations@kazokuegypt.com