Famous Monte Carlo-Born Beefbar Is Coming to Egypt
Carnivores, rejoice! This destination will feed your every craving with simplicity and elegance.
With 14 restaurants open around the globe in cities including Paris, London, Mykonos, Saint Tropez, Hong Kong, Dubai and more, we find it super exciting that the North Coast will be receiving its branch of Beefbar very soon.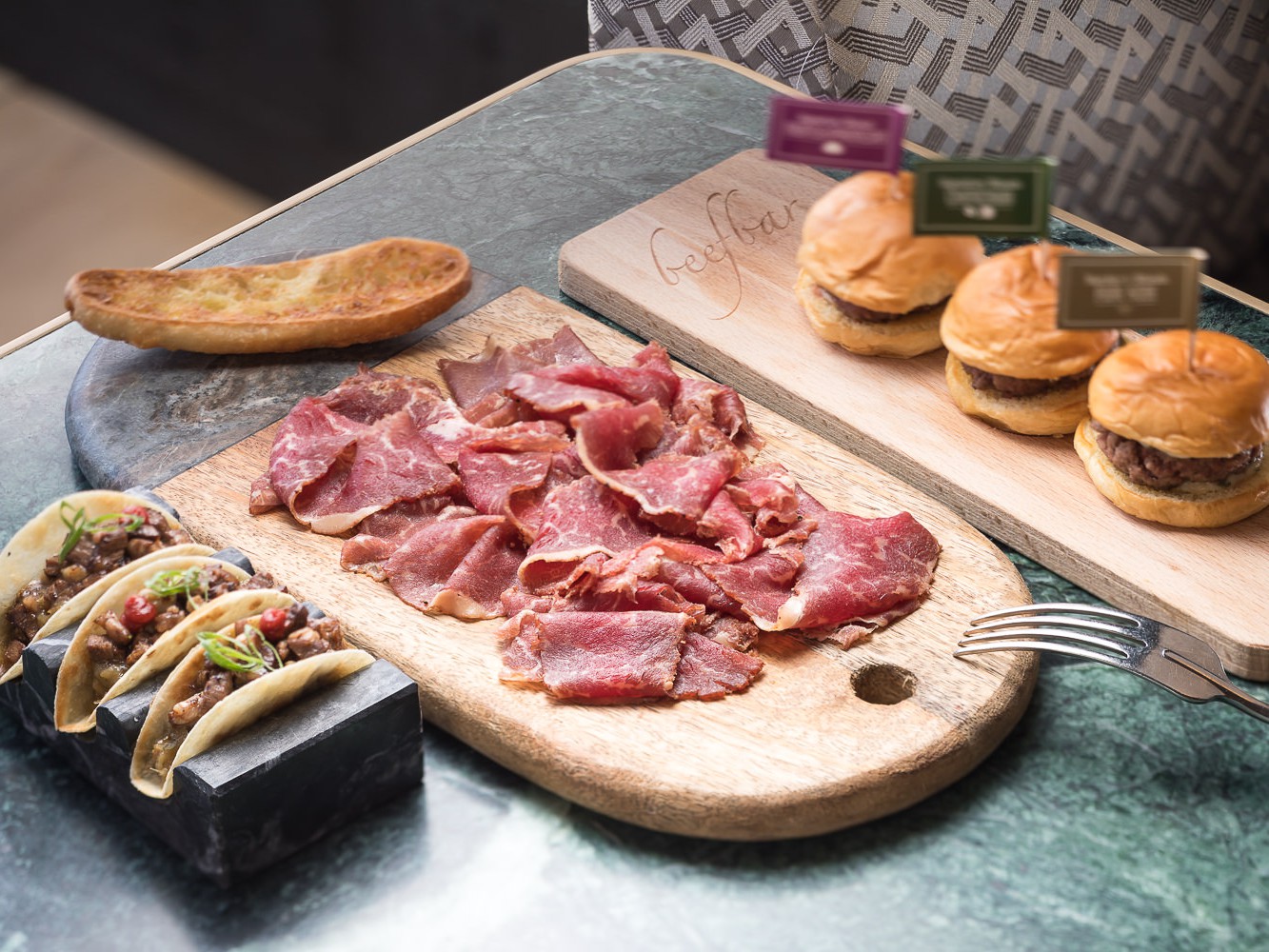 Originally launched in Monte Carlo by the iconic Riccardo Giraudi, Beefbar carefully selects prime meat cuts then cooks it to perfection using both international and local recipes. You'll find the rarest meats of the world on the menu, which boasts popular recipes for those looking for a platter that combines elegance with simplicity, as well as feeds their carnivorous cravings.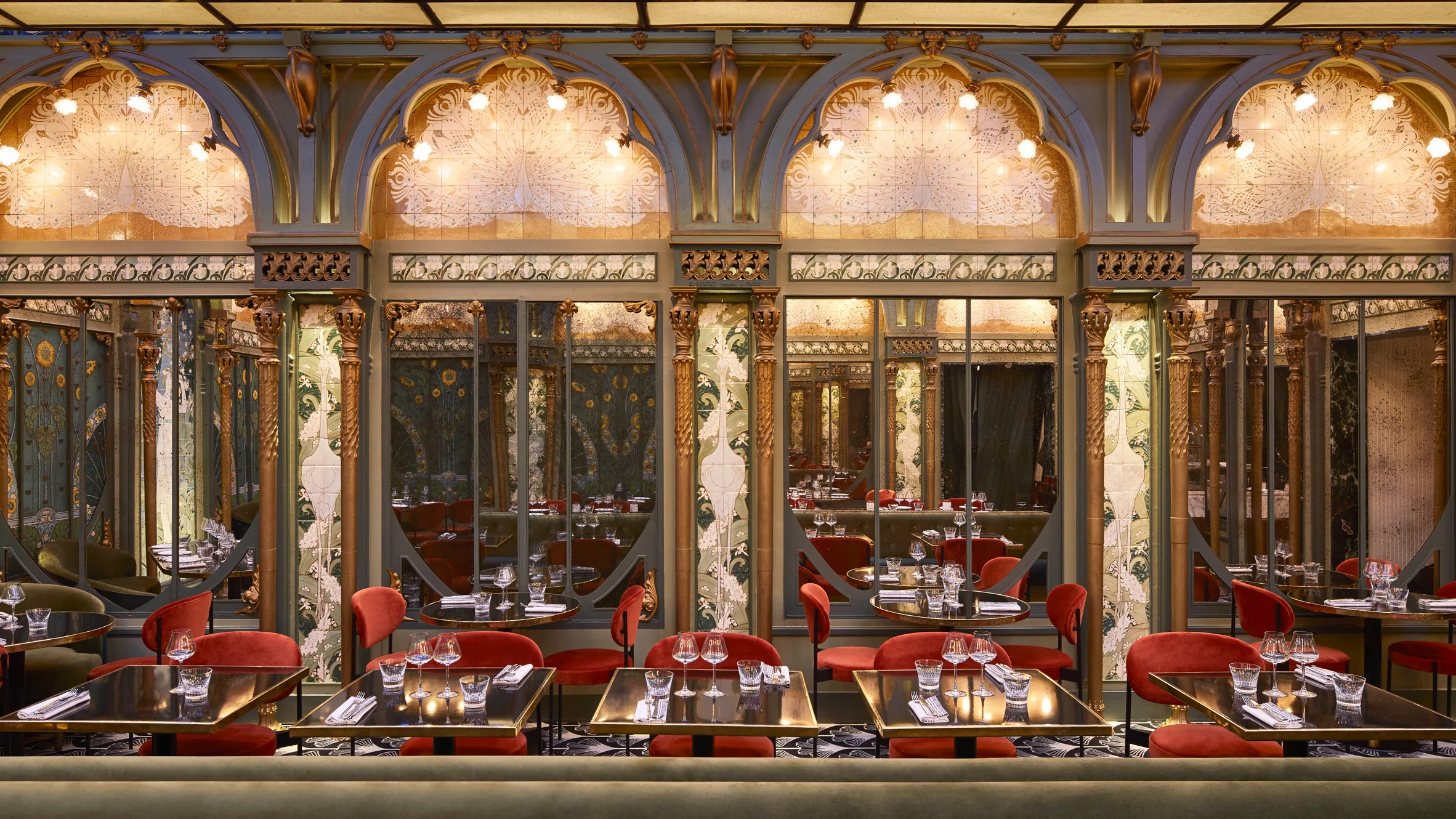 Couple the modern luxurious element with the Mediterranean's soothing waves and you got yourself your ultimate destination on the North Coast for a high-end vibrant dining experience. No official date has been announced for the opening of Beefbar, but we're counting-the-seconds excited for it to grace our lives with its presence.