Fluff Cakery is the Family Bakery Giving Us Food Network Vibes
Run by a mom and two daughters, this home bakery is a self-taught miracle.
Giving Food Network a run for their money, this homegrown bakery run by a mom and her two daughters makes custom cakes worthy of competing on Cake Wars and Nailed It— and they're doing it all sans pastry degrees. Be it drip cakes, KFC buckets, Starbucks mugs, ouds, or a penguin wearing headphones, these girls have baked it all.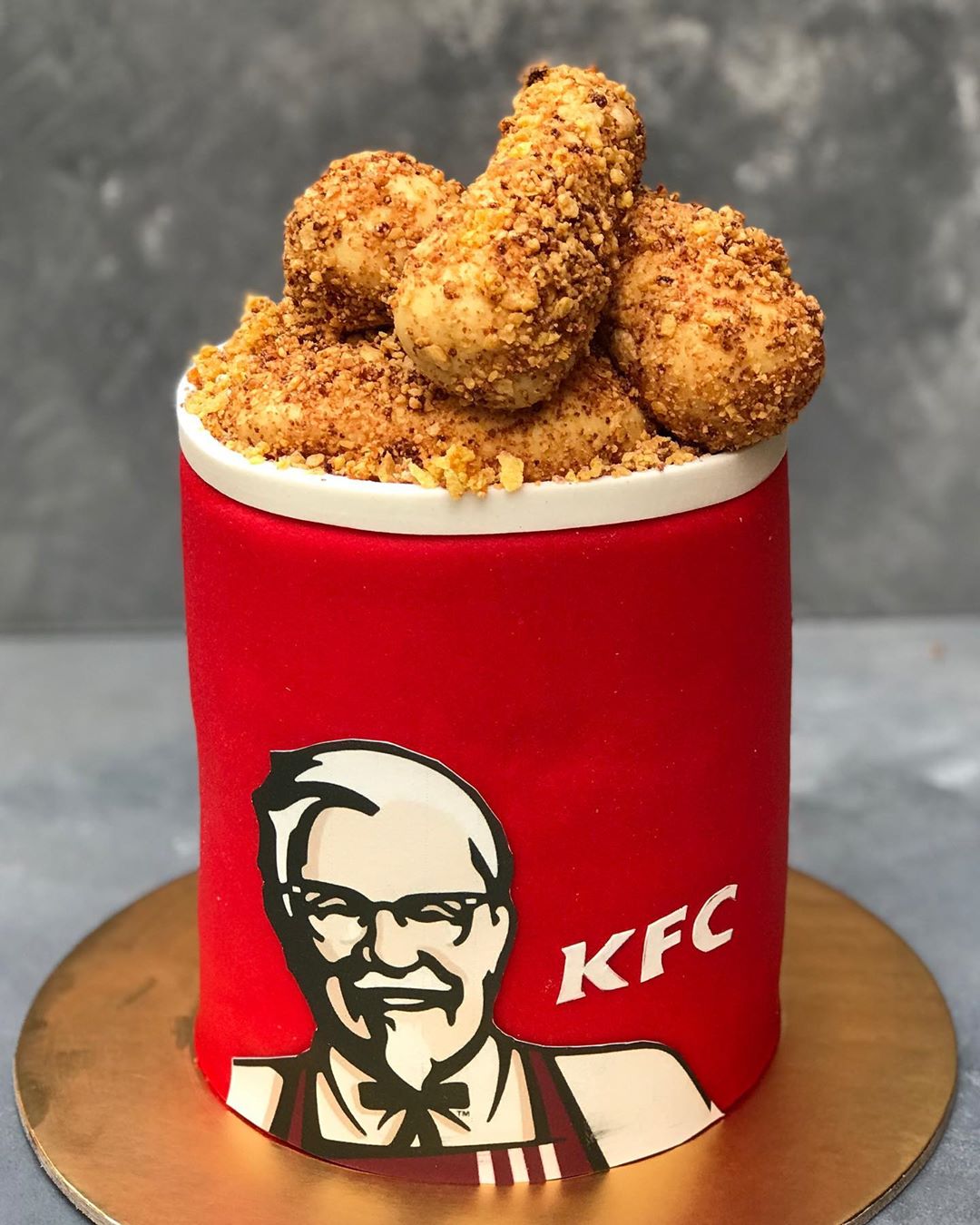 The KFC bucket from Fluff
Rehab Yousry and Haya and Hanya Ashraf are the masterminds behind Fluff Cakery. "It all started when my sister Haya got really into baking, and started to make custom cakes for family friends. Before long, all three of us had to work together to meet the demand we were getting," Hanya Ashraf told us.
Still pursuing their university degrees, the daughter duo is entirely self-taught. "We've divided the work amongst us. I help with the actual baking, our mom focuses on the architecture of the cakes and levelling, and Haya is the pastry artist behind the designs," she added.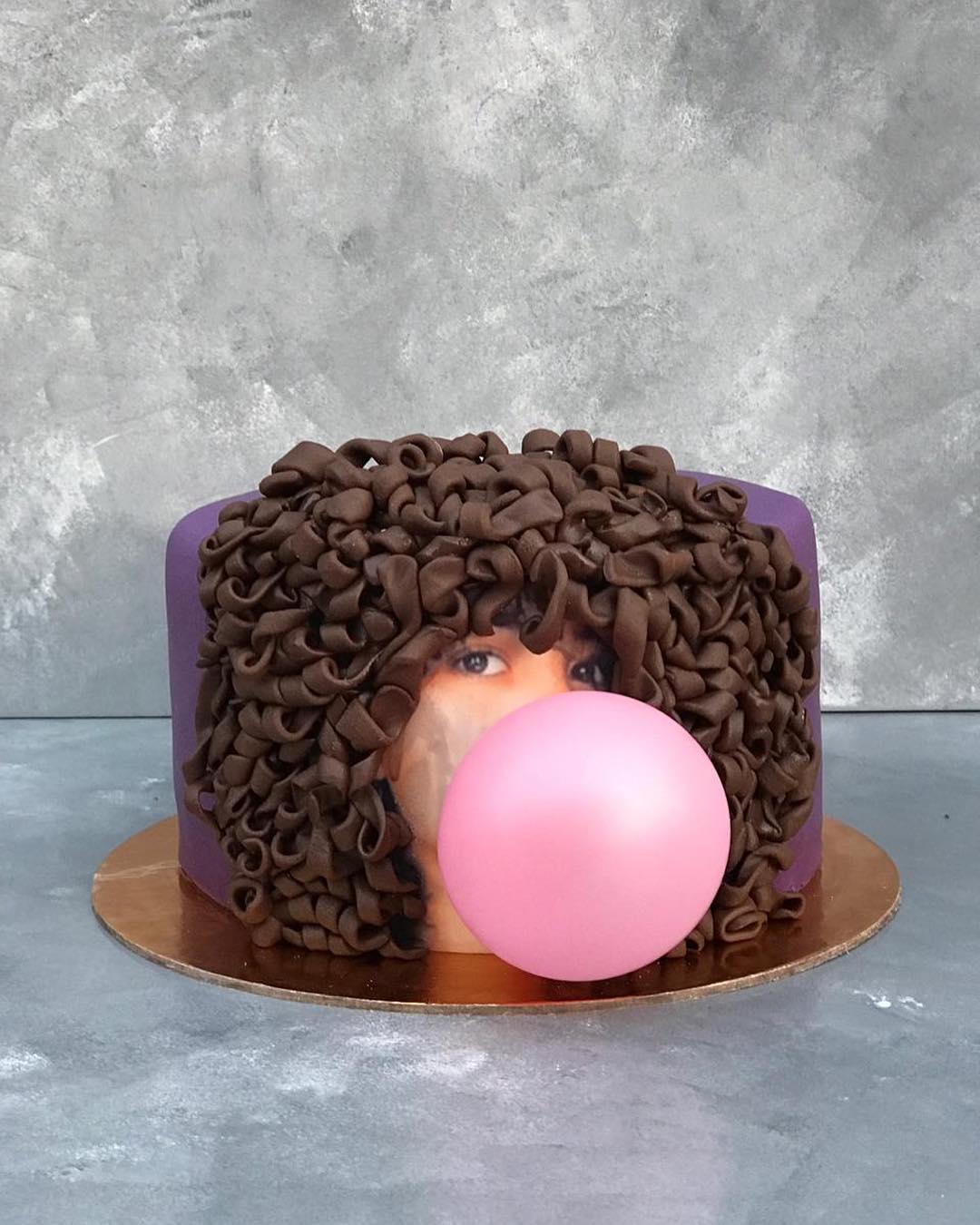 Bubblegum-popping cake from Fluff
The home bakery mainly focuses on cakes, but also does complimentary items like cupcakes, cookies, and cake pops. In the future, they're hoping to expand their team and venture into bridal cakes and candy tables before finally being able to open their own bricks-and-mortar location.