French Cafe Crêpes Suzette to Open in Sahel This Summer
Emily in Paris but make it Sahel.
One of our absolute favourite all-day breakfast spots, Crêpes Suzette is making their Sahel debut with their first branch in Marassi. They are offering a truly immaculate dine-in art gallery experience in the North Coast that we cannot wait for.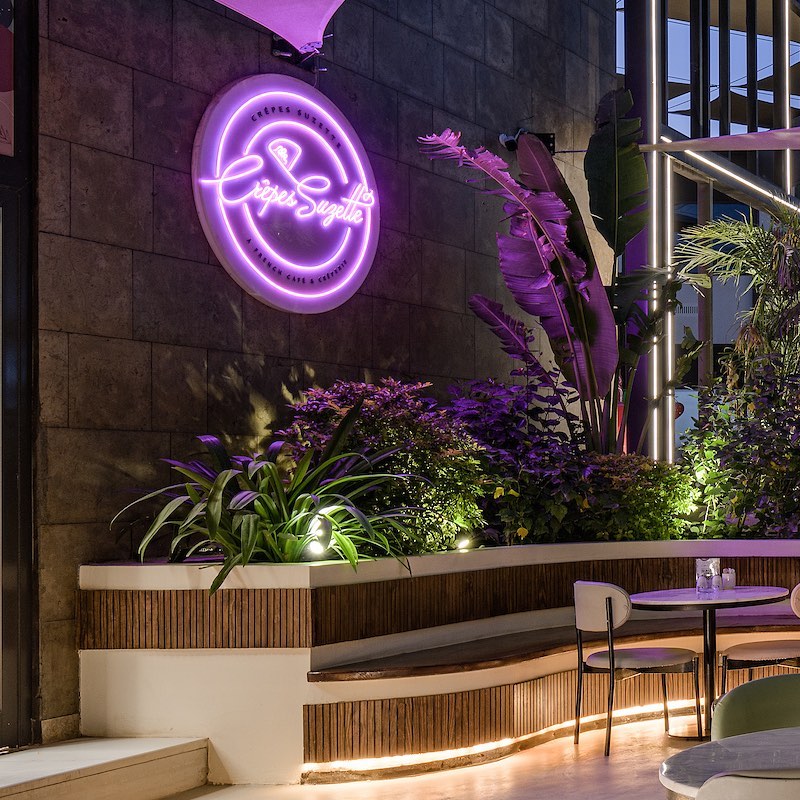 The café opened only six months ago at Sheikh Zayed's Walk of Cairo, and it's already taking a grand new venture. The café has been recognised by guests as "a unique space that makes you feel as though you've teleported to Paris," Farida Abushady, Co-Owner of Crêpes Suzette, tells #SceneEats. The French café is known for its stellar design and consistent quality.

The new branch is set to open on June 15th at North Beach. Suzette also won a luxury lifestyle award earlier this year and is now working with the renowned Miro Architects to maintain the quality of the space and ultimately ensure the guests' utmost satisfaction.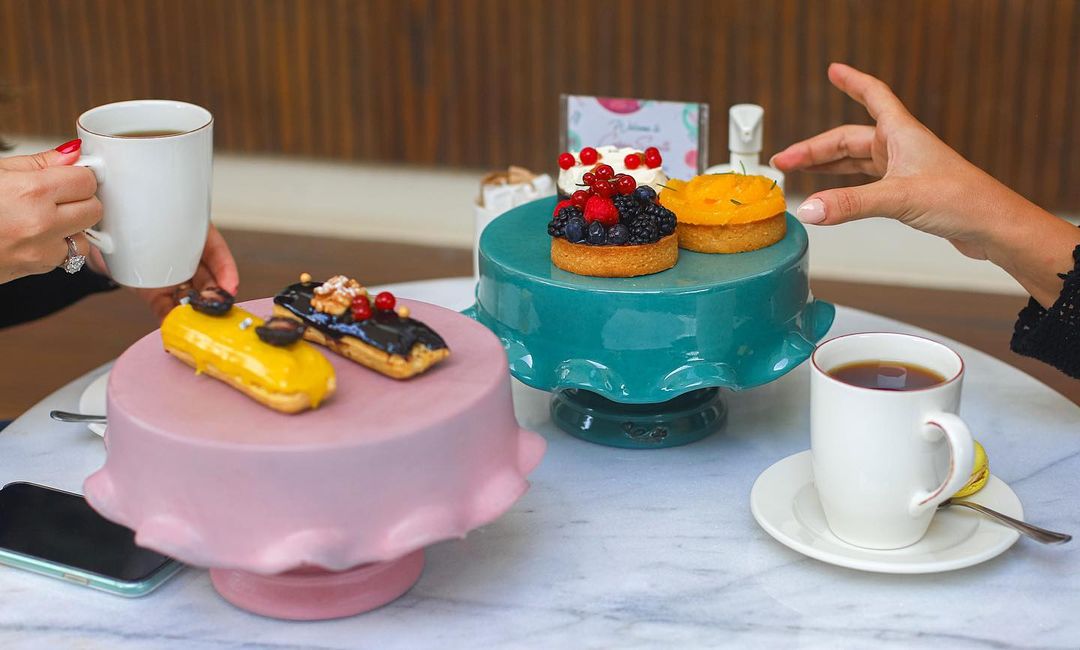 Abushady further commented on the café's 'dine-in art gallery' by adding, "We wanted to create a different experience, and in order to accomplish that, we partnered with a selection of Egyptian artists to create an outdoor gallery experience by the beach. We want to offer our guests an immersive dining experience whilst building a community that supports emerging talent."

The café is also introducing new items to their menu that include acai bowls, smoothie bowls and they obviously had to keep their health-conscious guests in mind with their delicious whole wheat crépes!