From Tacos to Banh Mi: YOI Is Alexandria's Latest Asian Fusion Spot
You get a bowl of dry ice with your meal. We love the antics.
Alexandria has really been upping their food game lately, flaunting gorgeous seaside spots serving up dazzling cuisines from all over the world. Alexandria said cosmopolitan! The newest spot to pop up on the shores of Alex is Asian spot, YOI. But YOI isn't just another ambiguous "Asian" restaurant serving up bland noodles drizzled with soy sauce and calling it stir fry.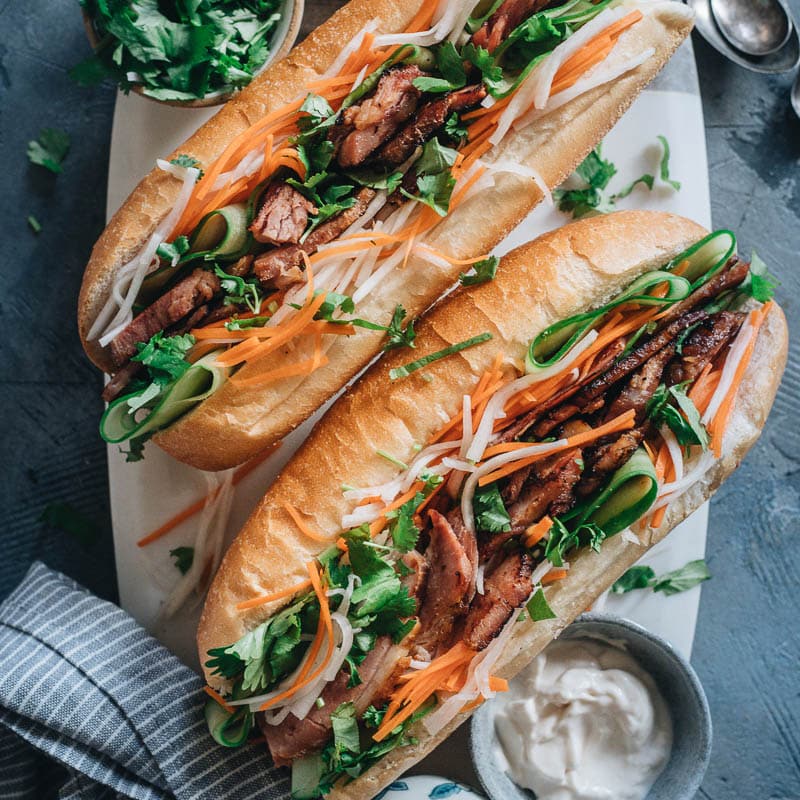 Actually, YOI's massive menu traverses the vast continent of Asia, borrowing flavours and techniques from numerous countries. They have the ultimate Asian fusion menu with everything from rolls and rolls of Sushi to Poke to Vietnamese Banh Mi. Also, just to give you a sneak peak into the madness, they've told us that they've created meat and chicken sushi for those who are not big fish fanatics. Chicken Tempura Maki? Okay…

So aside from some questionable sushi offerings, YOI's menu consists of other inventive dishes like Crispy Rice, tacos and bao buns (get them loaded with spicy tuna, fried salmon or crispy shrimp). Feeling a little healthy? Go for their fresh poke bursting with raw veggies and drizzles with a savory chili mayo.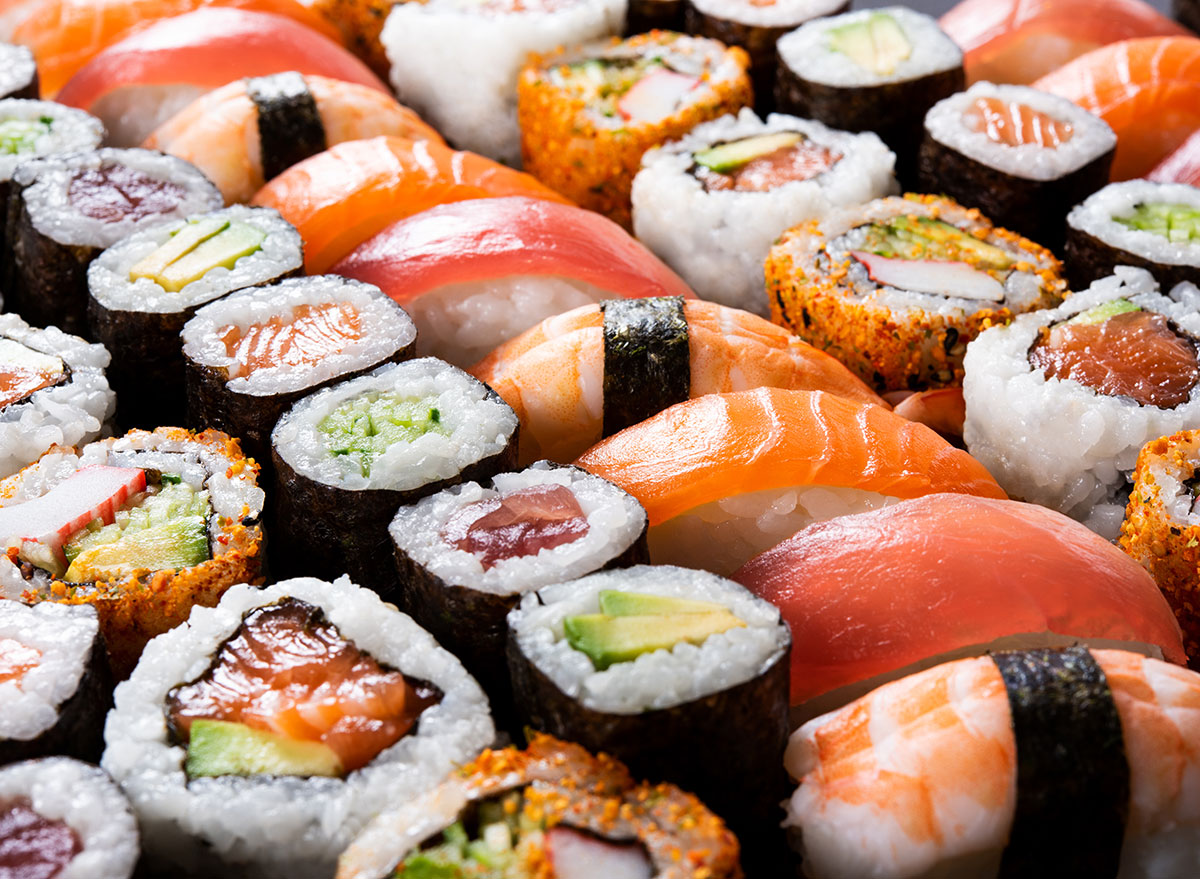 Uhm, also food get served up with a bowl of dry ice, making for the most dramatic, cinematic billowing "smoke" while you're eating. We love extraness.