From Vegan Tarts to New Salads: TBS Launches New Vegan-Friendly Menu
Vegetarians and vegans can now finally feel the sweet taste of inclusivity.
You can't call yourself a foodie unless you've had a spicy chicken sandwich or a rex milano on a random Friday morning all by yourself from TBS. You just can't. The bakery has been a household name for years, popular because it's convenient, affordable. But, most importantly, it's widely known for their delicious food that has been consumed by carnivores...until now that is.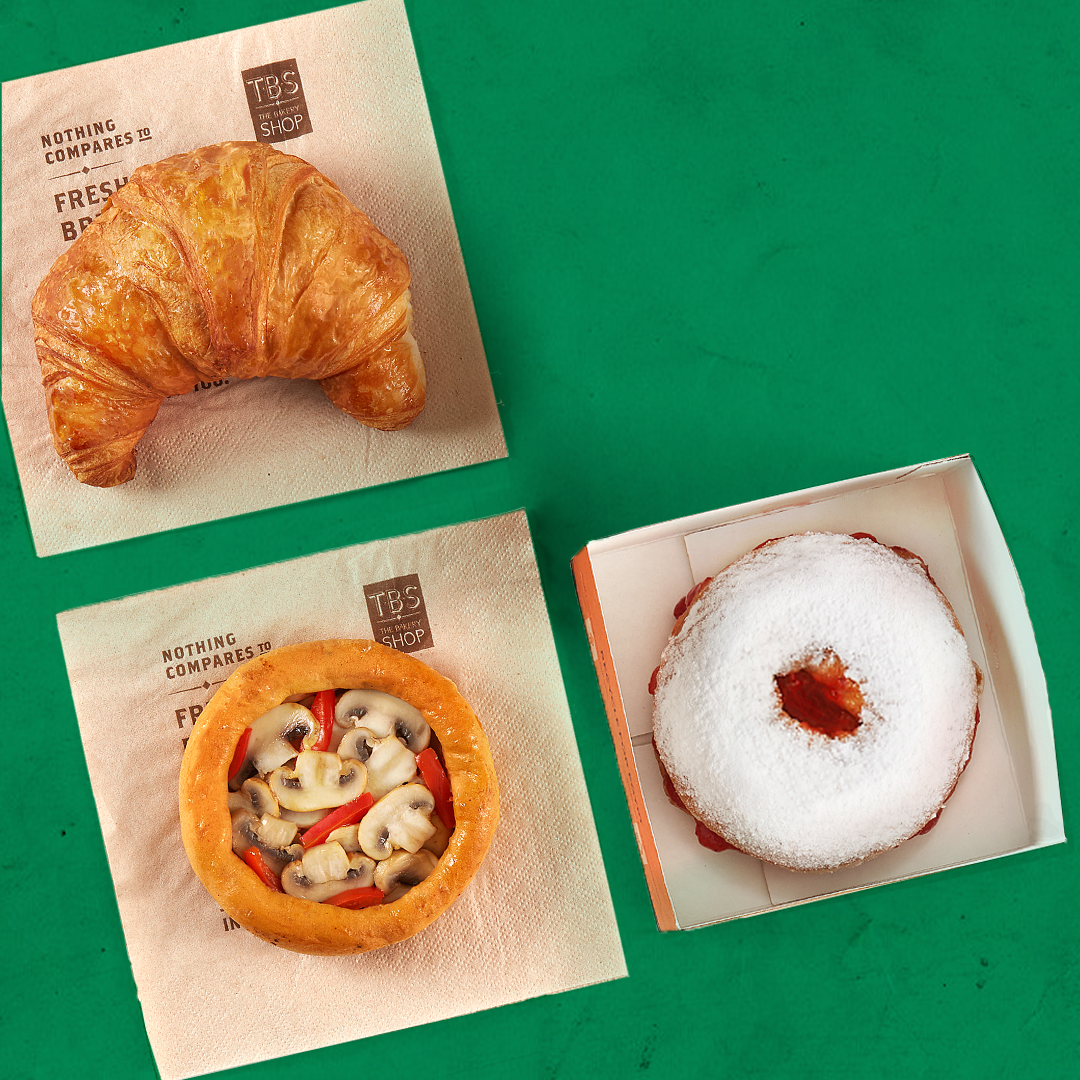 The new vegan menu from TBS
TBS decided to launch a new menu, with it being 2021 and all, that caters to vegetarians and vegans. which means y'all don't have to feel excluded anymore and your taste buds can finally know how inclusitivity tastes like.
The new items they've just added to their culinary repertoire basically consists of options that'll make any vegetarian or vegan lose the ability to even (that rhymed, wow). They now have vegan croissants, mushroom tarts, sugar & jam doughnuts, mixed bean salads, and our personal fav, the kale crunch salads.
To place an order, or orders, hit them up on 16679 and they will deliver right to your doorstep.