G'nK Group Brings Beirut's Iconic Fine-Dining Spot SAX to Sheikh Zayed
You don't have to wait until summer or travel to Beirut to experience SAX anymore.
Remember when SAX entered our lives last summer and everything changed for the better? Well, they've decided to one up themselves once again, except this time they're not taking over Sahel. Nope, they're taking over Cairo instead.
The drinks at SAX
Hailing all the way from Beirut, G'nK Group were able to bring the iconic fine-dining spot to the shores of the North Coast and are now in the process of elevating the capital's culinary and live entertainment scene.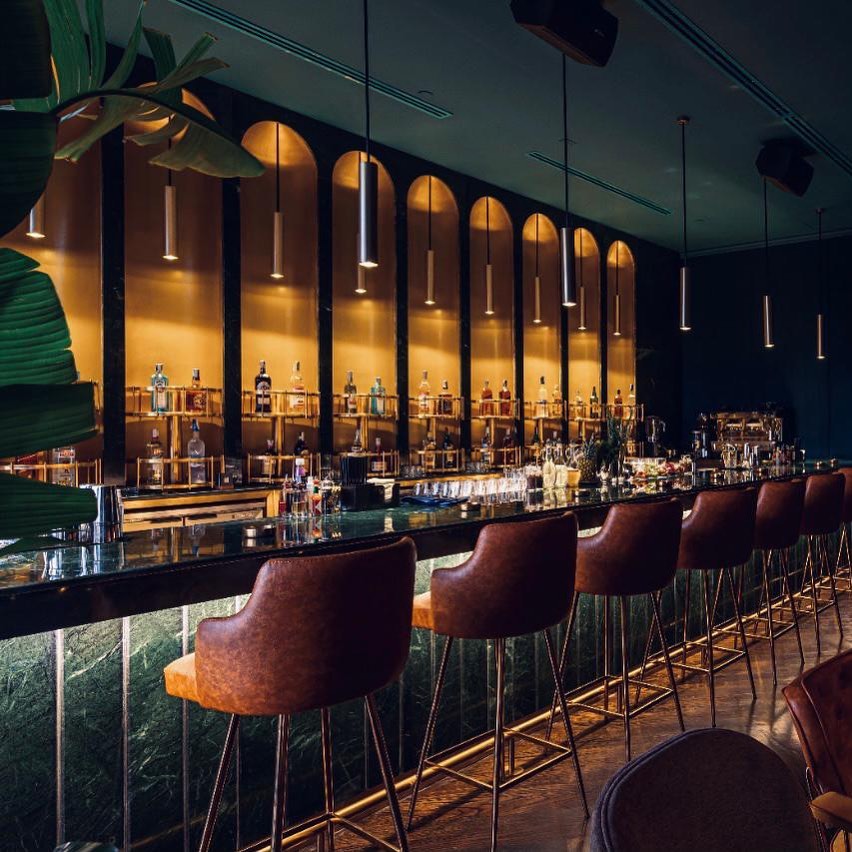 The bar at SAX
From the custom-made bar to the signature chairs, the elegant stools to the Murano glass-covered space, the fan-favourite salmon tartar and goat cheese roulade, we're counting-the-seconds excited for what Cairo's SAX is going to bring to the table.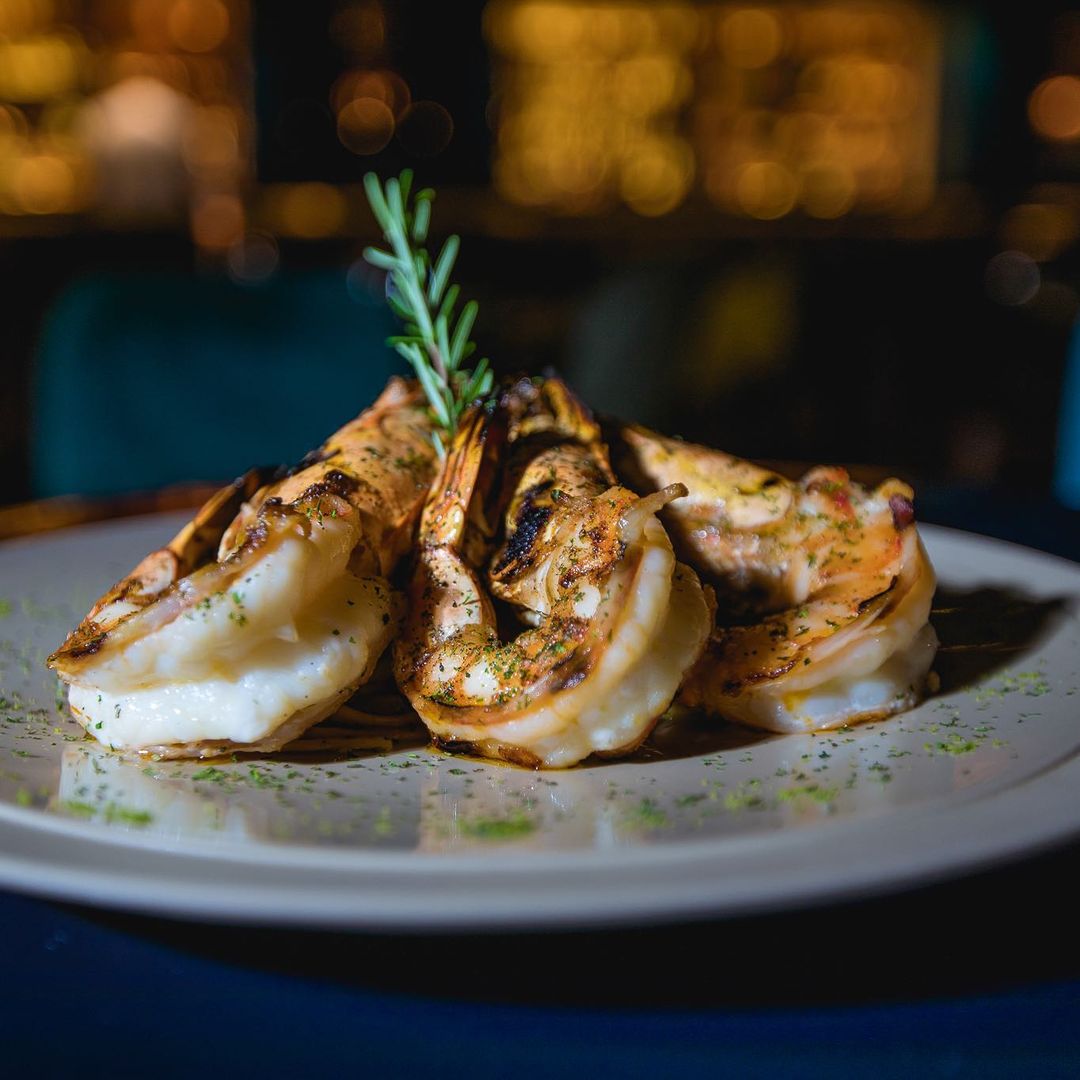 The food at SAX
SAX is set to take over Sheikh Zayed's Emaar Misr this spring. Although G'nK Group hasn't officially announced when exactly it is going to open its doors to the public, they've told us that they're aiming for May.