Get Some Biryani With Your Honey at Khushboo in Maadi
Did you know that this spot is basically Maharani's comeback east Cairo?
The other day, we went on a stroll and found a gem tucked under Maadi's heavenly greenery called Khushboo – which turned out to be the iconic Indian restaurant Mahrani's comeback. We don't know about you but this piece of news has incited our excitement and eagerness for indulgence, darling.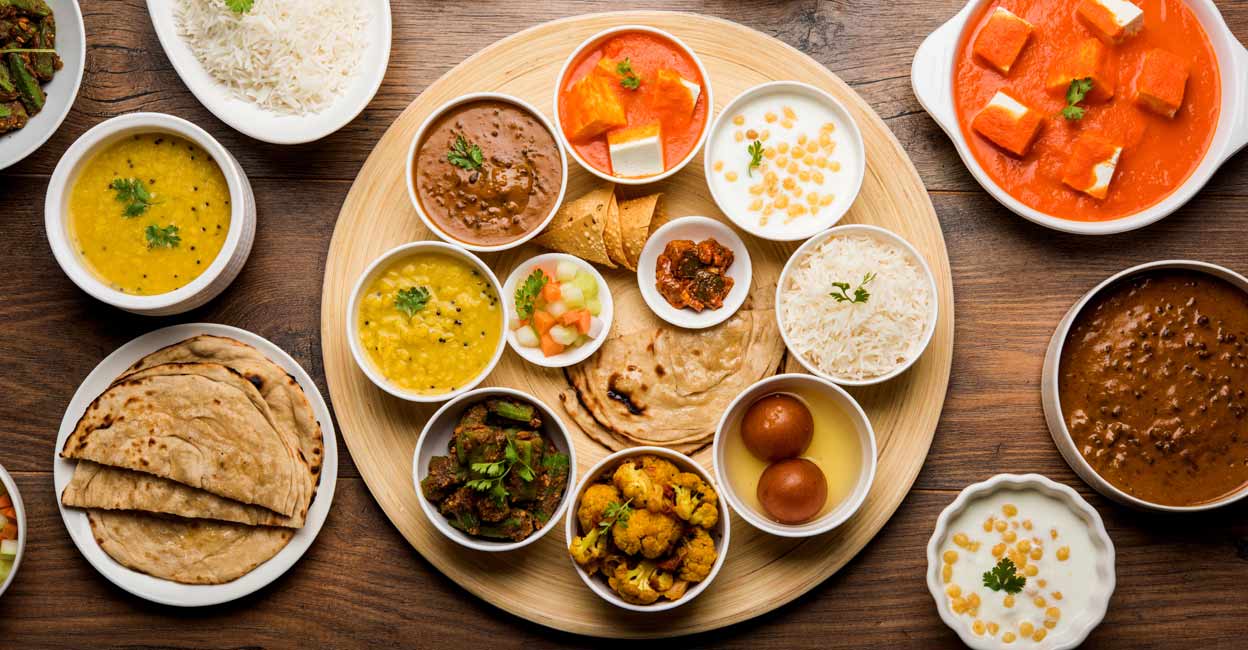 As we entered, we were delightfully greeted and proceeded upon ordering our appetisers, which consisted of keema samosa stuffed with beef and a mixture of Indian spices. We also got to nomnomnom our feelz on some fried onion balls AKA onion bahji, cheese pakora (which happened to be deep fried) and some naan because obvi. Further hopping on our main courses, we got their incredibly scrumptious paneer machkni (which is cheese drenched in tomato sauce and butter), and our veggie friends got their delicious dal mackni (a combination of lentils, black beans and ofc butter). We obviously had to pair all of it with different varieties of biryani to wash it all down – though our fave biryani would have to be their shrimp.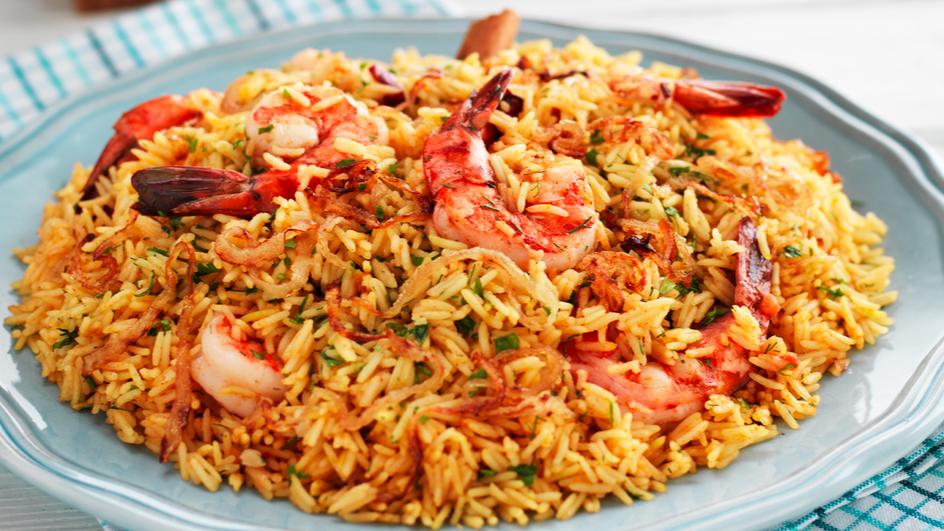 To get a taste of the delicious goodness that is Khushboo, you can find them on Street 7.