Get That Ready-to-Eat Sandwich Bag at This New Cairo Daily Mart
This glorified New Cairo hypermarket has everything you need from gummy bears to shakshouka.
Picture this: you're walking into an unfamiliar but strangely aesthetic supermarket in the heart of New Cairo on a late night car ride. You could sneak past your responsibilities because you're a grown up and you can grocery shop whenever your little adult life desires. The initial goal was to grab a bottle of sparkling water and dash, but the wafting smell of fresh falafel stops you dead in your tracks. That's something we like to call the Bag It effect.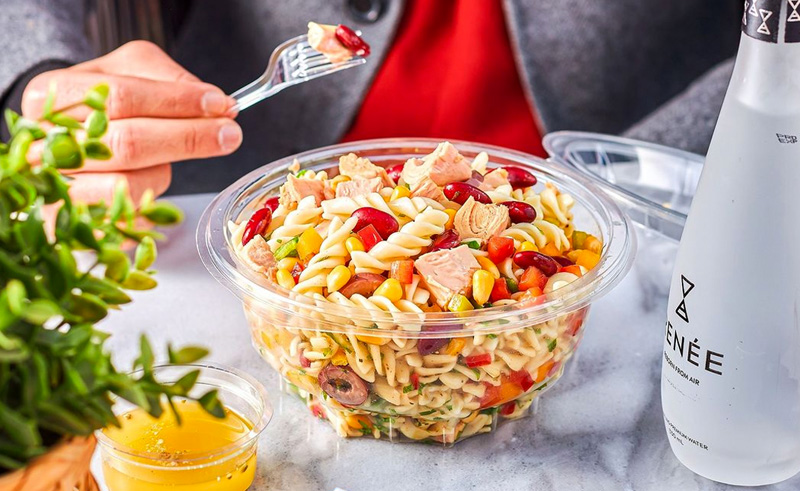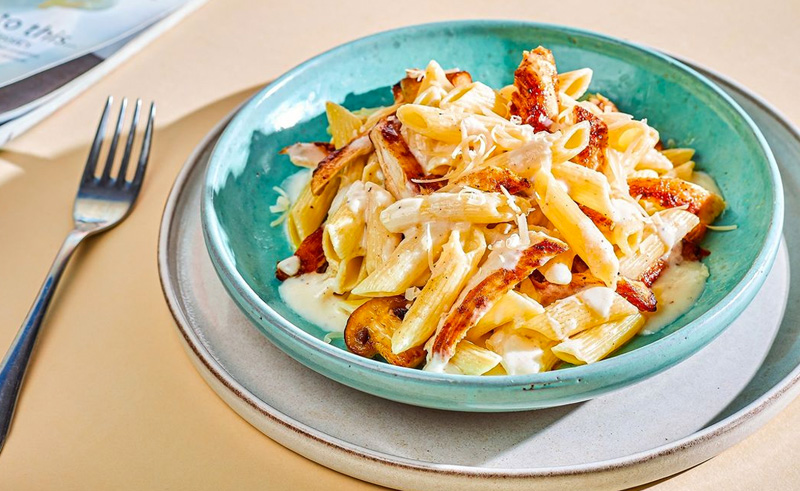 A self-proclaimed one-stop shop, Bag It has everything you need to eat, drink and recharge before getting back to your buzzing New Cairo life. Besides the usual pre-packed grab-ables, the spot brings to life fresh sandwiches, salads, and delicious bakeries all in one spot. In true Egyptian dinner fashion, they're spinning an oriental twist on the traditional menu, with foul, falafel and other classics all under one roof. All you need to do is Bag It.