Get Your Sugar Fix from Büata's Colourful Creations
What are your plans for the long weekend? Kick up those sugar levels with any of Büata's colourful creations made with extra love.
The dessert shop offers everything from your classic tres leches, to the perfect pick-me-up, their signature konafa cups (6 for EGP 180 – quite the deal!), a variety of brownies in different flavours like chocolate, pistachio, Lotus, and salted caramel, and your favourite red velvet cookies! If it's a loved one's birthday, you can go for a giant cookie with their name on it.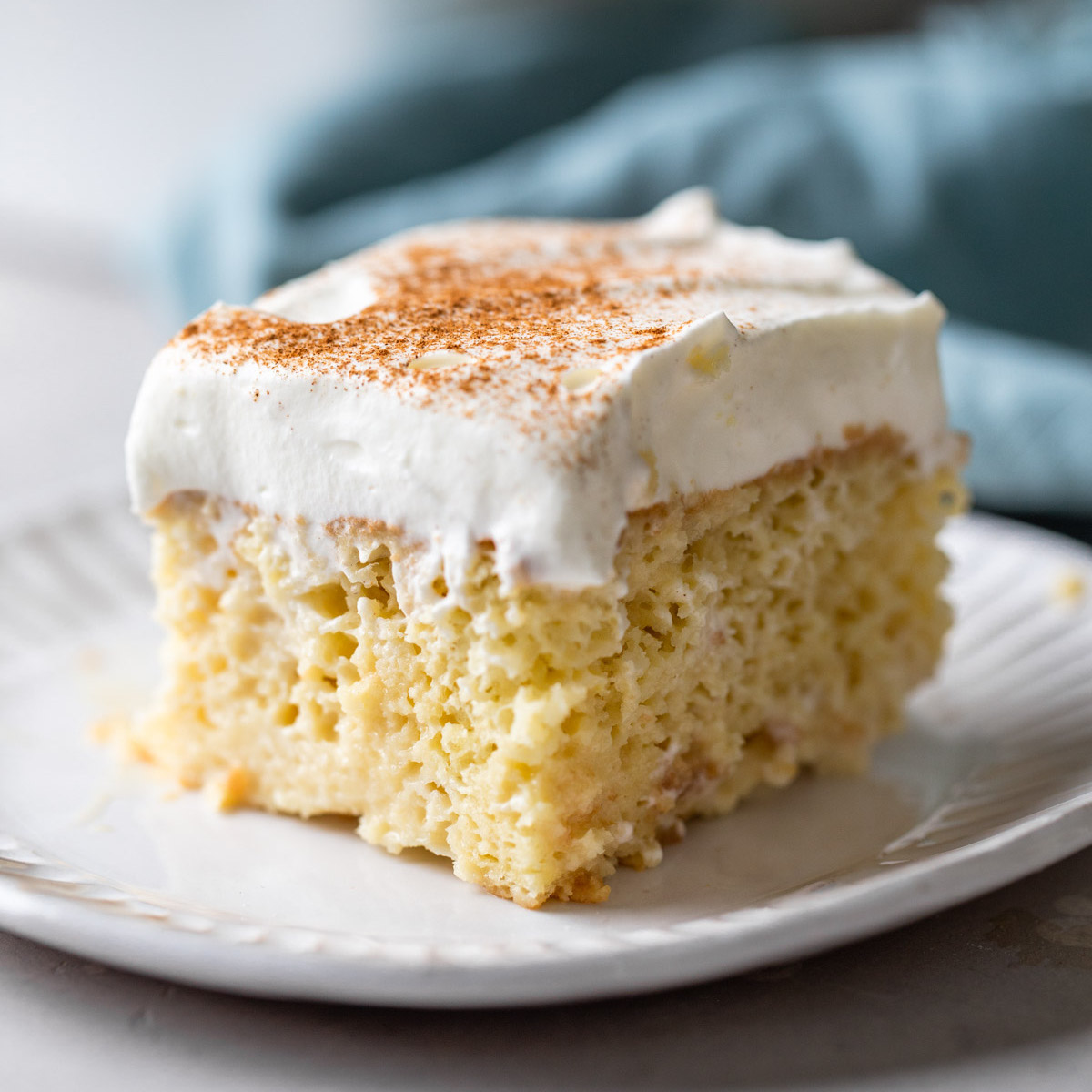 They make a mean tres leches cake
Büata is available in West Square Mall in Sheikh Zayed's Beverly Hills. You can order by calling +2 011 11260 026.