Ghomos Is the Local Brand That Makes Dips from El Balad
Dips that'll take you straight to el balad and back.
Feteer meshaltet? Yum. Feteer meshaltet dipped into tehina bel 3asal, eshta or honey? Even yummier. Imagine dipping that wedn otta into our favourite dip as something you can do all day and night. Ghomos is making every dip and every feteera so much more delish and fresh. Here's how.
Ghomos is delivering the OG traditional 'falahy' taste that seems to have lost itself within the commercial industry here in Egypt, Khaled Mostafa, founder of the brand, tells us. "Having moved around between Banha, where I am originally from, and Cairo, I realised that the traditional flavours are never focused on in the market. I decided to change that."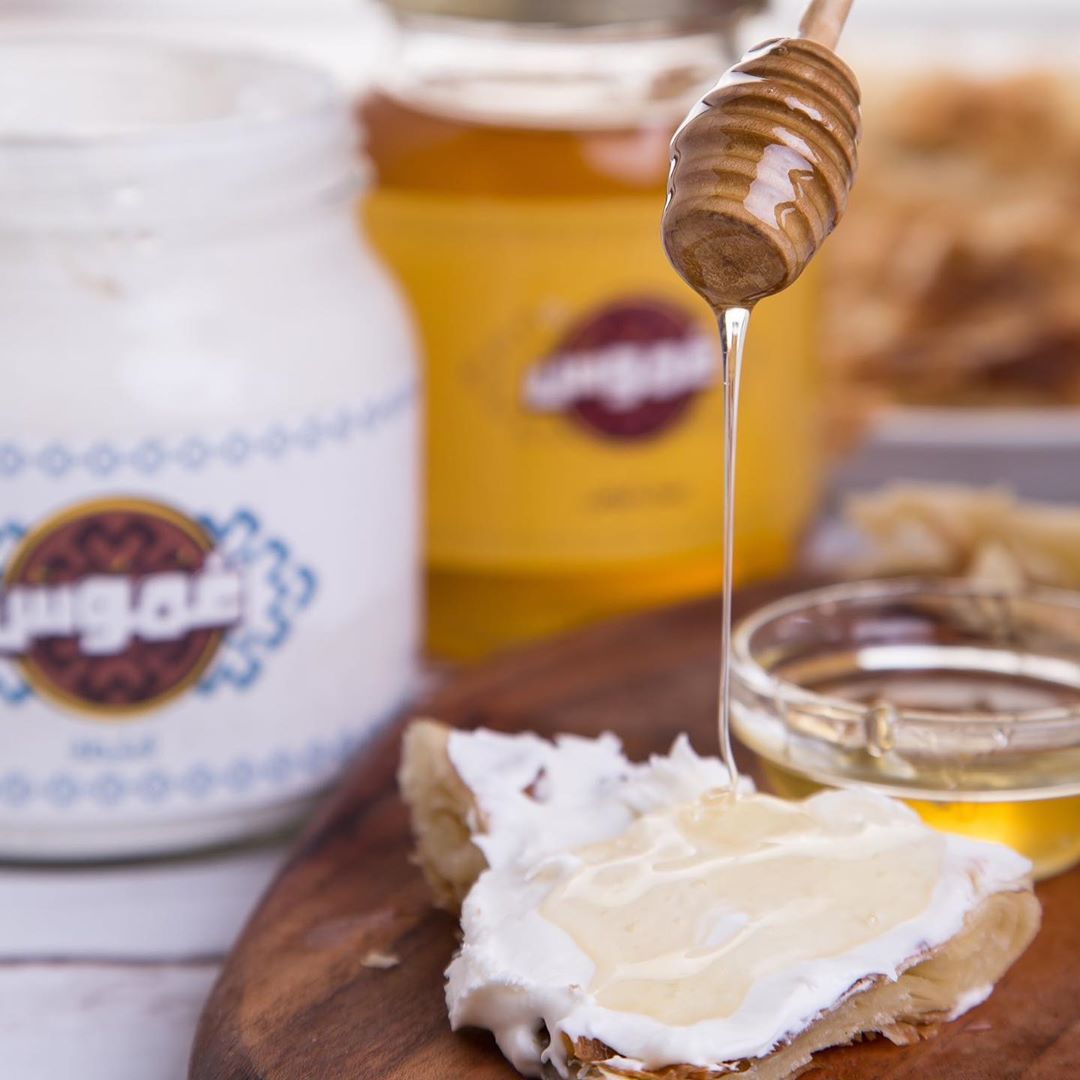 Besides the fact that Ghomos is spoiling us with some tasty AF feteer meshaltet, they are also dipping us into the experience of their fresh home made ghomos. Now with their farm fresh goodies, Mostafa hopes to create a nostalgic feel and give us what we've been missing out on for quite some time: some homemade dips from el balad. Oh, and did we tell you that all of these ghomos are completely preservative-free?
Now, all you need to do, to get your hands on these goodies is give them a call or WhatsApp on +2 0100 623 94009. No matter where you are in Cairo, they will make sure to deliver it right to your doorstep.