Ginger Twist Woks Into Cairo With All the Flavours of Asia
Korea? Vietnam? Japan? You can pretend to travel to all of them without leaving your couch.
Stuffing our faces with more spring rolls than we can possibly count has become a cornerstone of most of our eating-Asian-food experiences. No? Just us? Okay. Well, Ginger Twist is here to amplify that slight yet tolerable obsession into intolerable new highs.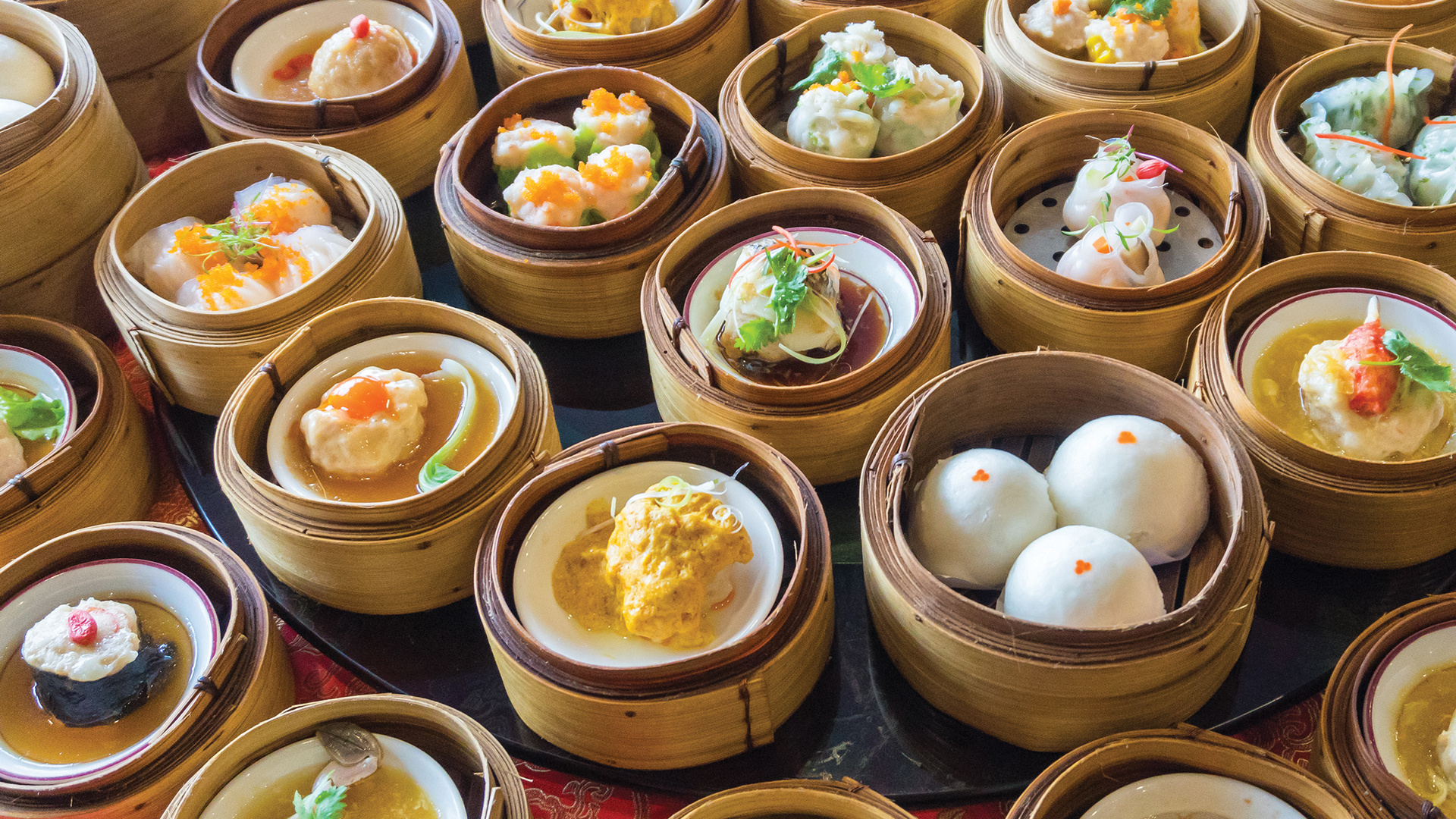 Ginger Twist is the food delivery service exclusively dedicated to making pan-Asian food galore. From spring rolls to wontons, samosas, noodles, dim sum -- they've practically got it all. Whether you lean towards the crunchy classic veggie spring roll, or the more zhuzhed up chicken or even beef spring roll, Ginger Twist have got you covered, letting you place orders of a kilo's worth of spring rolls (told you we're just getting started with the whole face-stuffing thing). For the more eccentric of the bunch, they also make bulgogi, pho and ramen. Yup, you can pretend you're in Korean, Vietnam or Japan without having to leave Cairo.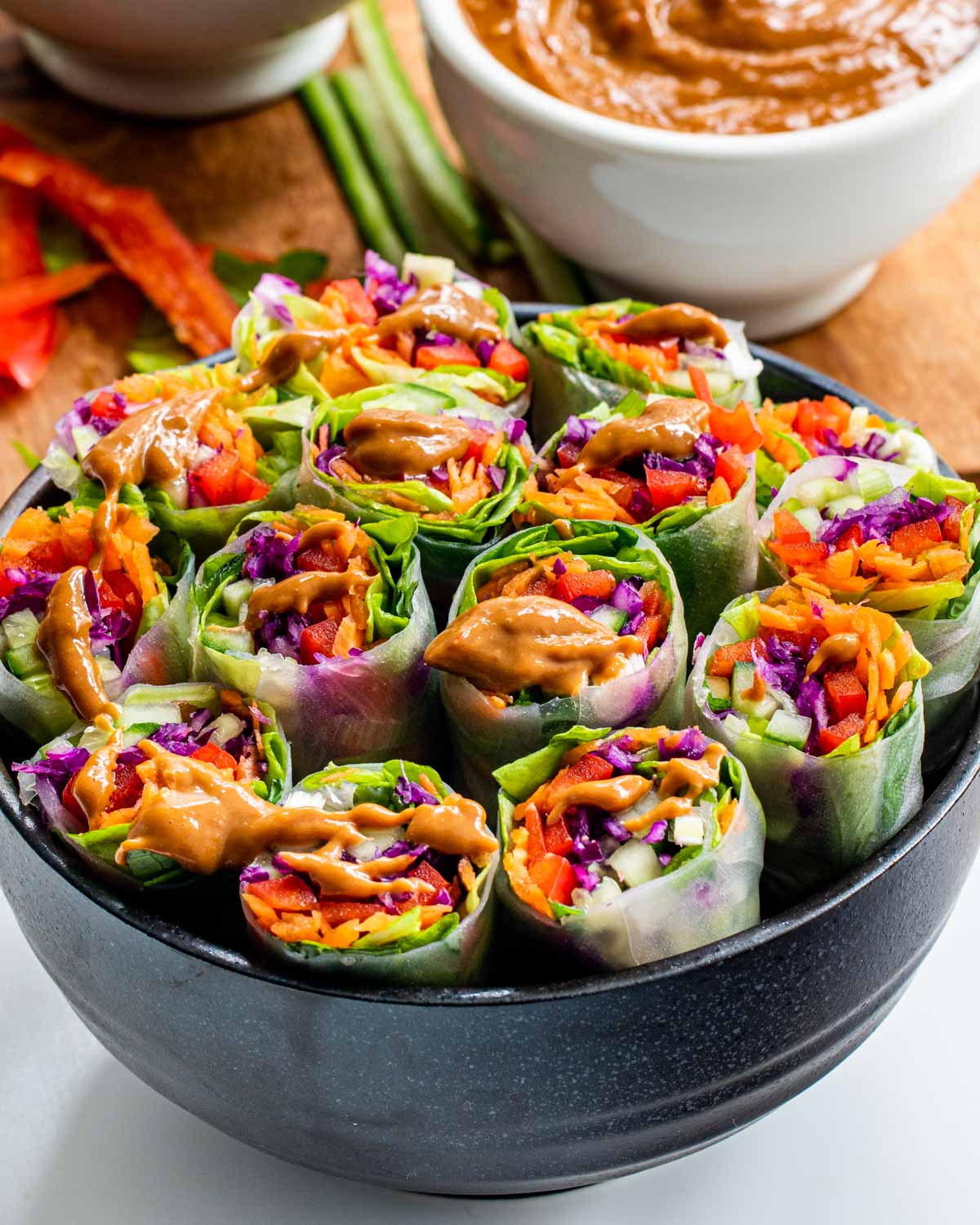 You can order through their online store and get it delivered right to your doorstep through their website.