Good Gut Mama Is Your One-Stop-Shop for Everything Healthy
Good Gut Mama are looking to give you the opportunity to live your best healthy life with their diverse range of wholefoods, delivering right to your door.
Taking the phrase "you are what you eat" and using as its core ethos is Good Gut Mama - a healthy food brand that makes everything from grain-free baked goods, to vegan cheeses, nut butters, kimchi and so much more. Good Gut Mama – founded by ICU doctor Suzie Sidhom – believes that a healthy gut means a better livelihood, a happier life and a better chance of preventing several diseases in the future.
"I started Good Gut Mama because I needed to know about every single ingredient that went into my food," Sidhom tells SceneEats. "Everything we make is made with purpose – in terms of nutritional benefits – and with intention, especially now more than over, with how much information we know supporting the idea that 'you are what you eat.'"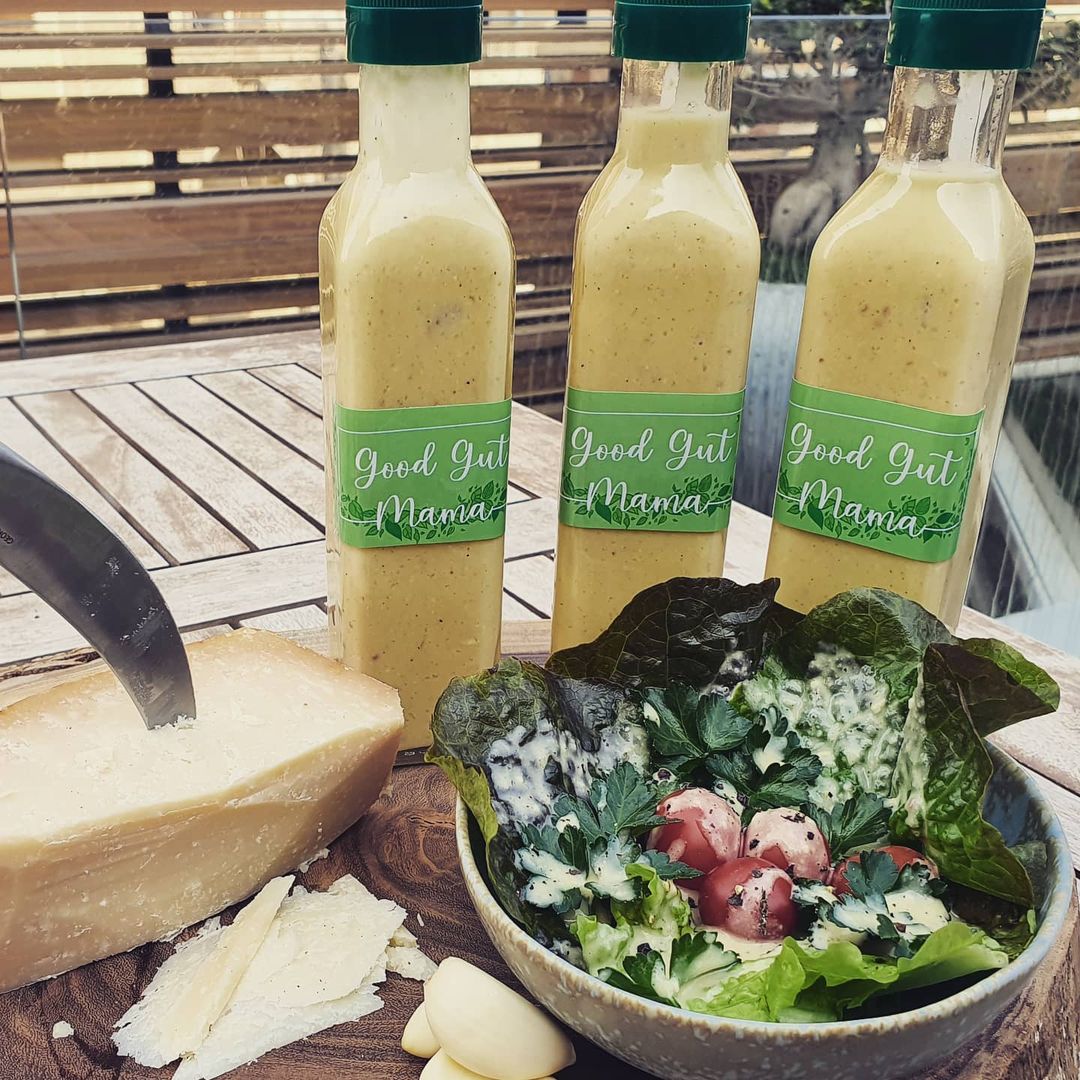 With Sidhom currently informally studying nutritional and environmental medicine, the brand's products are all made using nutritional sciences for reference, keeping exactly the kinds of food groups that are good for us, those that we should avoid, with different dietary requirements or choices in mind (dairy-free, gluten-free, ketogenic, vegan, etc).
Good Gut Mama's diverse range of products includes sauces and dressings like fermented peri-peri-sauce, Caesar dressings, egg yolk mayonnaise, sriracha, as well as desserts keto low-carb red velvet cupcakes, chocolate and avocado mousse, and even keto fudge brownies. The brand also makes zoodles, kimchi, kale chips, beef jerky, chicken liver pate, natural almond milk, and interestingly, a turmeric latte paste. In other words, the health foods limit does not exist.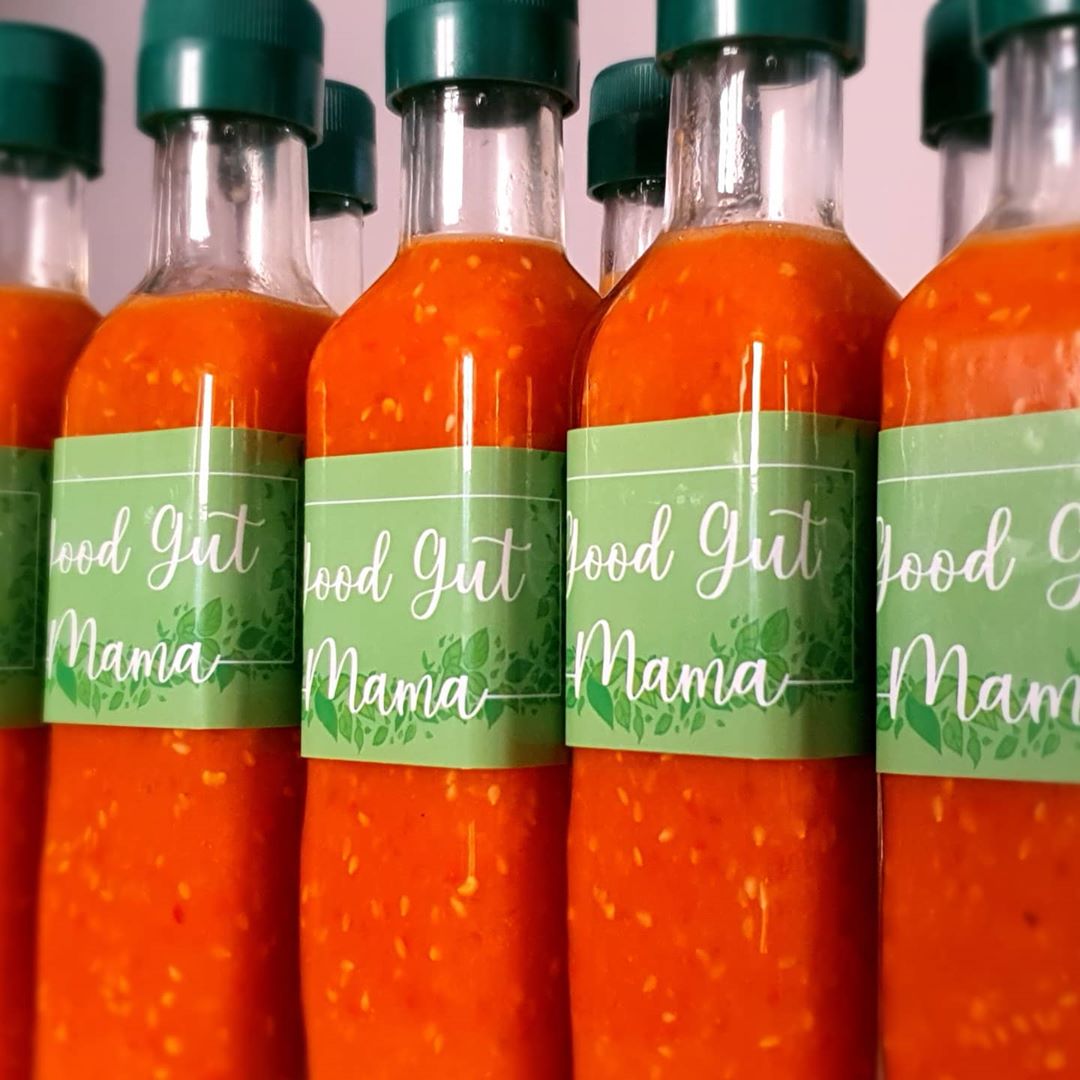 "I truly love what I do and sharing it with the community," Sidhom adds, "and it's so important to remember that people can do so much better in terms of their sense of wellbeing, mental and physical health, improve overall immunity and prevent diseases, all through being more conscious of the food that goes into their bodies."
To shop Good Gut Mama's range of products and place your order, head to goodgutmama.zammit.shop with delivery across Cairo.