Gowa El7alla: The App Teaching Cooking to the Visually Impaired
Two Egyptian sister set out on a mission to help elevate the visually impaired community in Egypt.
Sisters Eman and Israa El-Husseini created Gowa El7alla, an app that helps teach the visually impaired how to cook. Eman is a former archaeologist who decided to shift her career path towards the culinary field and proceeded to take online gastronomical courses with acclaimed chefs.
What incited Eman's eagerness to create the app was an inspirational trip that she went on. "During my trip to Spain, every time I'd cross the street, a sound of twittering birds would randomly just start playing. After asking around and figuring out that its sole purpose was to guide individuals with visual impairment upon crossing the streets, it inevitably ignited something in me and made it feel as though it was my duty to utilize this technology and use it as a feature in my app," Eman tells #SceneEats.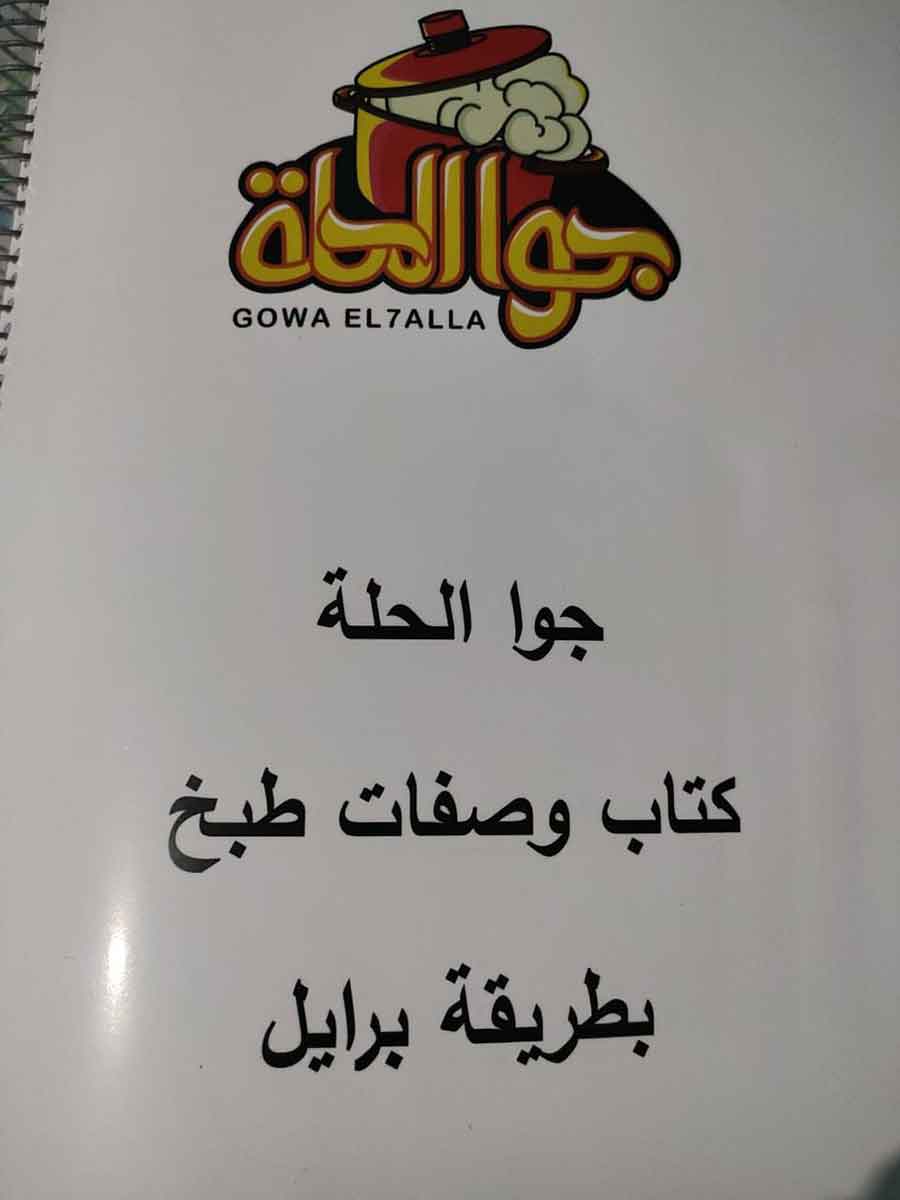 Her sister Israa, on the other hand, is a photographer who wanted to showcase her food photography skills. After back-and-forth conversations with both sisters, they were finally met with the idea of starting a blog to showcase both their talents.
Back in 2019, Eman debuted her idea about creating a cookbook for the visually impaired to the Ministry of Culture and after it garnered their approval, she managed to publish her first braille cookbook. Fast forward to now, it was the obvious choice for both sisters to create an iconic app that teaches cooking to the visually impaired.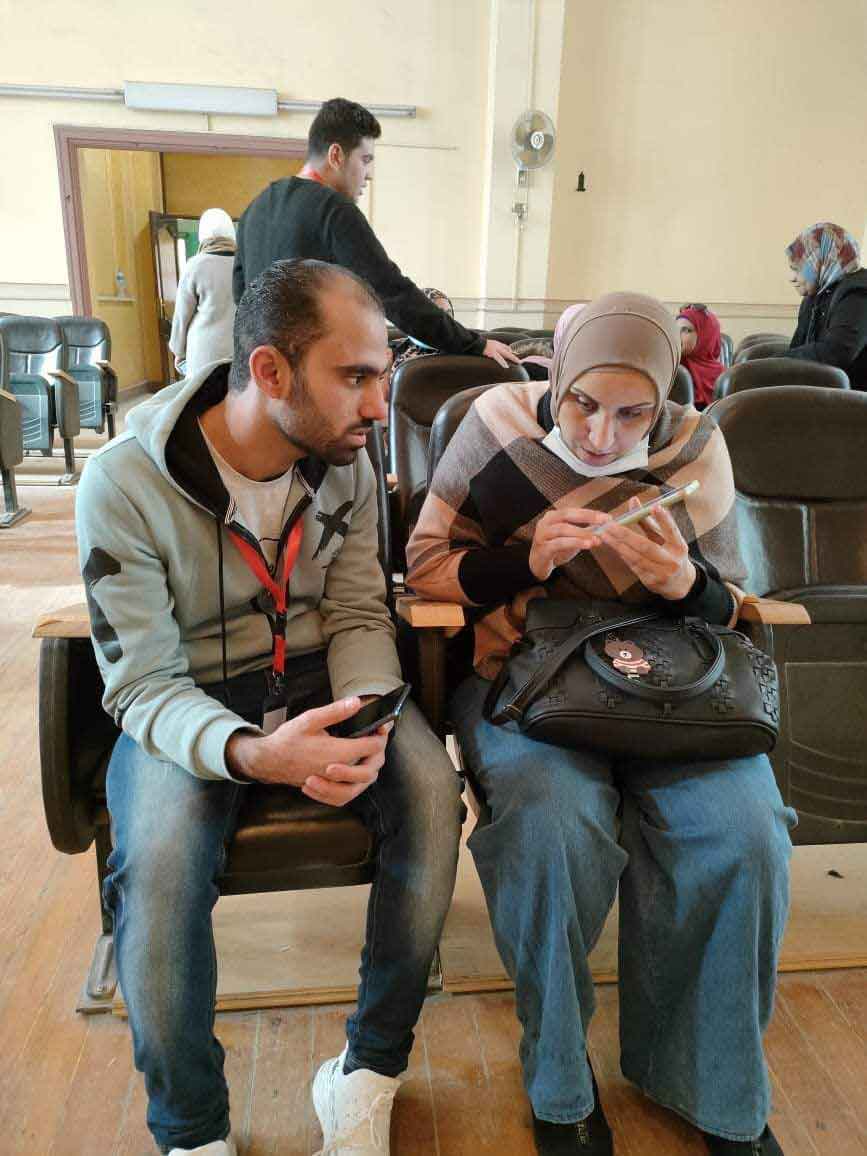 "My dream is for every blind or visually impaired person to feel independent and stand alone in complete safety while preparing food and doing everyday tasks in the kitchen, and that's exactly how our app works," Israa stresses.

The app is only available on Android, however, the iOS version is currently getting updated.