Grandma's Home is the Food Delivery Service Taking You to Morocco
You can now enjoy food from your non-existent Moroccan grandma.
It's not often you hear someone say ''let's go grab some Moroccan food, bruh.'' We here at SceneEats want to inform you that it's neither you or the bruh's fault, the only problem here is that we don't have that many Moroccan eateries in the country...which makes it hard for anyone to go grab some. This is, however, where Dar Lalla comes in to solve this itsy bitsy problem.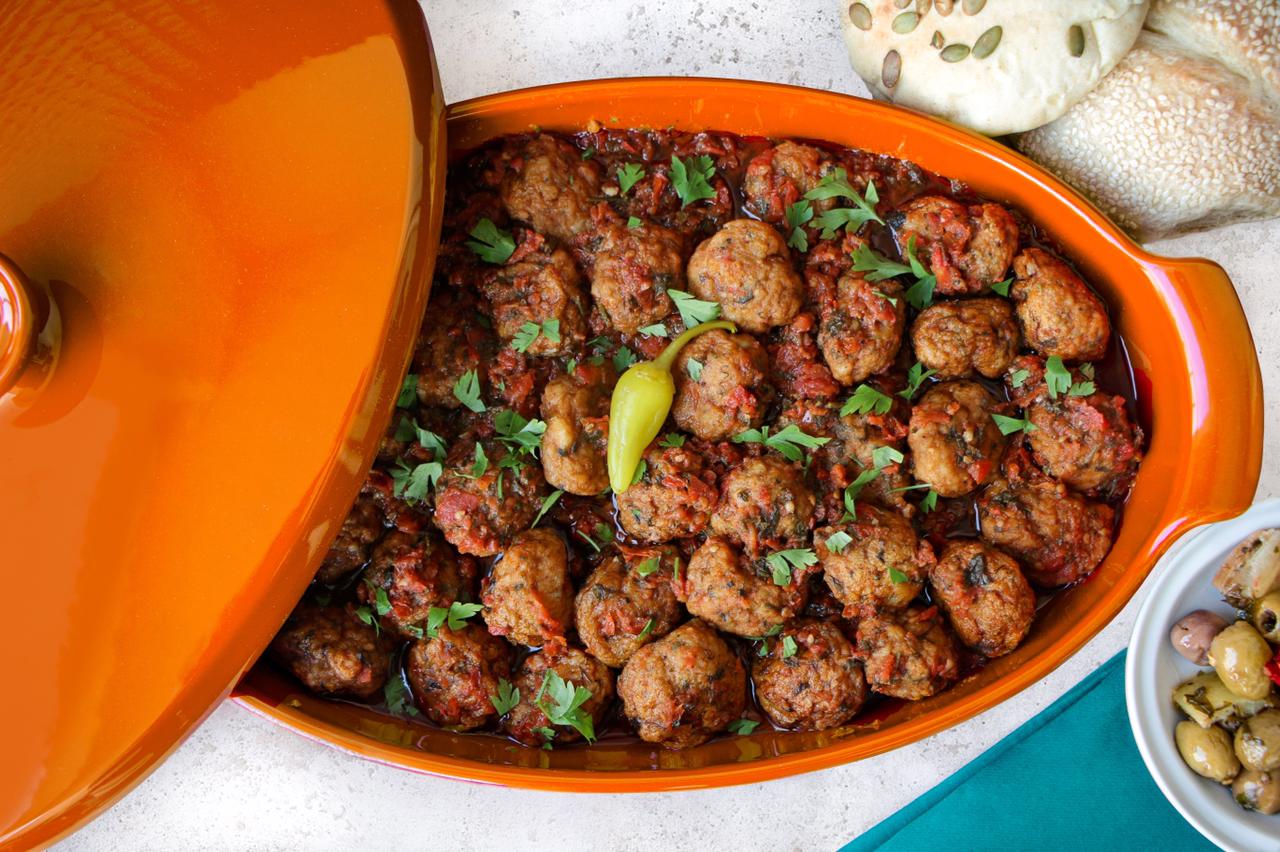 Tajine iham bel barouq from Dar Lalla
''Dar Lalla means 'Grandma's Home' which is exactly what our food is all about,'' says Imane Bounailat, one of the co-founders of the Moroccan food delivery service. ''We specialise in making food that your Moroccan grandma would totally make using high quality ingredients.''
The menu boasts a number of iconic dishes like tajine iham bel barouq (slow-cooked beef with prunes and almonds), couscous bidawi (chicken and vegetable couscous), bastilat djaj (a classic Moroccan pie stuffed with chicken) and tajine djaj m'assel (chicken with dried apricot and pistachio). In other words, you'll be traveling to Morocco without ever having to pack a suitcase.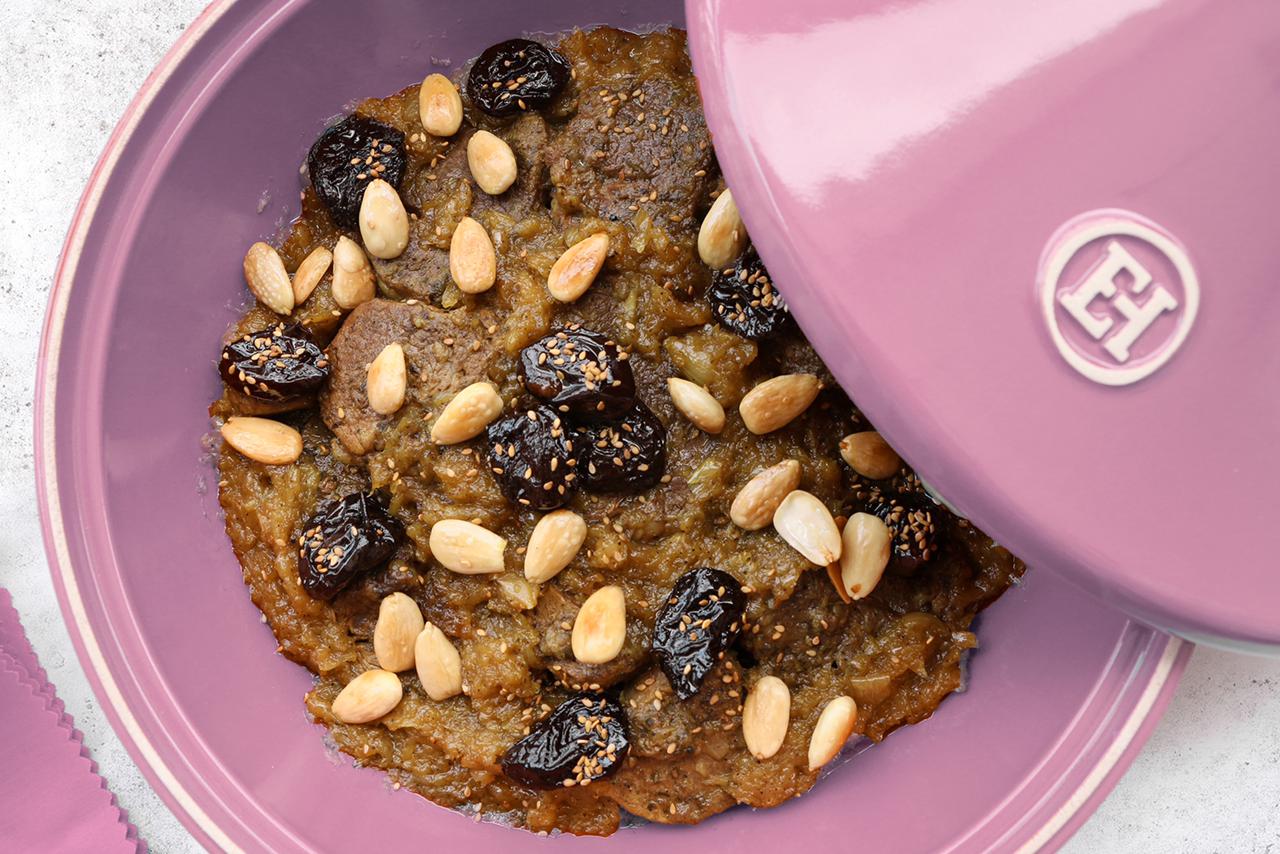 Bastilat djaj from Dar Lalla
All you have to do is call +2 𝟢𝟣𝟣𝟤 𝟧𝟪𝟤𝟦 𝟤𝟣𝟤 and give them a 24 hour notice. You're sorted.