Harness All the Main-Character-at-a-Coffeeshop Vibes at Owls & Bowls
Based in Murad Street, hang out all day at this cosy little spot serving up breakfast through dinner.
If you're like us and you've seen one too many movies or TV shows where the main characters have a cute little neighborhood cafe to chill at (Central Perk, we're looking at you), we have good news for you.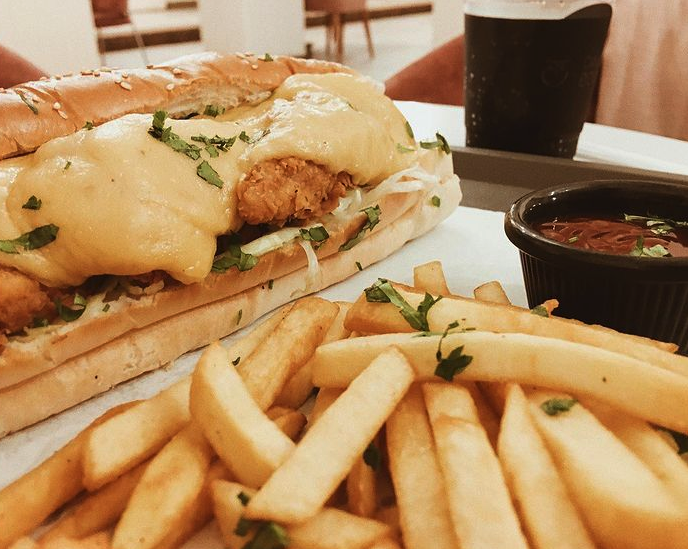 Owls & Bowls is the new spot in Murad Street, Giza, that's setting up to be the cosy and cute go-to neighborhood nook that's both a café and a casual eatery, with an adorbz little terrace and all. With chic aesthetically pleasing boho interior, Owls & Bowls serve breakfast through dinner, and make home-y cute dishes like club sandwiches, classic salads, mozzarella sticks, crispy chicken sandwiches, burgers, fan favorite pastas, pizzas, and of course, all the hot or cold teas, coffees, juices, and and milkshakes you can dream up.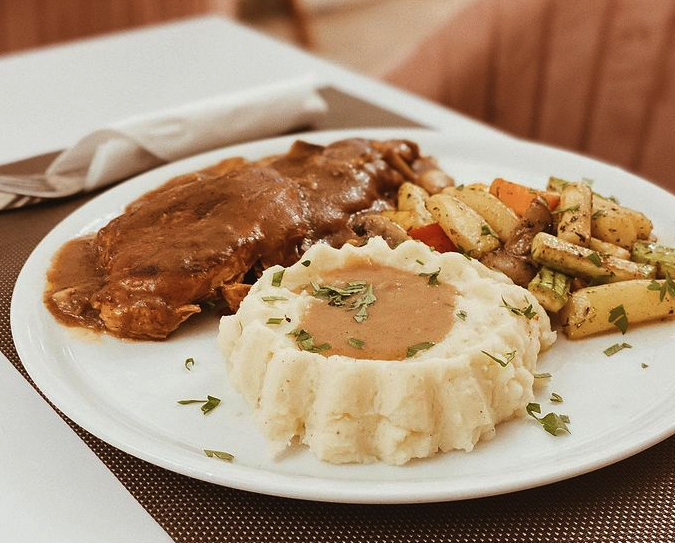 Essentially, Owls & Bowls is the place to get the clique together and just kick back, get some