Heaven Bites Make Fun-Sized Doughnuts and We're Obsessed
We're sorry for ruining regular doughnuts for you.
As Heaven Bites say, these doughnuts are the only ring you will ever need. For the doughnut lover out there, these adorable doughnuts, mini and normal-sized alike, will have you sliding into their DMs and making an order in no time.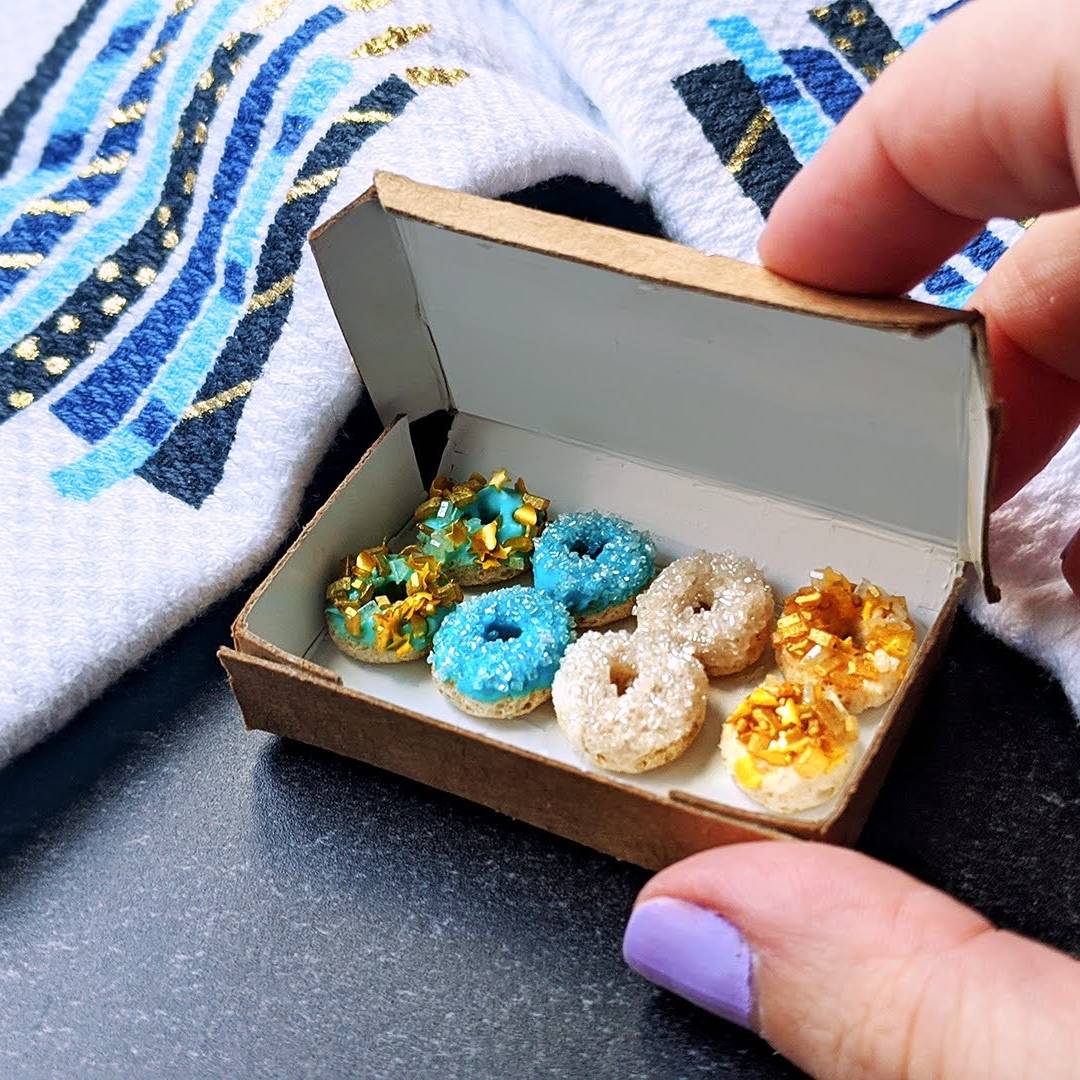 Whether you're team brown chocolate or white chocolate, or more of the golden cinnamon and sugar type, Heaven Bites will have you covered because they make them all in fun-size. All you have to do to get your hands on these small, cute and mouthwatering rings is make your order a day in advance and you're sorted out the next day.
In the wise words of Homer Simpson "mmmmm doughnuts'.