Hekayat Hamam is Sheikh Zayed's Answer to Stuffed Pigeons
The Sheikh Zayed eatery has fully committed itself to the iconic dish and only that.
Sometimes restaurants like to dedicate themselves to one dish -- some opt for hot dogs, others for fries, however, we've never stumbled upon one that fully commits to stuffed pigeons, and that is exactly where Hekayat Hamam comes in.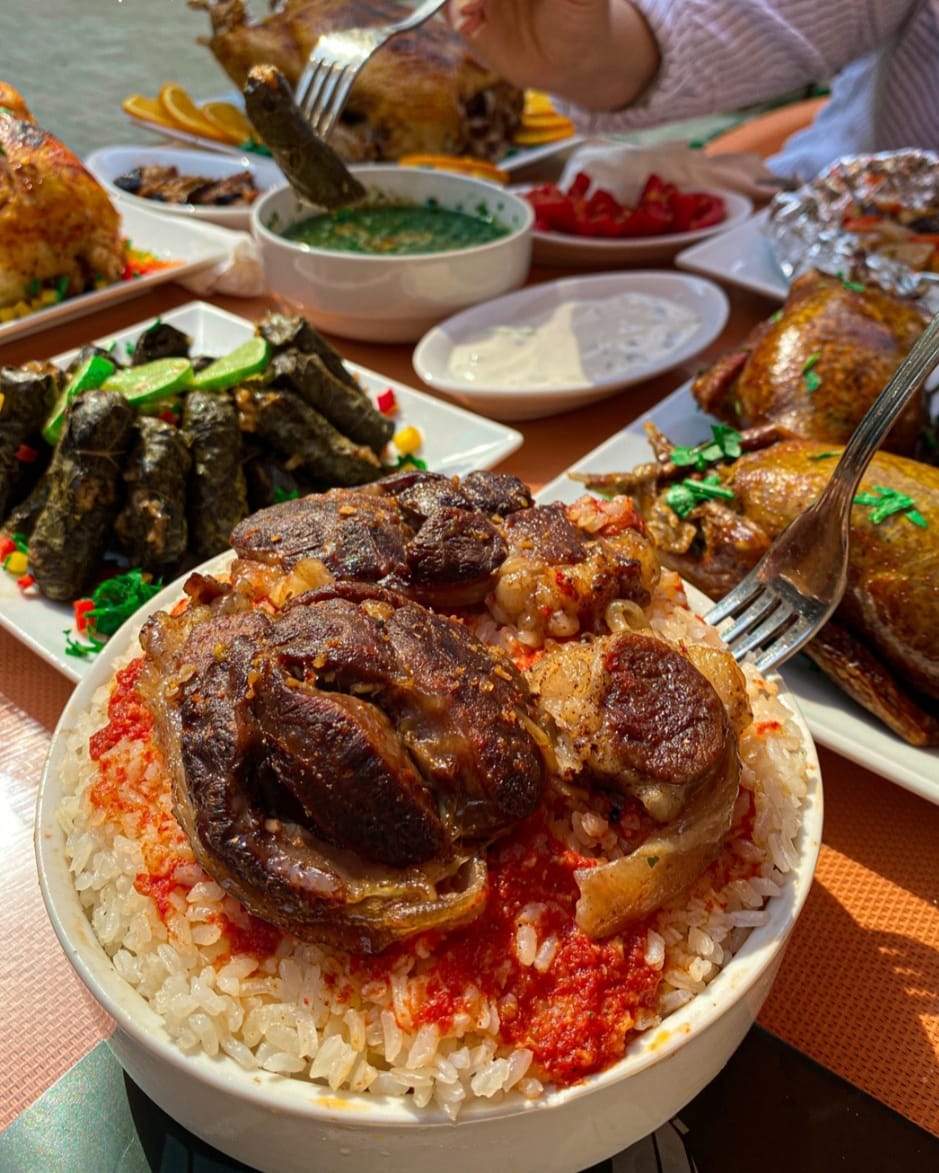 The Sheikh Zayed eatery has decided to venture where no other restaurant has gone before and to focus on the iconic dish and only that. Basically, the way you make your order is that you choose between small or massive stuffed pigeons and then pick your sides -- you can get rice, molokhia (which we totes recommend), mombar, fattah and the list goes on tbh.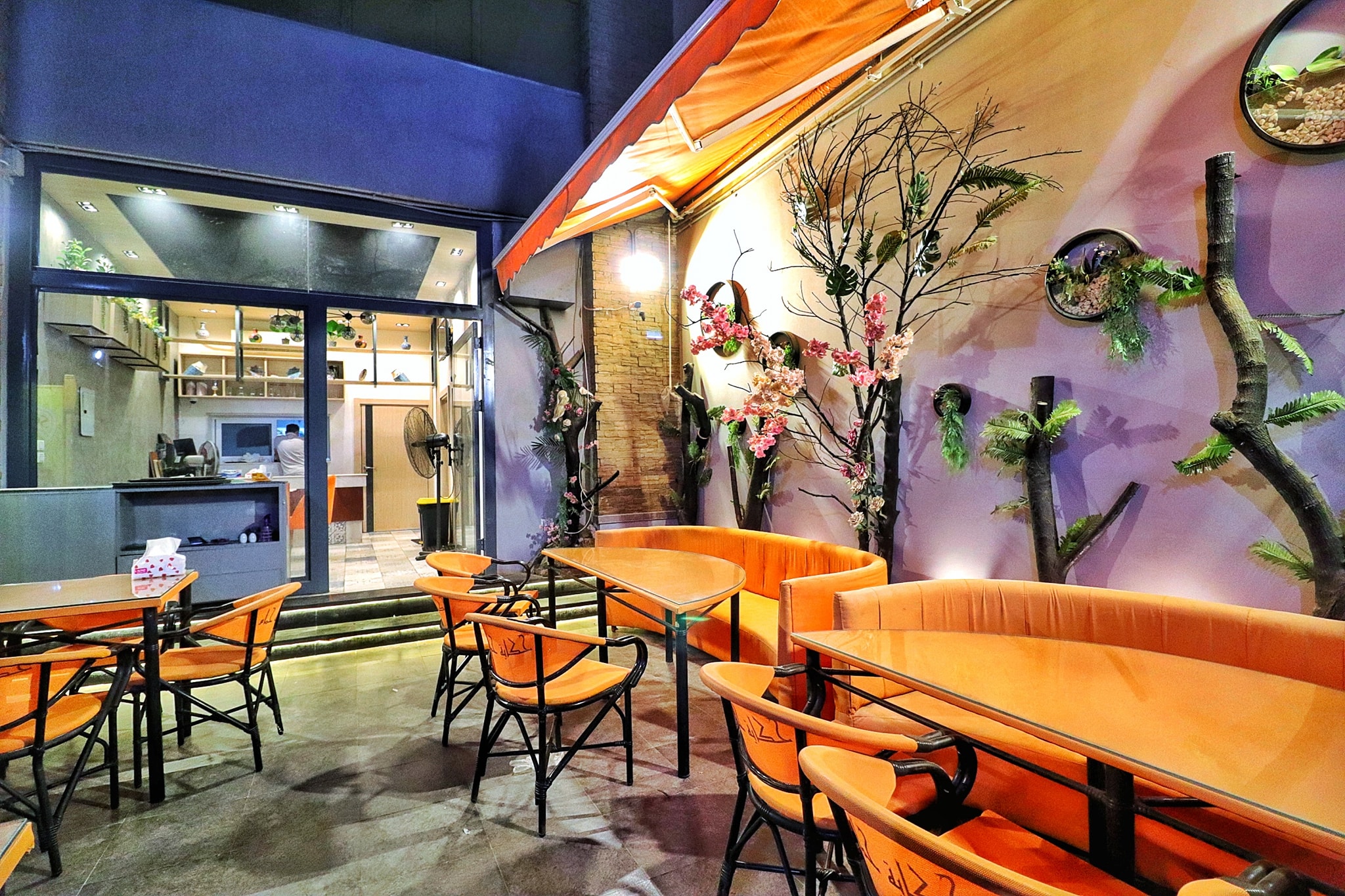 If you happen to have bad friends who aren't into stuffed pigeons and you don't want to go alone, Hekayat Hamam also makes duck which we're positive everyone freakin' likes. The story doesn't end here because ordering the entire duck will only cost you EGP 150. Yup, you read that right.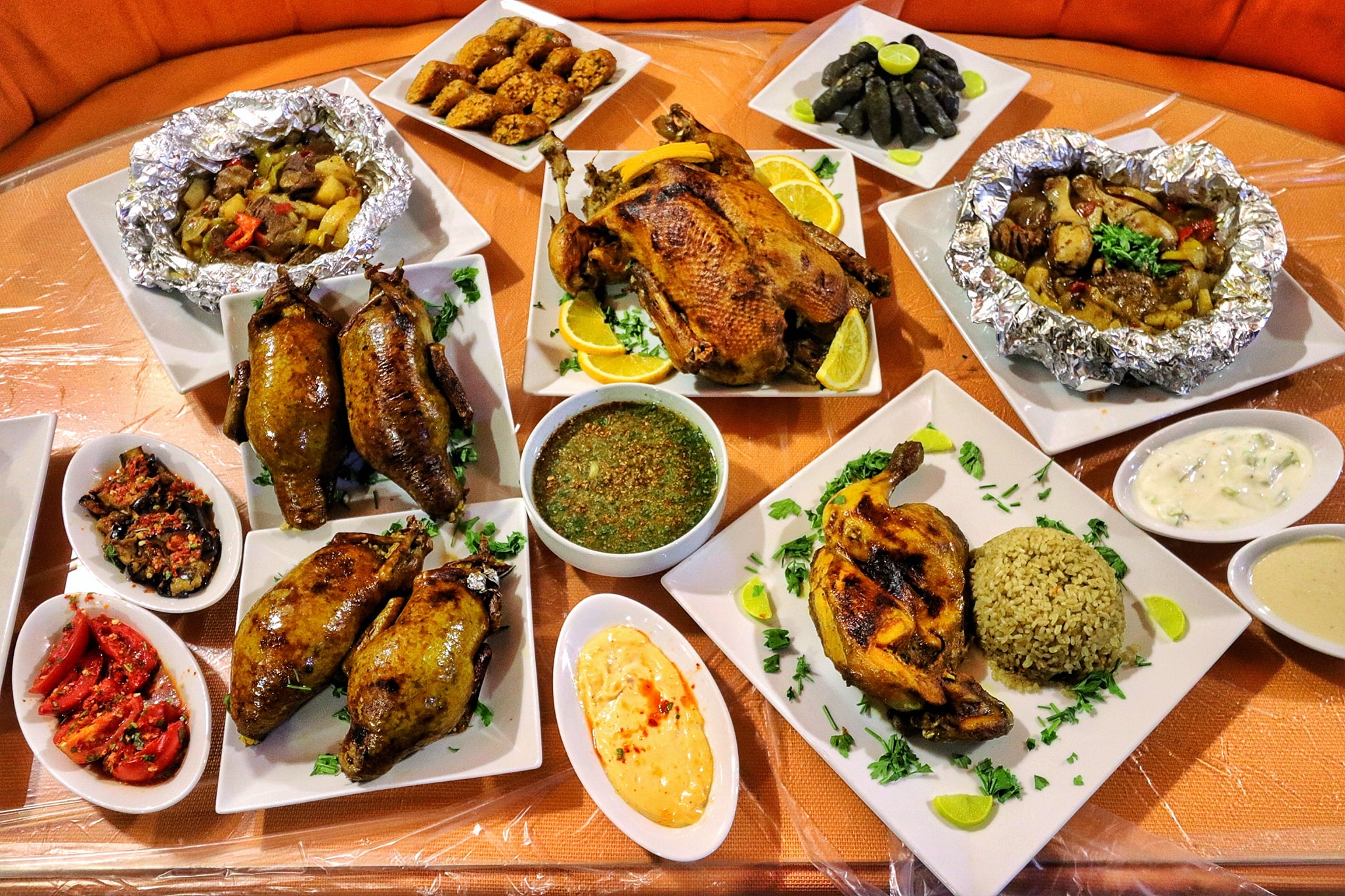 You can find Hekayat Hamam in Beverly Hills, hunty.