Heliopolis Juice Bar Bubblegum Specialises in Bizarre Drinks
They have drinks unlike you've ever seen before.
Heliopolis has just gotten a sexy new juice bar right inside Tivoli Dome called Bubblegum, and we're obsessed. Why, you ask? Because Bubblegum isn't your regular juice bar, Bubblegum specialises in weird drinks you won't find anywhere else.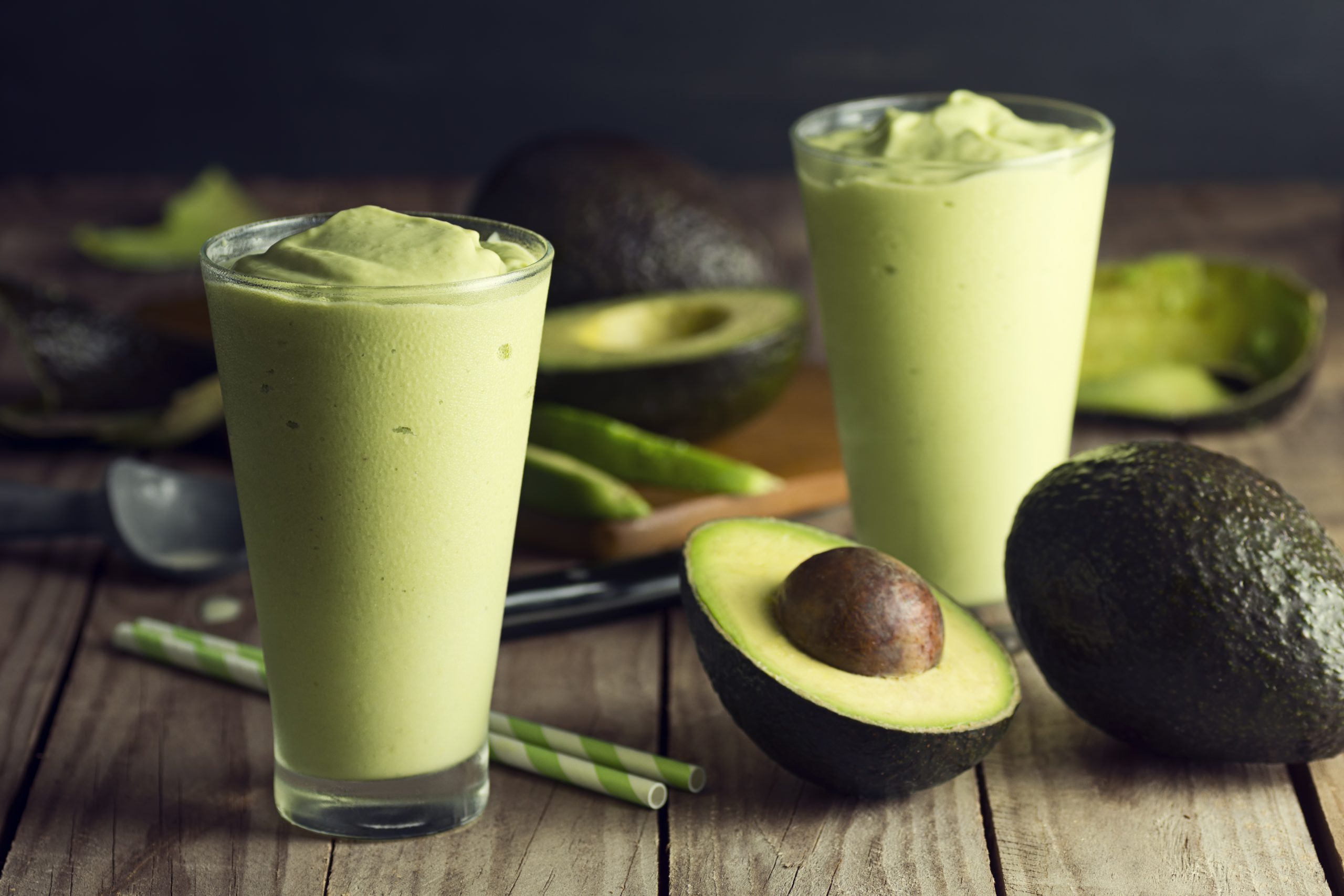 Special avo juice at Bubblegum
The new drinks joint makes everything fresh right on-location as well as coffee for your early morning caffeine emergencies. Not only that, but they also serve up nom noms like fresh fruit cups and dessert including soft serve vanilla ice cream drenched with Lotus Biscoff. Not quite a breakfast item but there's no wrong time of the day for dessert.
The menu comes armed with creations unlike you've ever seen before -- from their rotoba slushie, cheesecake milkshake, pistachio nutmeg milkshake, special avo juice, laffy taffy juice and, last but not least, their Red Bull bubblegum milkshake. Oh, and they even have bubble tea.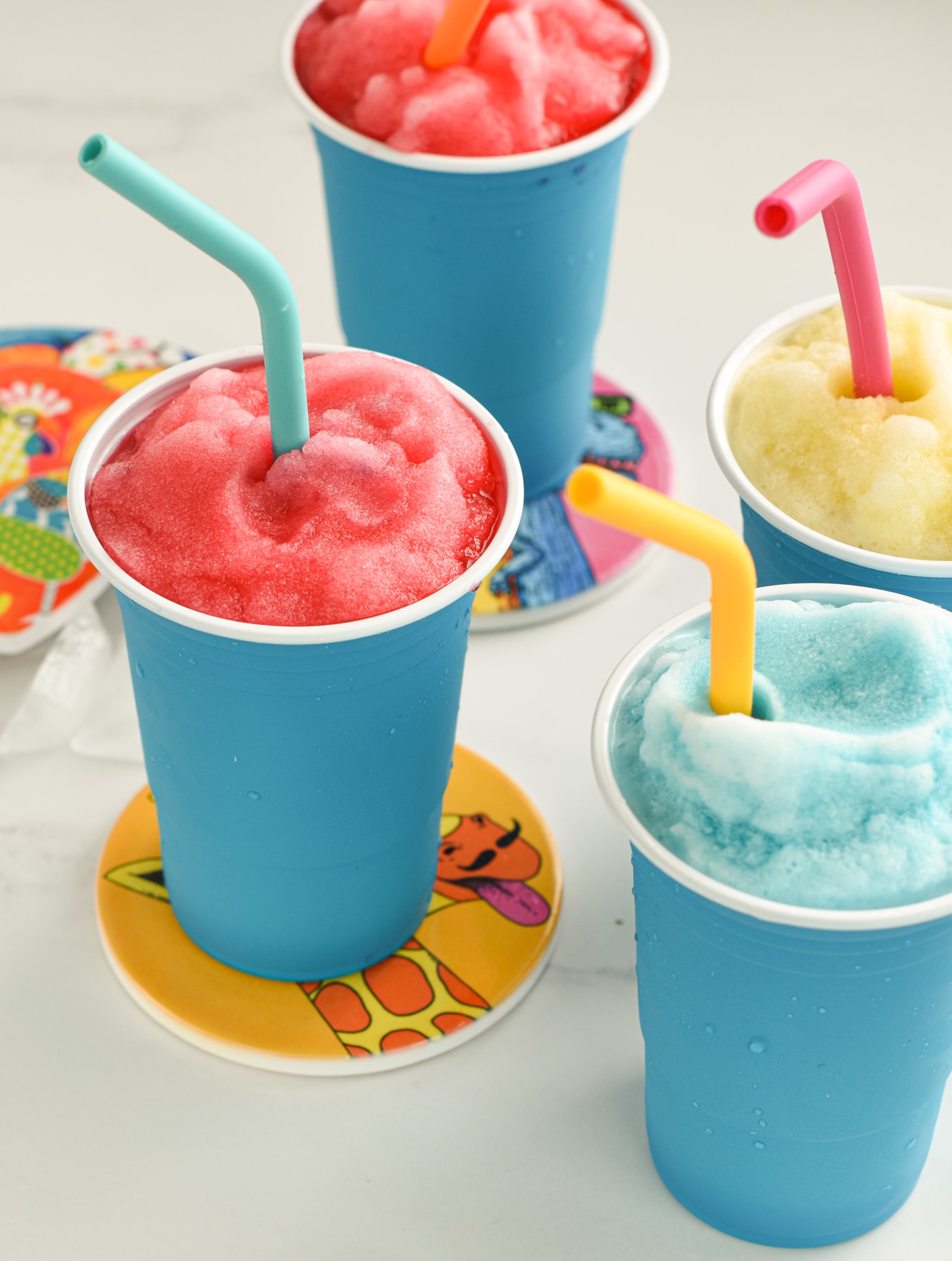 Rotoba slushie at Bubblegum
Bubblegum doesn't offer delivery so you'll have to actually force yourself to leave your house. Sorry, not sorry.