Hell Hath No 'Fury' with This New Fried Chicken Restaurant
Gourmet fried chicken is now a thing.
You might have probably noticed, but it seems like Colonel Sanders's secret recipe is no longer a secret. Fried chicken places are opening up at every corner, but unfortunately not all of them hit the spot. Fury, however, shines because it offers something new: gourmet fried chicken.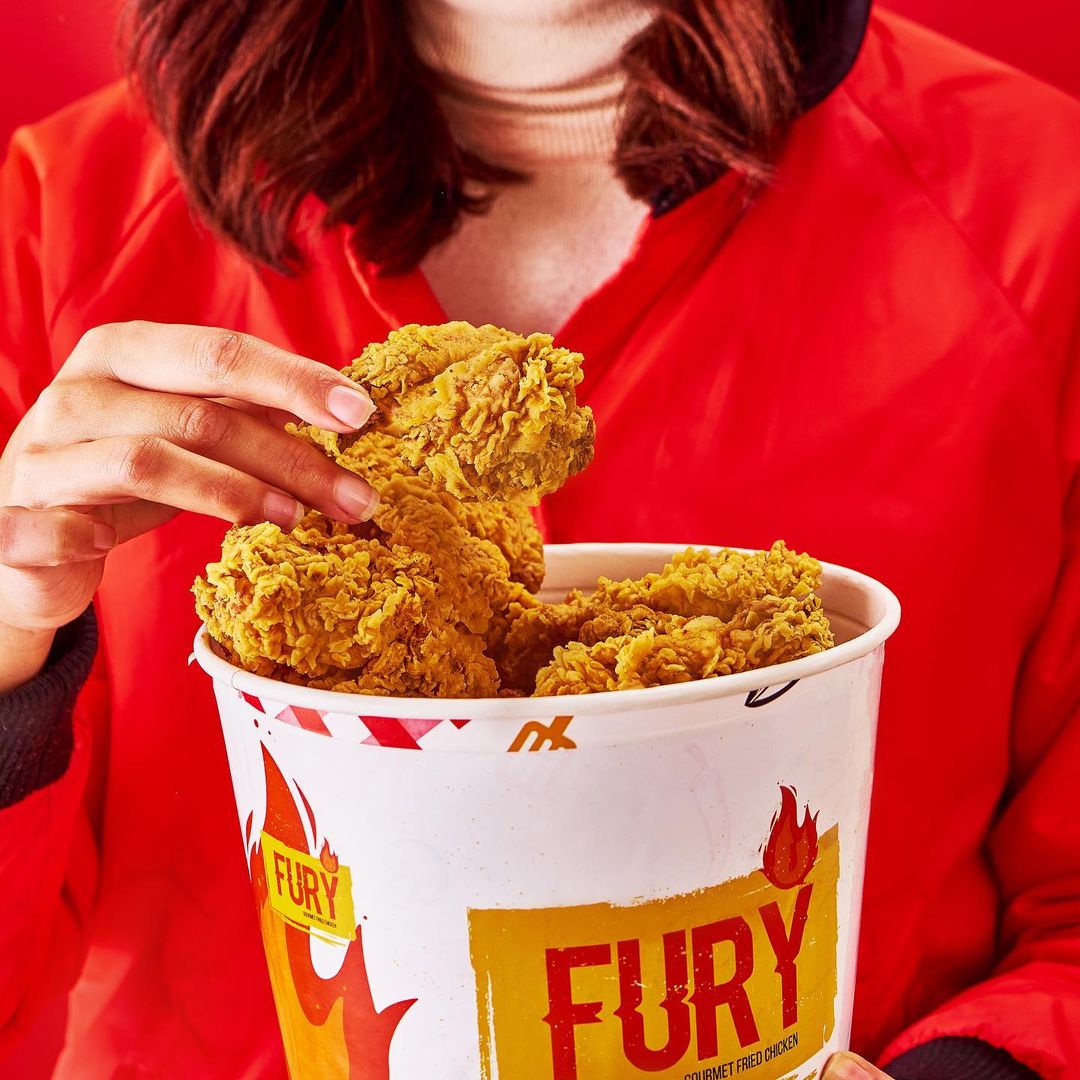 It seems as though if one adds the word gourmet to any dish, it automatically elevates it. That's not a rumour tho, that's a fact, and that's exactly what happened here at Fury. The new spot literally specialises in everything fried chicken. Their menu is pretty affordable for how gourmet it all is (yes, one should care about that during these cray cray times). Breaded with their secret recipe, Fury has incorporated a few "out there" recipes and they were a bang! Starting with their mac n' cheese and fried chicken sandwich, it's a perfectly fried piece of boneless chicken, laying between two buns and topped with the biggest scoop of creamy cheddar mac n' cheese.
You can get your fried chicken by themselves, boneless or not, along with the option of having them as strips because #TeamStrips is an actual thing.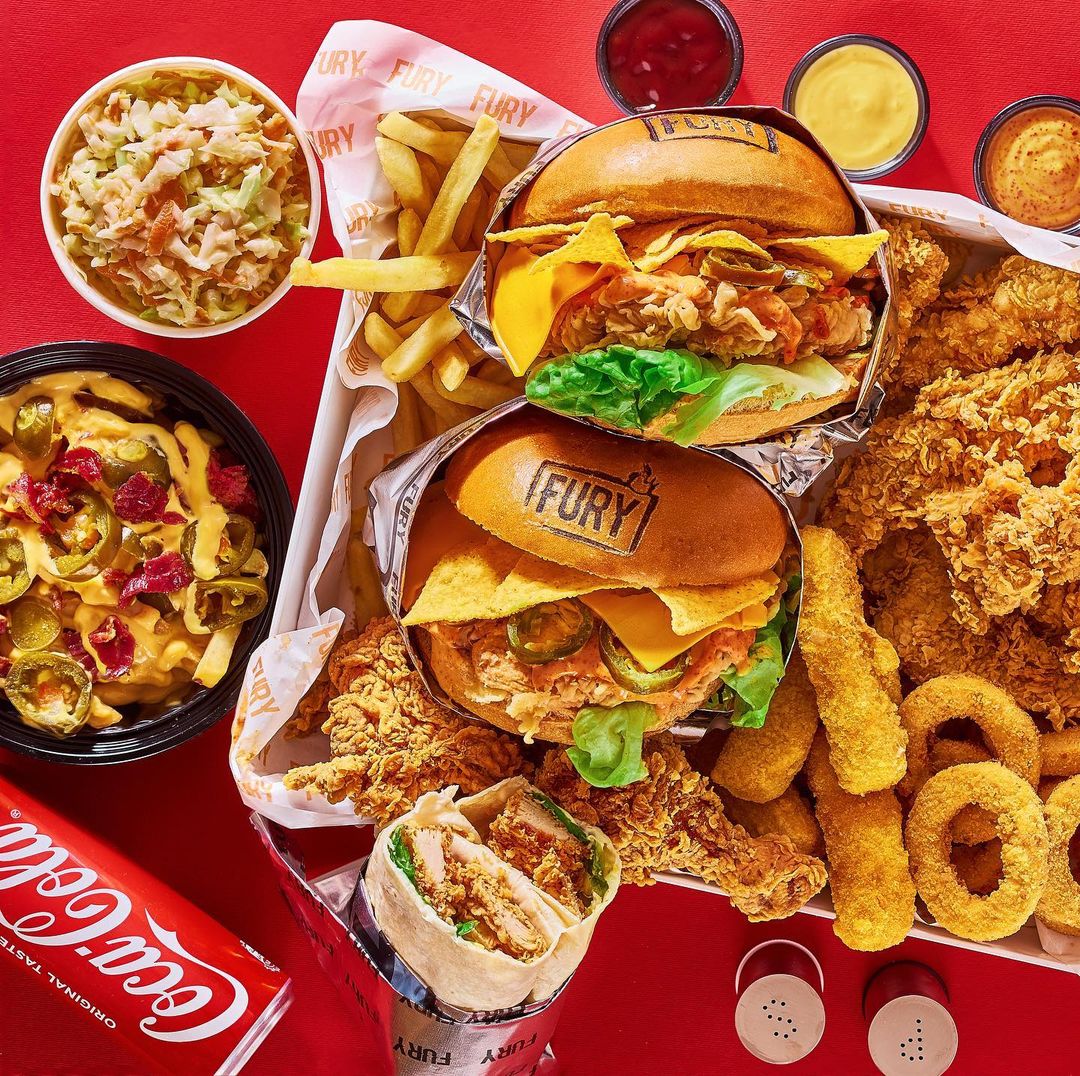 Fury is a cloud kitchen, meaning they only deliver. Sadly, they only do so in the areas of New Cairo and Rehab City. So, if you live there, do yourself a favour and call +2 0101 332 2919.