Holy Duck: Cairo's Best 7 Restaurants for Duck
We've rounded up the below places from around the capital that will make you scream "HOLY DUCK!"
Ducks, or "bat,"" are some of the most yum things you could ever treat your taste buds too. But they are also one of the most underrated birds to have ever flown our skies (wait, do ducks fly?). Nobody really gives ducks enough credit. We here at SceneEats, however, want to change that, which is why we've rounded up the below places from around the capital that will make you scream "HOLY DUCK!"
Oras // Heliopolis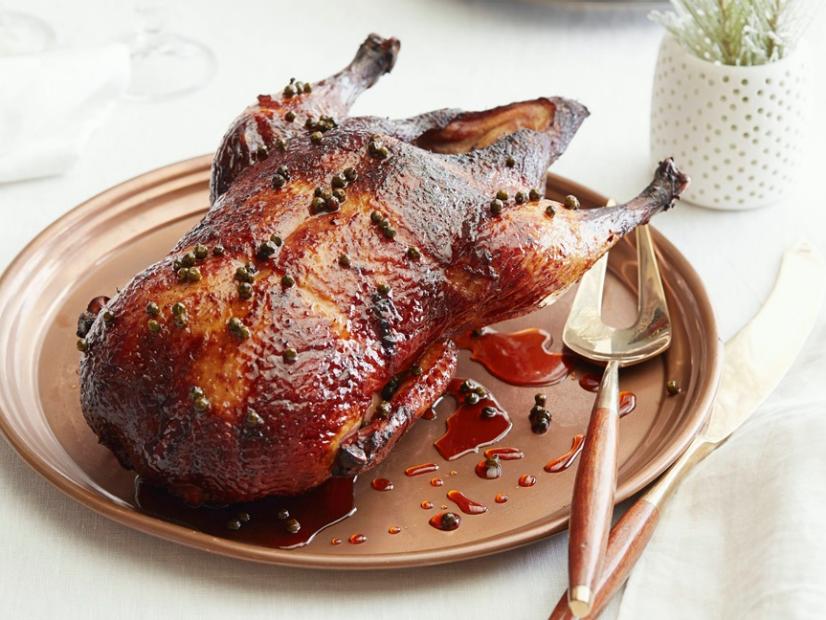 Oras is one of the very few places that has mastered the craft of duckery, keeping all their ducks at an incredible meat to fat ratio.
Address: El Hegaz St, Al Matar, El Nozha, Heliopolis
Phone: +2 0100 054 956
Sobhy Kaber // Shubra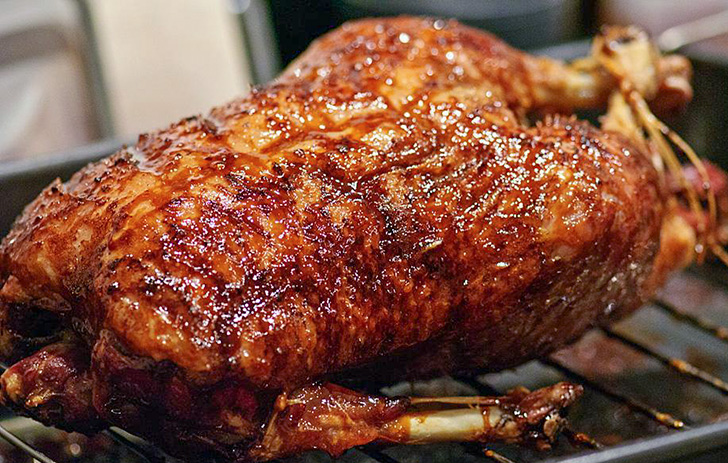 Sobhy Kaber brings some of the best migrating ducks to the table. Not good for politics but great for a proper dinner.
Address: 151 Obaid Street, El Safwa Towers, Shubra
Phone: 16640
Bram // Nasr City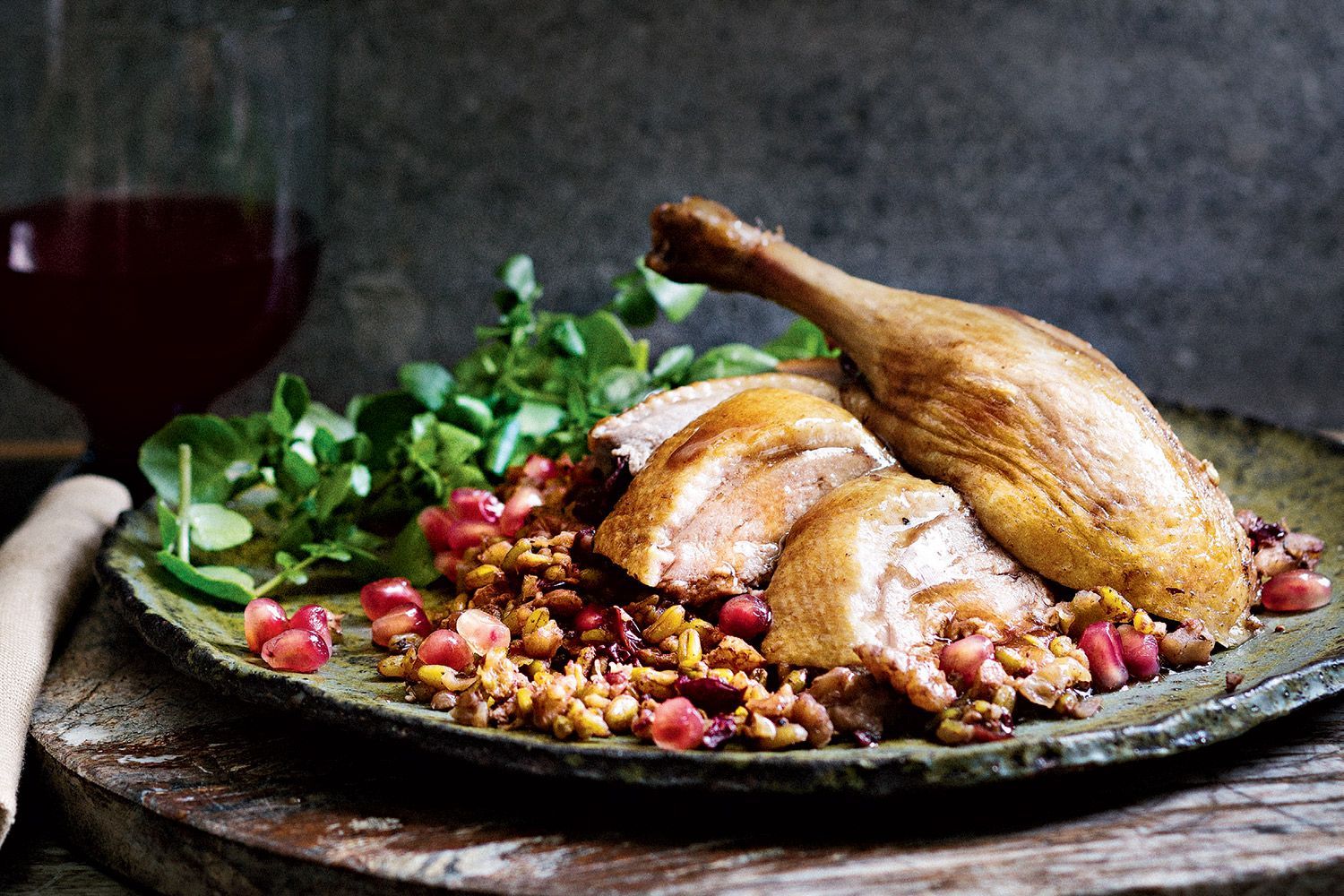 Bram is where you could go to enjoy a traditional Egyptian duck. Which is obviously better than any other non-Egyptian duck, because Maser.
Address: Kelani Mohammed Kelani, Masaken Al Mohandesin, Nasr City
Phone: +2 0121 031 0312
Tajoury // Manial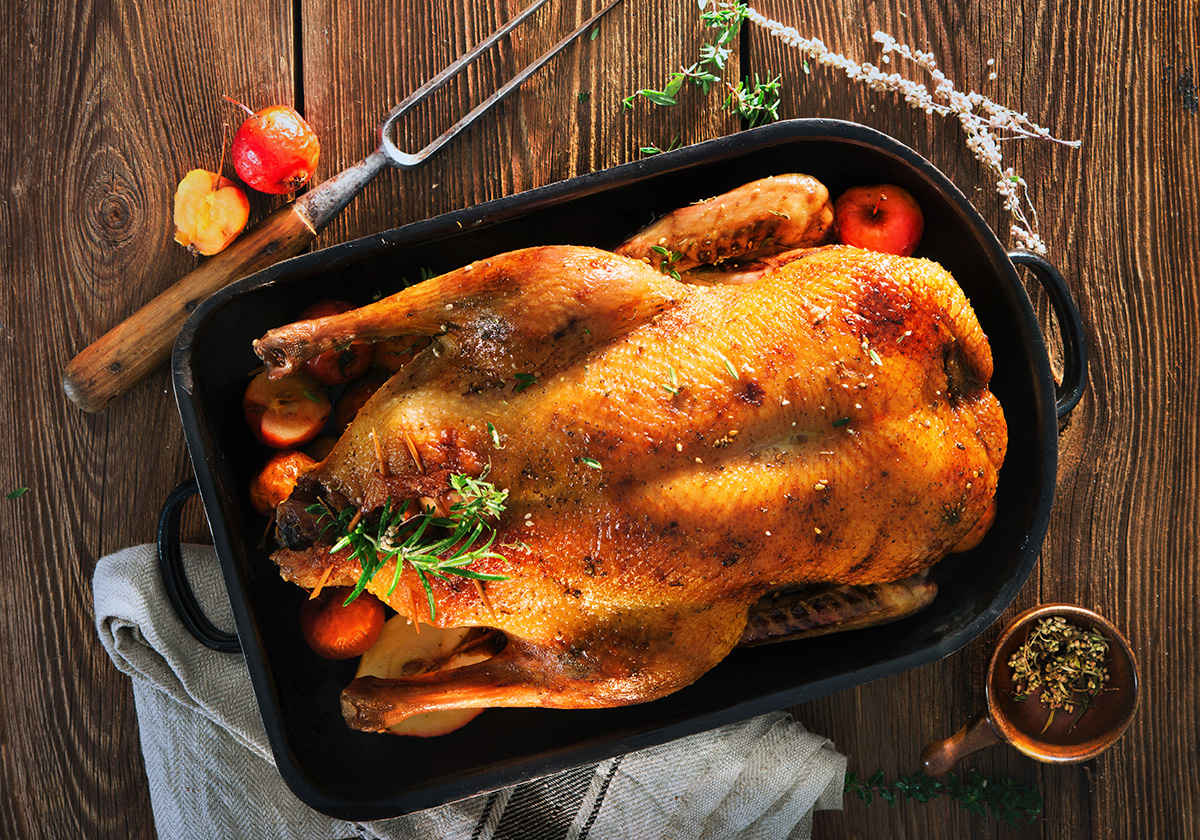 Ducks are known for working well with oranges, but Tajoury prepares their ducks with nuts, raisin and brown rice. We're aboard that ship and so should you.
Address: Al Manyal Al Gharbi, Old Cairo, Manial
Phone: 02 23654335
El Hadra // Nasr City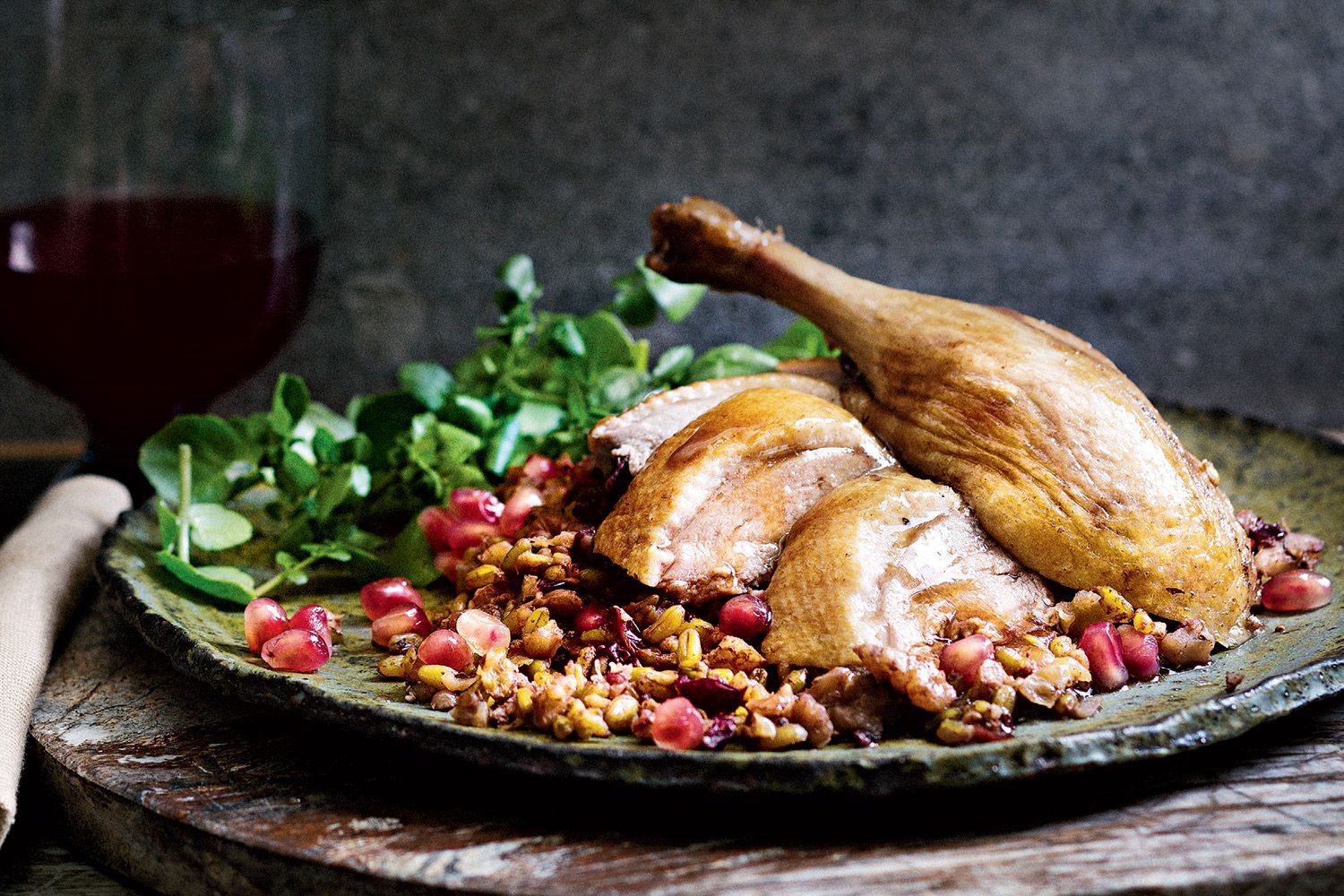 Oh my God, Becky, look at that duck's thigh. It's just so big, and El Hadra just loves big ducks.
Address: Citystars, Nasr City
Phnoe: NA
El Kahera 30 // Mukattam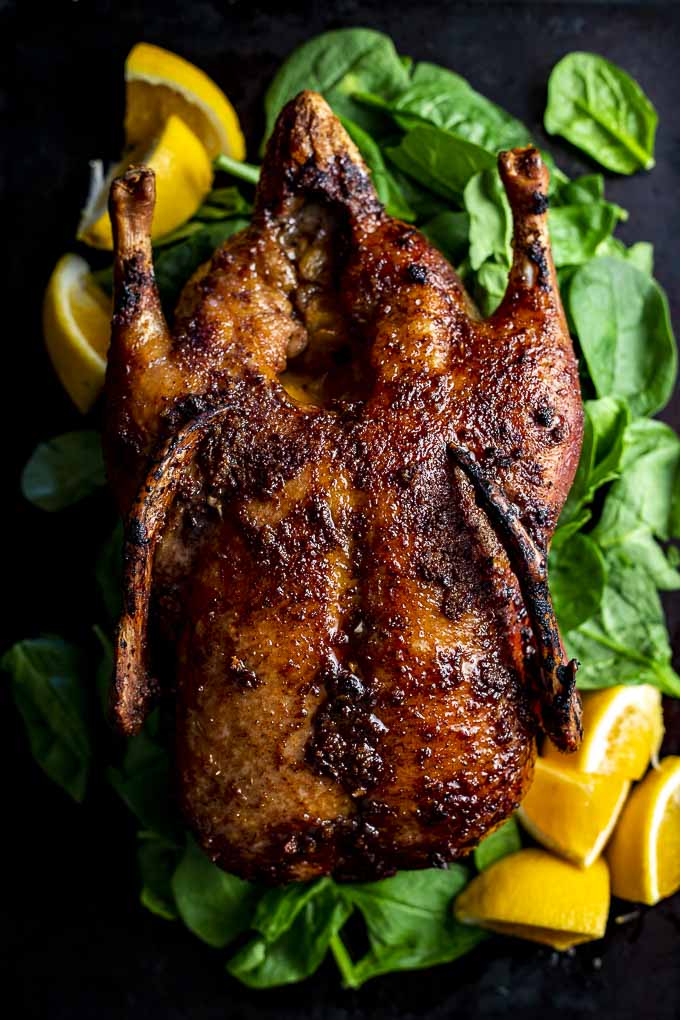 All 30 days of the month, you could try thirty different ducks, at El Kahera 30 obvs.
Location: Uptown Cairo, Mukattam
Beit Roqa // Mohandessin
Everything from the grilling to the stuffing of the delicious birds is done with skill and love that it might seem like Beit Roqa is deliberately trying to stuff you full like their ducks.
Address: 49 El-Higaz, Gazirat Mit Oqbah, Agouza
Phone: +2 0103 232 3298