Holy Fit Wants You to Prioritise Your Gut Health
Who knew you can almond bassboussa your way to solid nutrition and superior gut health?
Listen up health stans, Holy Fit is the new brand perfecting health conscious meals and fine-tuning a bunch of misconceptions Egyptians have about gut health. We spoke to the founding father of the latest nutrition to get you all dat hot tea on everything Holy Fit-related.
36-year-old electrical-engineer-turned-nutrition-aficionado, Yusef Serafy, is the mind behind Holy Fit's inception. After being diagnosed with an autoimmune disease and running into a deadend as far as medication is concerned, Serafy decided to take his health into his own hands -- through meticulous research and experimentation, he managed to take control of his and well-being and made a full recovery through a key detail that would later become the seed that founds Holy Fit: gut health.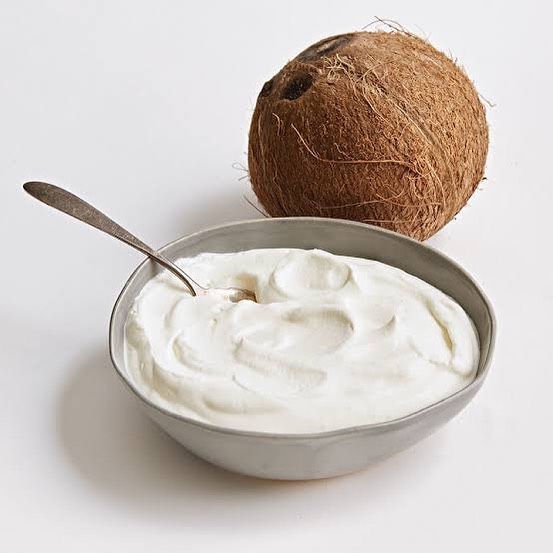 The brand's slogan, 'gut-sent', is the main pillar of Serafy's inspiration and brand philosophy. Holy Fit's recipes and meals take 'guilt-free' to another new level; 100% raw, unrefined, gluten-free, dairy-free, and antioxidant packed ingredients are used to create everyone of their holistically nutritious meals without compromising any yummy-ness. For Holy Fit, nutrition isn't just about weight loss or building muscle mass, sometimes it's simply about getting the hang of polishing up your gut health.
"In a nutshell, our brand is more of a movement and not just the product. We are recreating normal food-like experiences that people indulge in by replacing them with healthier options, be it almond bassbousa or peanut butter cocoa mousse or peanut butter tiramisu."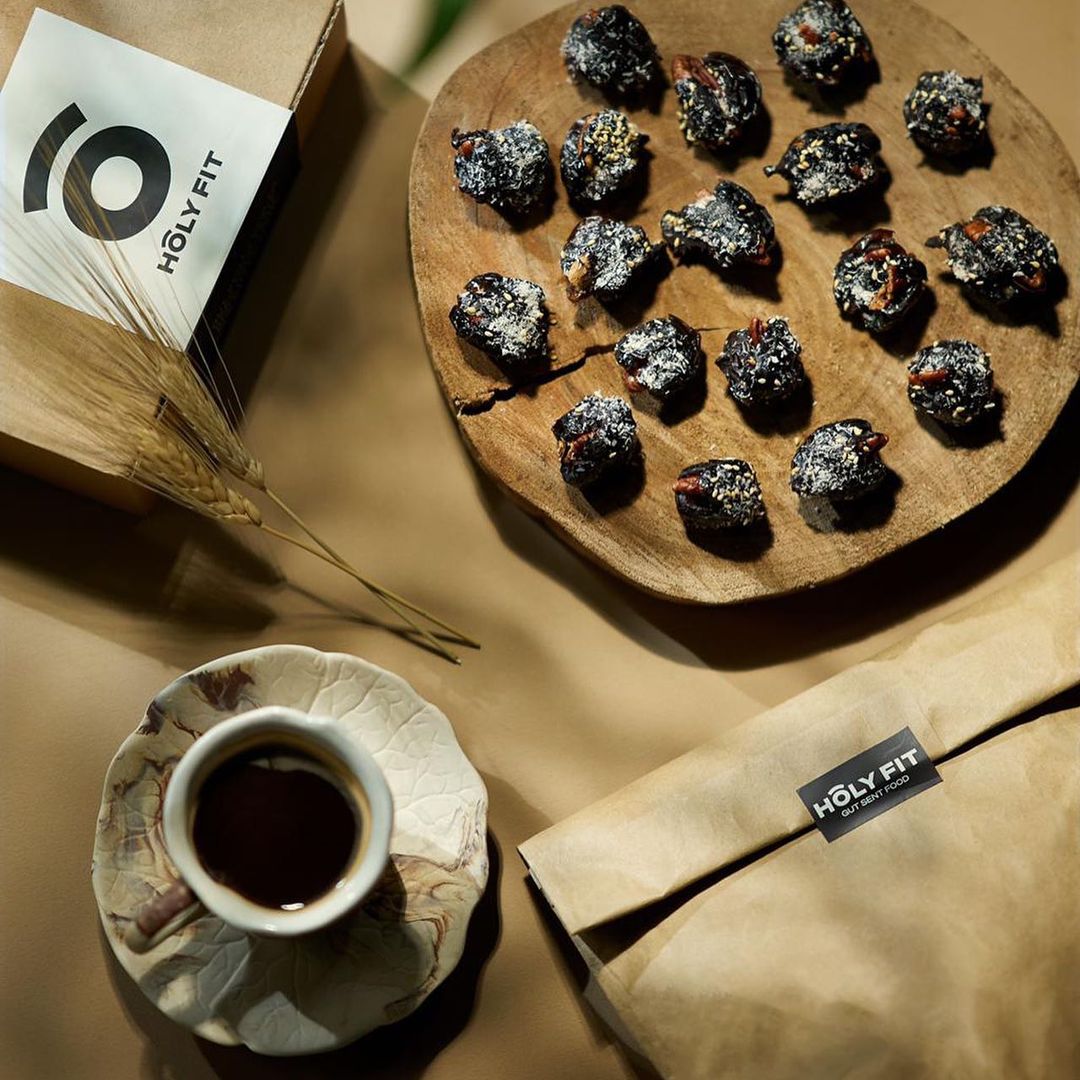 Holy Fit is building up momentum and will be ready to send all sorts of healthy snacks and desserts by next week for Ramadan. They're starting us off with dreamy and hearty stuff like almond bassboussa, banana bread and carrot bread paired with greek yogurt goat cheese dip, and a 100% dark chocolate, dates, and raw pecan-coconut-flakey delicacy. All you have to do is slide into their DMs and secure your health this holy month.