Iconic Fast Food Chain Wimpy Returns to Egypt with a New Vibe
Let's just the kewl cats of today would say "issavibe" when thinking of Wimpy, and we can't help but agree.
Okay so, if you happen to not be a Gen Zer and know what a Wimpy is, we're about to paint the biggest smile on your face because they're back! If you happen to be a Gen Zer that doesn't know what a Wimpy is, buckle up for this crash course because we said education. Wimpy is an international fast food chain that Brits go cray cray for. They make the most universally-loved foods of them all (amongs other things obvi) which happen to be burgers. Oh, and yes; they are inspired-ish by Wellington Wimpy, the hamburger-loving friend of Popeye's.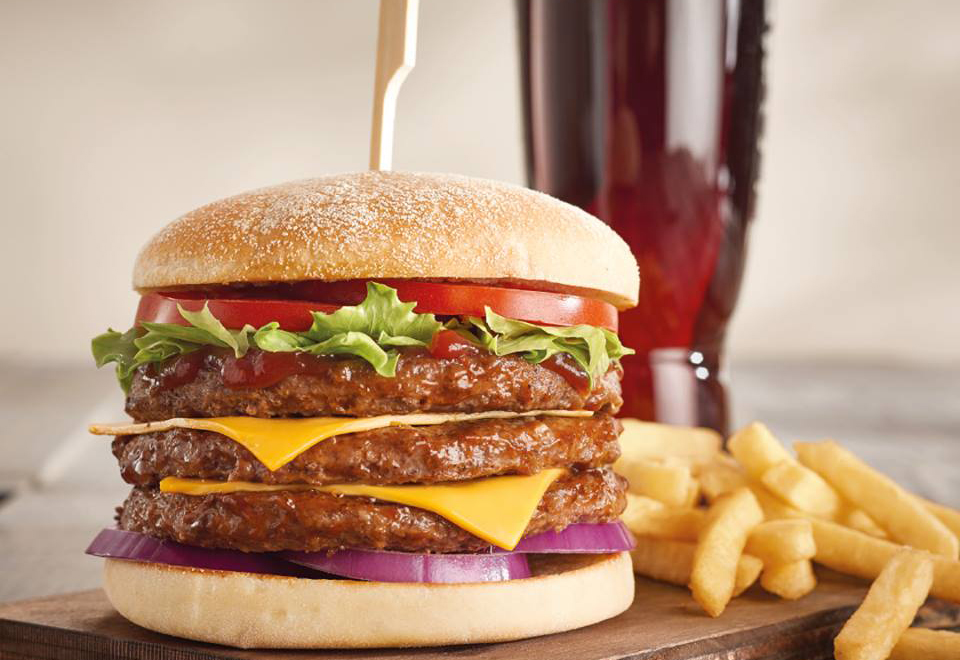 Now that we got this out of the way, let's focus on the good, happy news of Wimpy's yaaas-inducing return. Their Egypt comeback isn't just a regular comeback, it's a cool comeback because they totes got a facelift and they want to show it off. Basically, the food's the same (because who would ever dare change their Old School Burger) but their lewk is not. They've changed the entire vibe of the whole place, you'll think you're starring in a Gen Z drama that happens somewhere in Riverdale.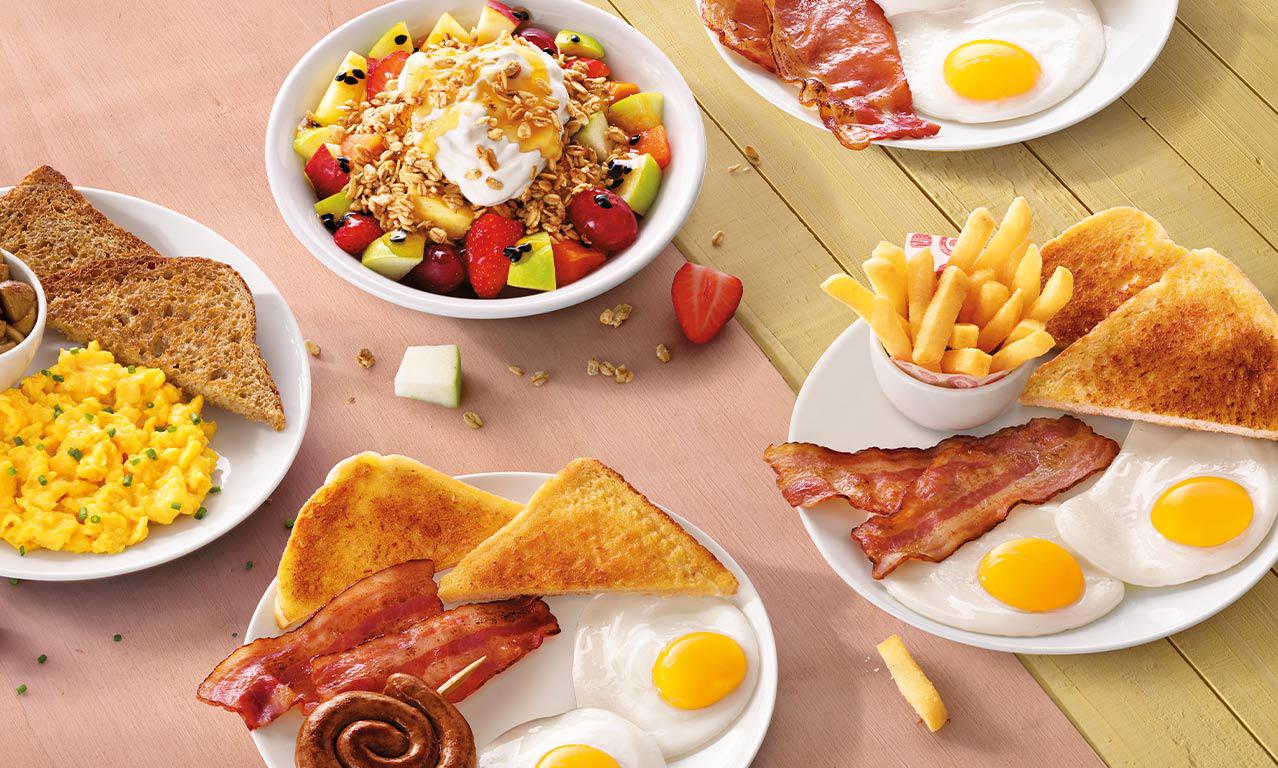 Iconic items like Chicky Fillet, Big Dawg and their all-day breakfast are still here and we're absolutely living for them tbh. Wimpy plans to strike back with a few branches to dominate Om El Donia -- starting with Mohandessin on July 1st.