It Don't Matter Whether You Like Helw or Haraq with This Food Truck
Sugar, spice and everything nice. That's the motto for this new spicy spot in Heliopolis, Helw w Haraq.
So, obviously, street food is one of our favourite guilty pleasures but, in all honesty, we think we need to give those street carts a little bit of a break. This is where Helw w Haraq comes in.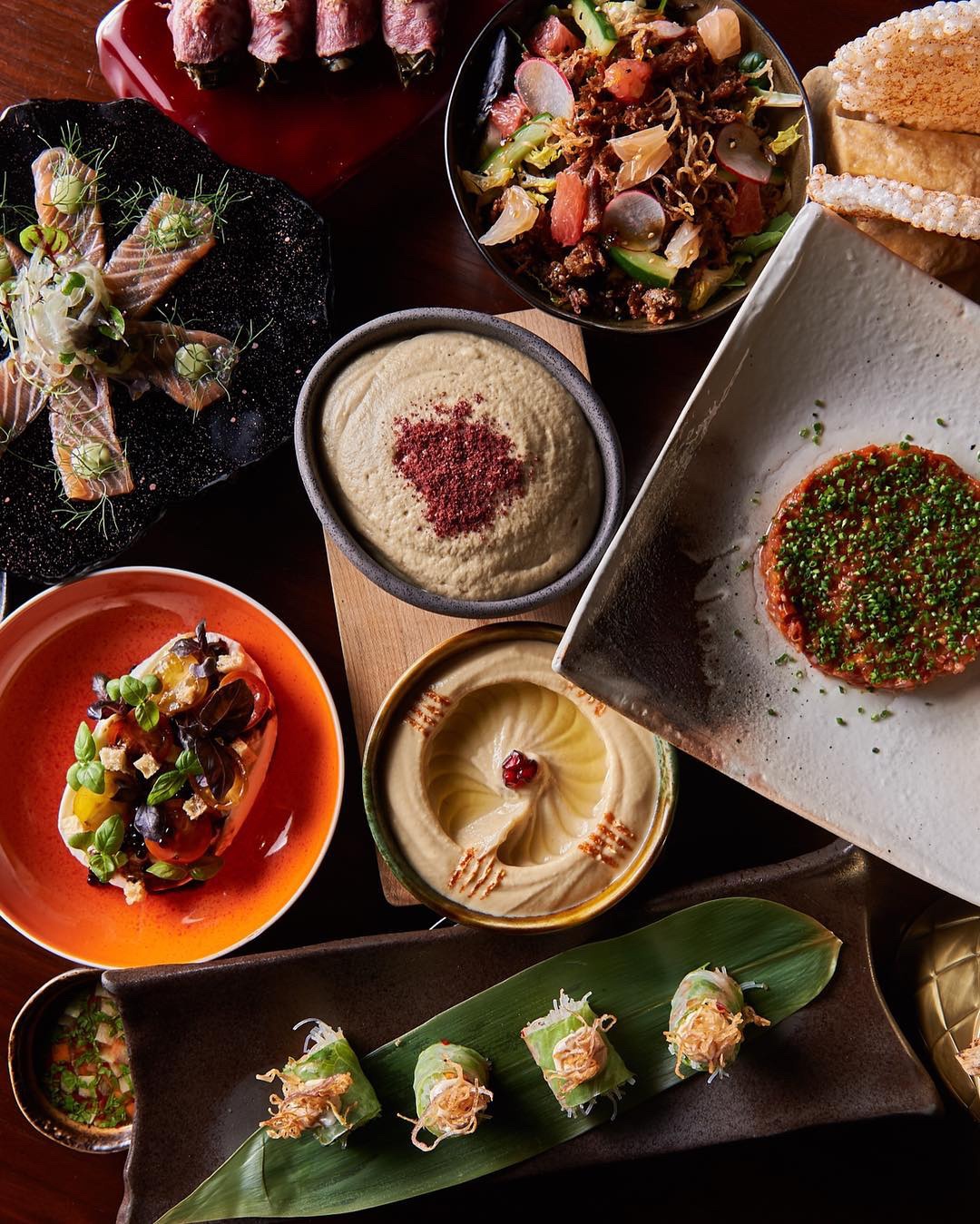 Like its noisy and bustling streets, its chaotic traffic and maddening noise, Cairo's food is bold and dynamic. Helw w Haraq captures these robust flavors in their delectable, street food-inspired sandwiches. Forget subtle flavours, this spot's sweet and spicy signature sandwiches will hit you with an explosion of spices, herbs and textures.
Seasoned to perfection and bursting with flavours, their range of savoury sandwiches include all the Egyptian street food favs like kofta, kebda, sogo2, hawawshi and even fried shrimp. All of these babies come in classic balady bread for a wholesome bite.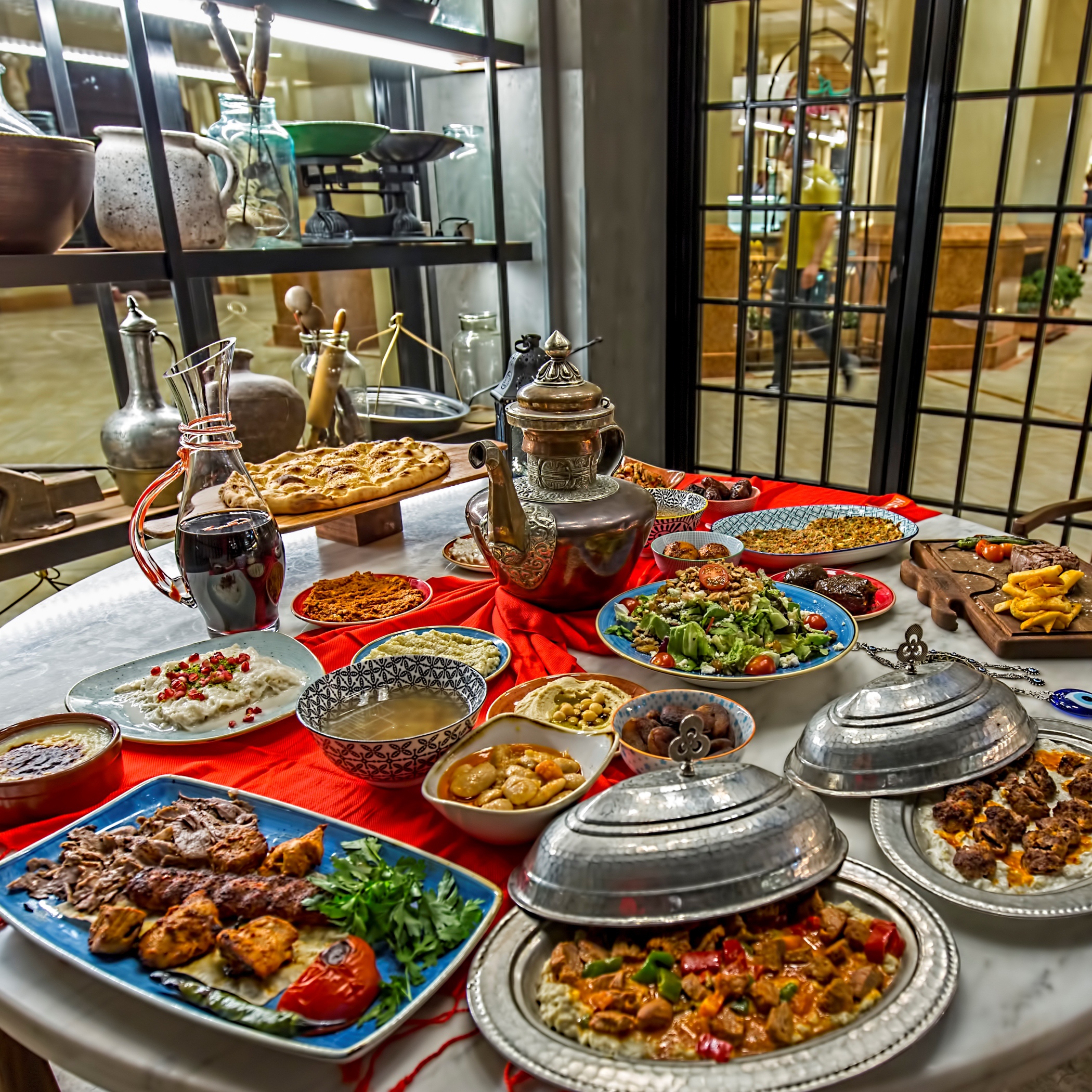 Their sweet offerings include simple, classic delights like their jam and Kiri, halawa bil eshta and Nutella hazelnut sandwiches.
For Ramadan, they're serving up all the classic Egyptian sohour staples with their various combo options, including things like foul, eggs, falafel, tomatoes with white cheese, etc. You know the drill.