It's 'Taco Tuesday' Every Day with this Food Delivery Service
Happy Taco Tuesday, everyone.
For the most part, we're pretty chill here at SceneEats and believe that different foods appeal to different people but if there's one thing that we firmly believe it's that it should be Taco Tuesday every single freakin' day. Whether you're into hard or soft shells, beef chicken or veggies, guac, cheese or whatever add-ons, we're pretty sure tacos are a universal love language, and there's something in it for everyone. Taco Tuesday is a food delivery service making only tacos and churros, where it's Taco Tuesday, well, every day, henny.
''With a short and sweet menu, you can expect to find chicken, shrimp and steak taco boxes, served all with a side of salsa and tortilla chips,'' says owner Amr Adel to SceneEats. ''If you're looking to amp up your dessert game, Taco Tuesday also serves churros for dessert, with caramel for dipping.''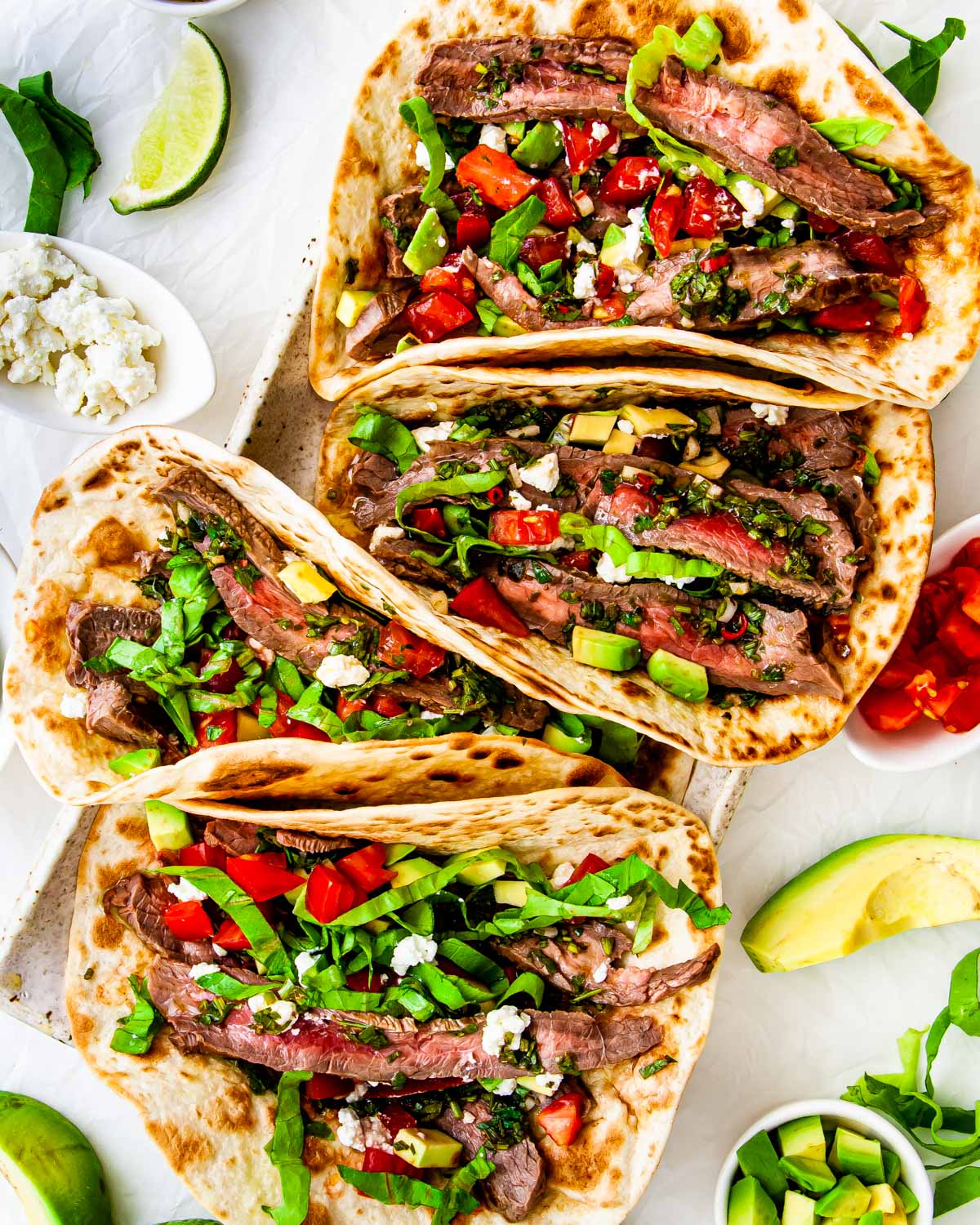 The beef tacos at Taco Tuesday
The delivery-only spot only delivers to Maadi, Zamalek, Mohandessin and Agouza, with delivery between 10 am and 8 pm. To get to taco'ing, place your order by calling +2 010 3275 1433. Oh, and you can catch them at Cairo Bites this weekend if you end up going there (we will judge you if you don't go).