Joy Box Are Artists That Make Towers of Yumminess, Wraps and Burgers
Their perfect not-so-little brioche bun tower of a burger gives us all the more reason to try everything on the menu.
Burgers are one of these things that you can never really have too much of. In a sense, every burger is yummy and unique in its own little special snowflake-y way-- Joy Box is one of these places that we'll gladly let prove us right with their fresh and unique takes on what constitutes a perfect burger.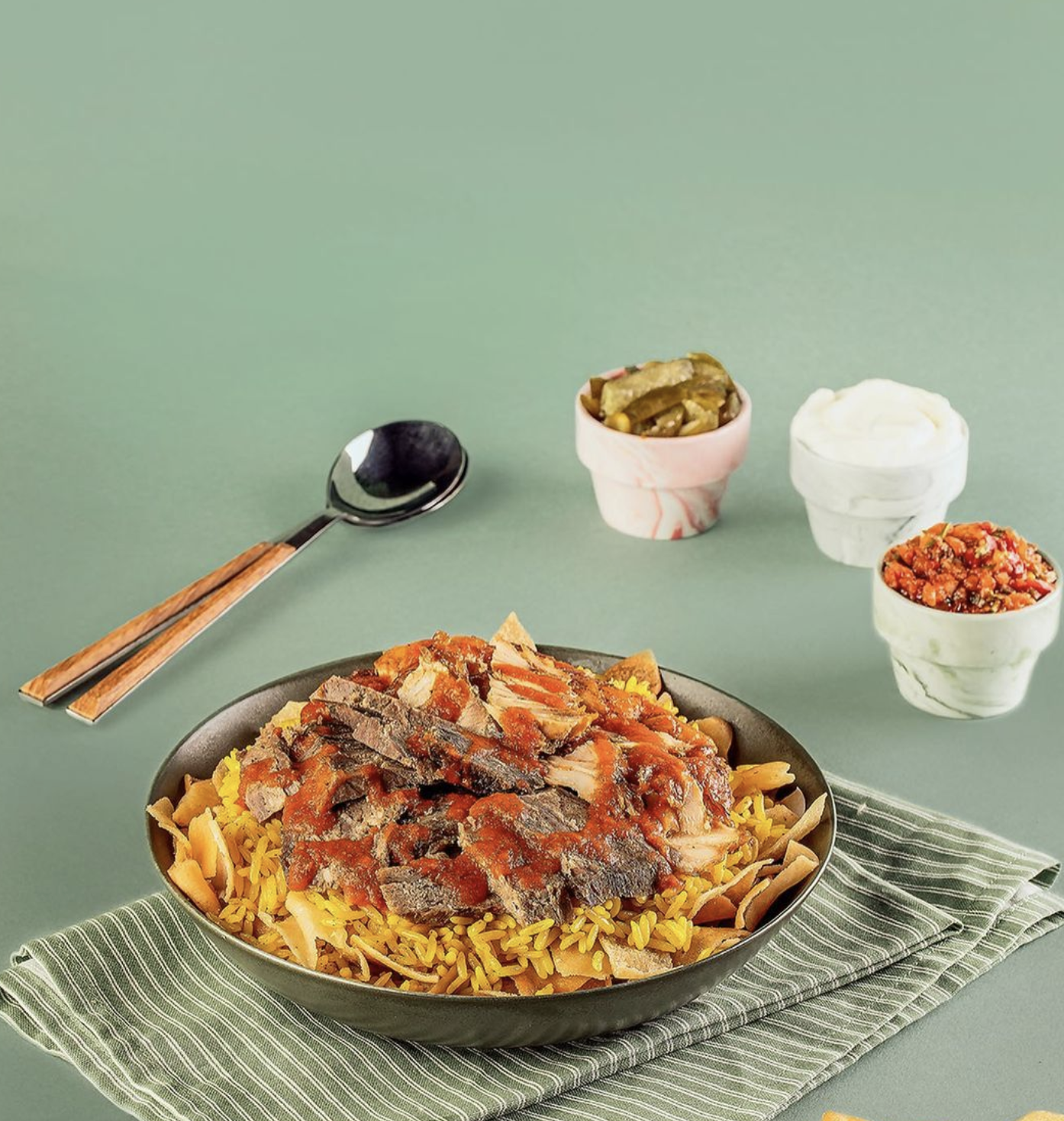 Artists are allowed creative liberty all the time and we think the same rights should be extended to burger places for obvious reasons. Joy Box is an example of what the world would look like had all burgers been allowed to be their patty juicy selves. Their standard touch is a perfectly buttered brioche bun to top all their creations, but brioche goodness aside, it's the burgers themselves we need to discuss.
Joy Box's menu is an overwhelming amount of towering burgers, with their namesake Joy Box burger being a double stack of beef patties doused in cheese sauce and bacon, a Royal Chicken Tower of crispy crunch chicken burgers laid on top a bed of onion rings, smoked turkey, and veggies, and finally the monstrous Godzilla-esque Texas burger consisting of dizzying layers of mushrooms, two beef patties, a fried egg, and onion rings.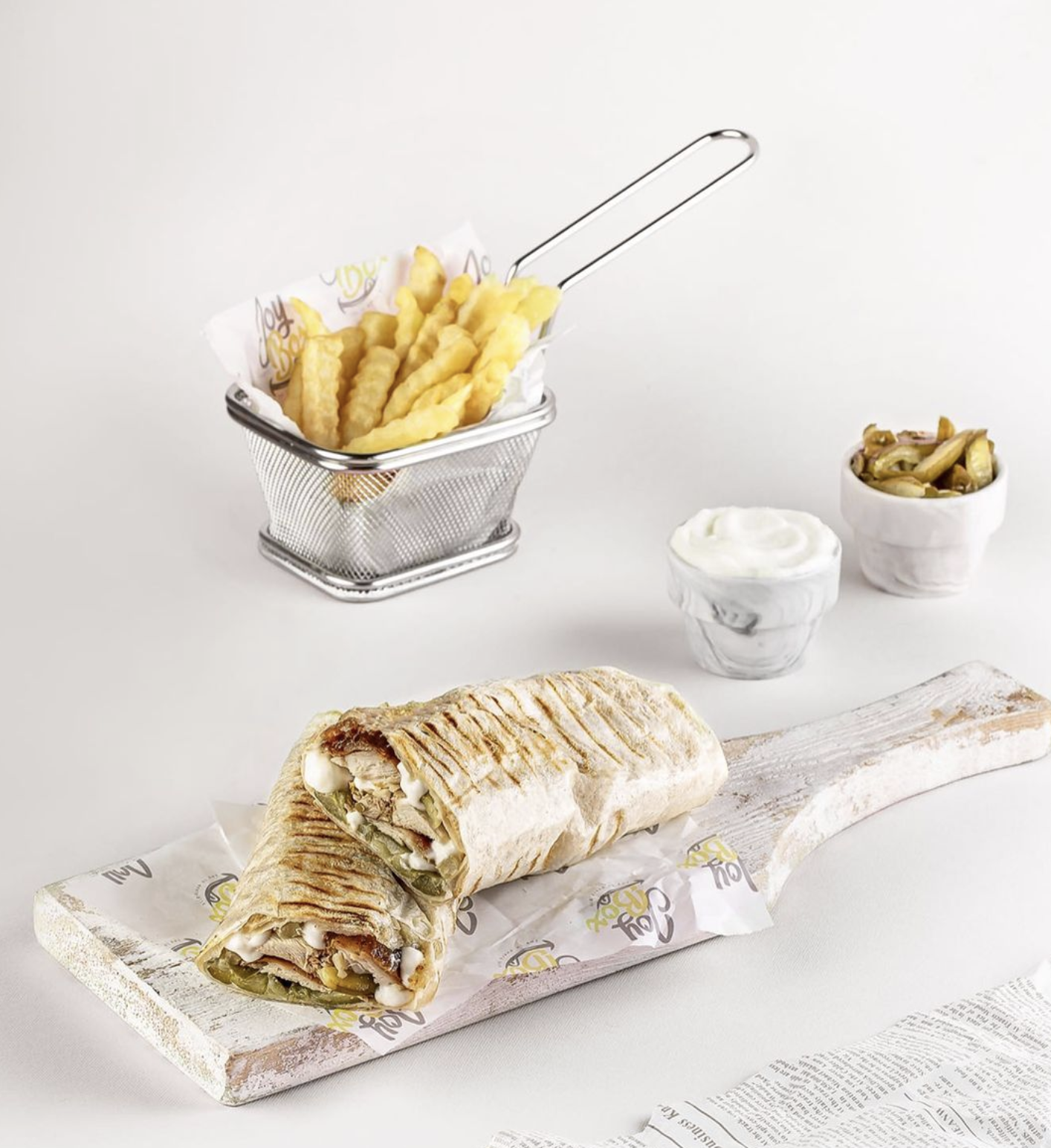 They even make shawerma wraps, seafood baguette sandwiches, and warm boxes of cheesy fries sides.
You can order some of their creations through Talabat or visit their branch at Dyar Mall in the Fifth Settlement.