Juke's Diner is the Maadi Gem You Need to Know About
The diner literally has an actual jukebox that you can play with.
Maadi's newest edition Juke's Diner intends on reshaping the Egyptian dining scene, by ensuring that the country's diner stans finally get exactly what they want.
The jukebox at Juke's Diner
What makes the restaurant truly stand out is their jukebox. Yup , you read that right. The diner's jukebox will guarantee customers an inevitable sonic journey that combines all music genres.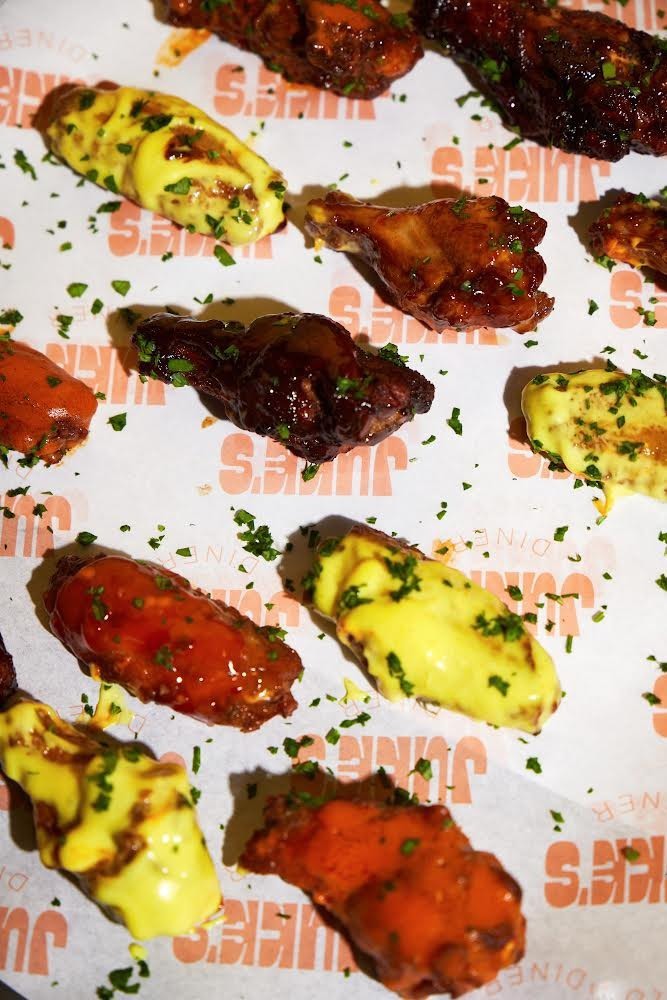 The wings at Juke's Diner
The eatery's signature dish is, without a doubt, their finger-lickingly delish caramelised burgers -- especially when paired with their toothsome wings dipped in honey mustard. Oh, and be prepared to feast on fries because, honey, they're bottomless!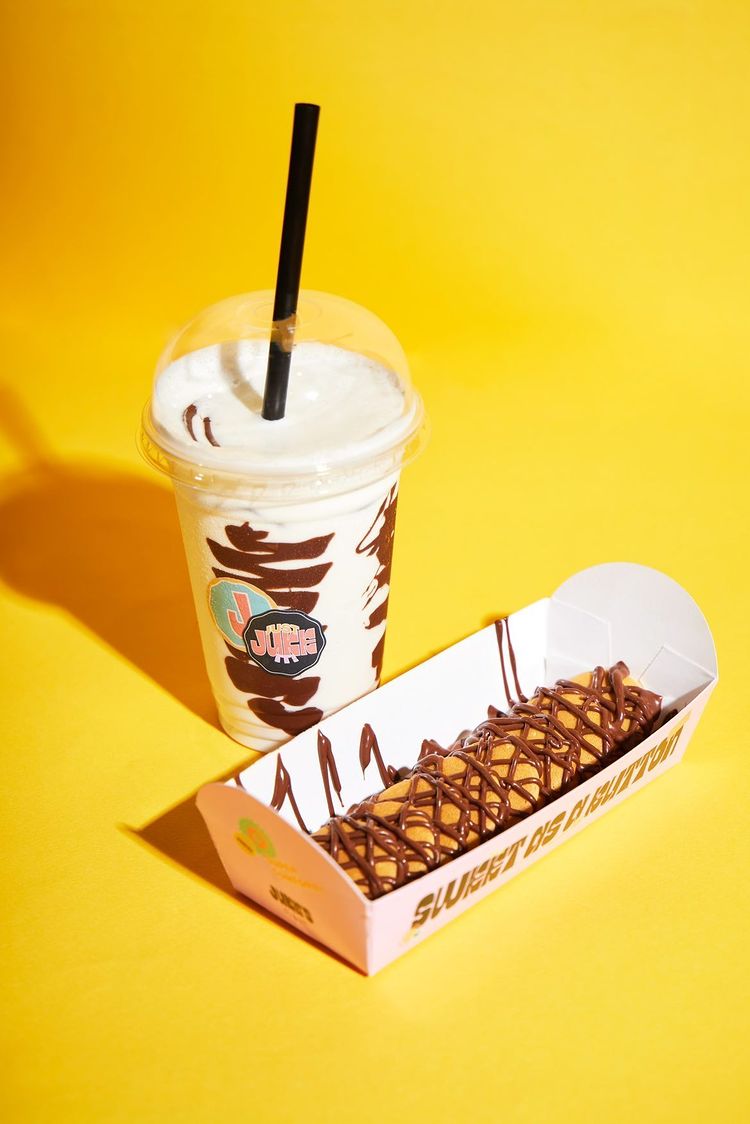 Juke's Diner also serves milkshakes and pancakes because obvi
If you're looking for an exceptional night out with your phones at the ready because every bit of the experience is totes Instagrammable, then Juke's Diner is the way to go.